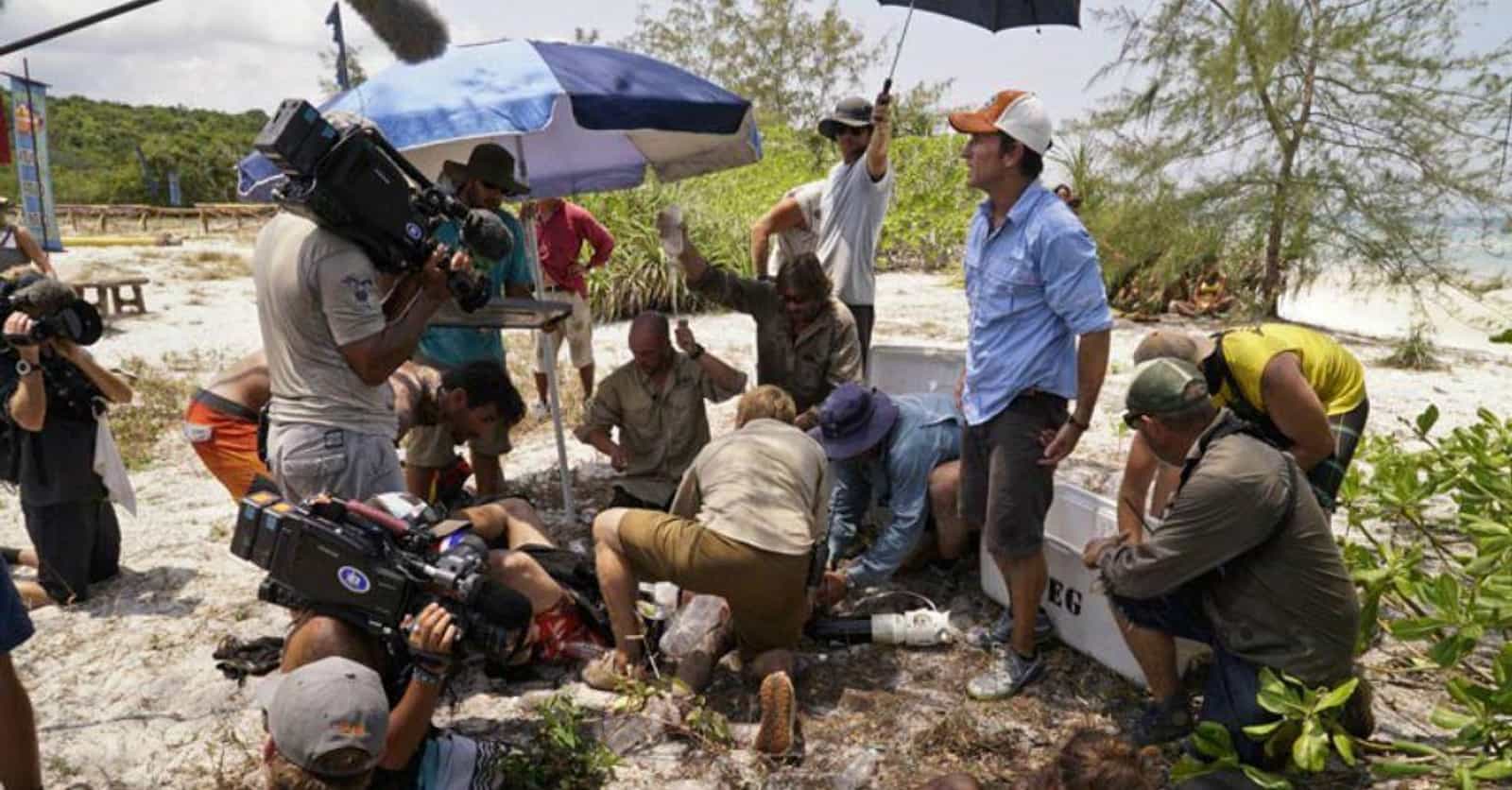 Behind-The-Scenes Stories From 'Survivor'
Survivor has thrilled audiences since its sensational first season in 2000, and it remains one of the best reality shows on TV. But how does a reality show of this sort keep running like a well-oiled machine? What goes on behind the scenes of Survivor? Turns out, there are many things you never knew about Survivor, including the elaborate challenge-testing process you don't get to see on TV. 
Survivor's producers are invested in making sure the game is engaging for the audience. Behind-the-scenes planning begins months before shooting in order to create compelling drama and keep the audience coming back week after week, season after season. And of course, a reality show can't go on this long without a few scandals here and there.
---
A 'Dream Team' Tests Out Challenges Before The Contestants

Video: YouTube

The challenges provide some of the most exciting moments on Survivor, and a lot of work goes into making them both fair to contestants and fun to watch. A designated "Dream Team" tests out every challenge beforehand, letting producers know if they should tweak a certain portion, eliminate a difficult task or make it more challenging.

This Dream Team consists of college-aged students who are paid to play in some of the most fun competitions on television. This team essentially gets a taste of the Survivor experience without all the starvation and paranoia. Not bad for a summer vacation.

Sound like a fantasy job to you? Turns out the position is rather elusive. Some former team members knew someone in production, while others caught challenge producer John Kirhoffer's eye with a snazzy cover letter.