Entertainment
Who Will Win 'Survivor: Island Of The Idols'?
Updated January 24, 2020
496 votes
88 voters
1k views
20 items
List Rules Vote up the contestants you think have the best chance at winning this season.
Editor's Note: Voting has been closed.
Twenty new contestants battle it out to earn the right to call themselves the CBS Survivor winner. This time, Survivor veterans Boston Rob Mariano and Sandra Diaz-Twine return as mentors for the new competitors.
With a $1 million prize, you can bet these new contenders are just itching to be named the winner of Survivor Island of the Idols. Do you think Olympic Medalist Elizabeth Beisel will be the Survivor season finale winner? Or perhaps your money is on the former NHL player, Tom Laidlow, as the Survivor season 39 winner.
Check out this list of the CBS Survivor season 39 cast, their professions, and why they think they'll "survive" Survivor. Then, make your voice heard by voting up those you think have the best chance at being named the Survivor winner 2019.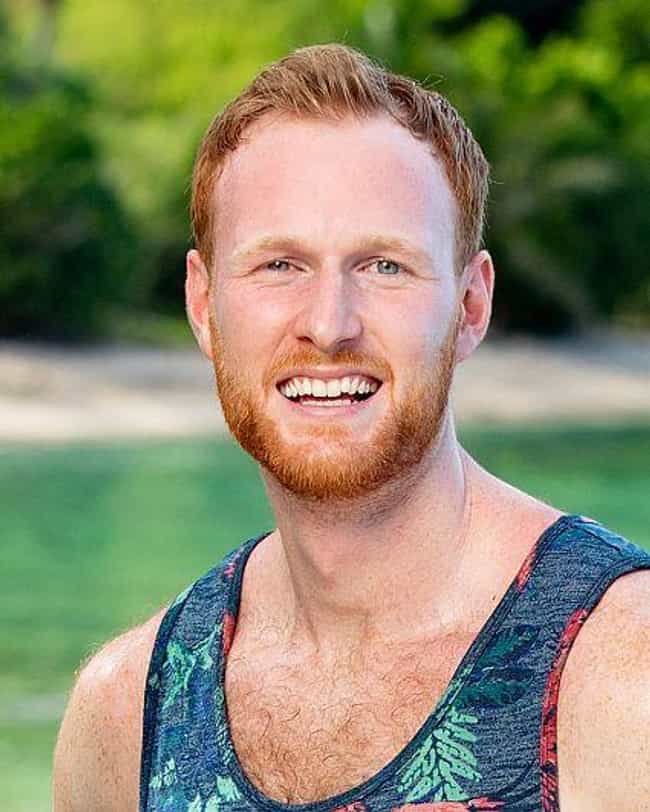 When you have real connections with people they will keep you around longer. Also, I am there to win the game. I see myself finding idols, making moves and leading blindsides.
Occupation: 4th Grade Teacher
Placed: Sole Survivor
Tommy Sheehan was named the winner of season 39, Survivor: Island of the Idols, in an 8-2-0 jury vote.
Birthplace: Bayville, New York
Age: 26

Will they survive?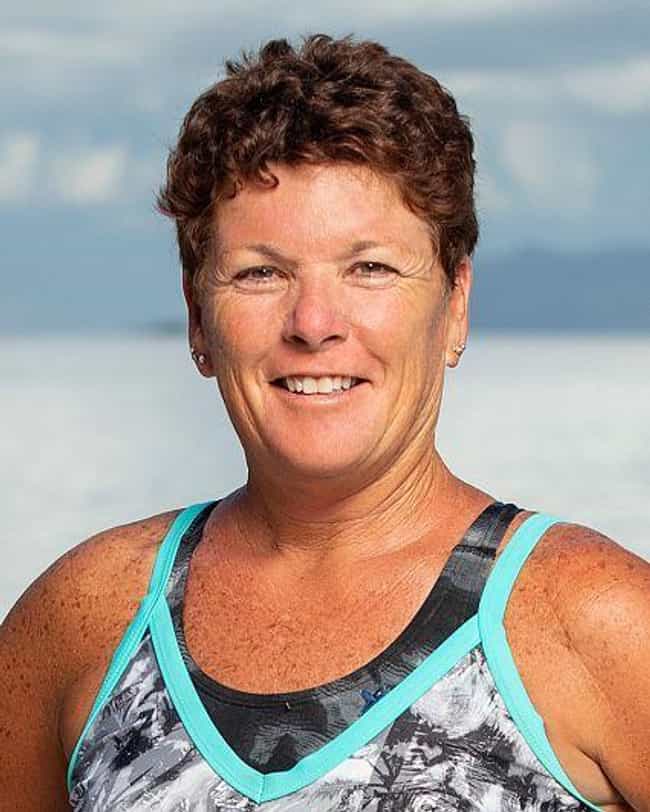 Because I can read people and I have the necessary skills, athletically and socially.
Occupation: Chief Lifeguard
Voted Out: Day 37
Birthplace: Neptune, New Jersey
Age: 59
voting closed at #2
Will they survive?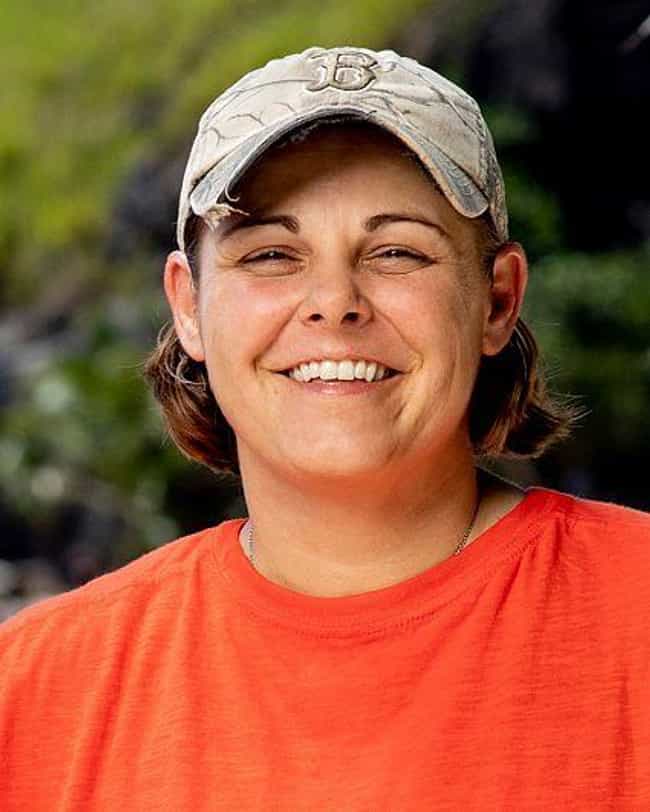 I think people will underestimate me... I would be overlooked because I wouldn't be a threat, but an ally.
Occupation: Factory Worker
Voted Out: Day 35
Birthplace: Woodbine, Kentucky
Age: 41

voting closed at #3
Will they survive?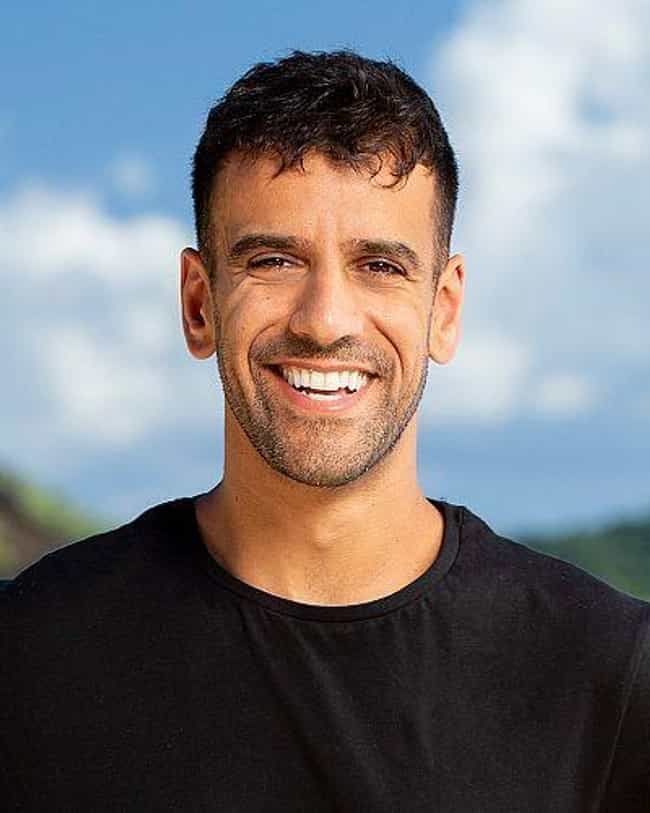 I have a very strong social game and, thanks to my poker skills, I will be able to read people well and will blindside the 'blindsiders.'
Occupation: Pro Poker Player
Voted Out: Day 3
Birthplace: Brockton, Massachusettes
Age: 35

voting closed at #2
Will they survive?