Entertainment
Winners Of 'Survivor': Where Are They Now?

Updated January 27, 2020
62.3k views
13 items
Over the years, Survivor has showcased some of reality TV's most compelling personalities, cunning strategists, and resourceful survivalists. Given the unforgettable characters with which the show is populated season after season, it's only natural to wonder what happened to your favorite Survivor winners. Did they return to their normal lives after the hoopla surrounding their season died down? Did reality television provide a stepping stone to further fame and fortune? Where are the Survivor winners now?
The answers are, of course, different for each one. Some have maintained their public images, translating their notoriety from the show into other successes. Others have gone down unexpected paths and encountered life-altering challenges. And some Survivor winners today manage to lead something resembling a normal life after winning what is arguably the biggest reality show competition ever. But they've all got one thing in common: they've left indelible impressions on their fans.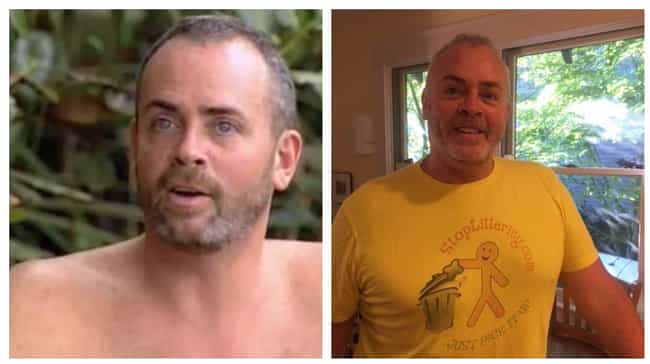 The first ever Survivor winner on the show's inaugural season, Richard Hatch, was a polarizing figure. He wasn't exactly beloved by his fellow contestants, and fans tended to either adore him or hate him. After his win, Hatch experienced the age-old phenomenon of "more money, more problems." And much of that was his own doing. He neglected to pay taxes on his $1 million Survivor prize, and in 2006, he was convicted of tax evasion. He served more than four years in prison, only to return when he violated his probation.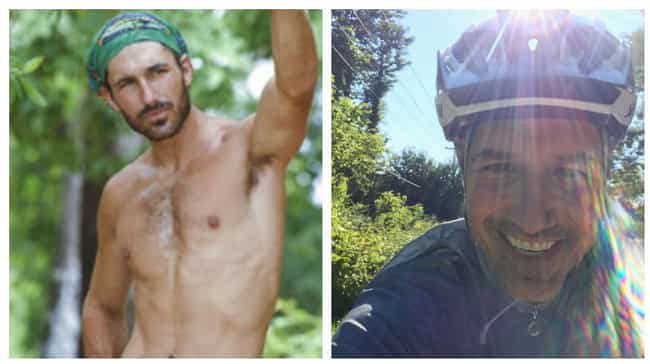 Ethan Zohn is a former professional soccer star who proved a savvy gameplayer in the Survivor world as well. He won the top prize on the show's third season, which took place in the wilderness of Africa. After the show, Zohn dated another Survivor winner, Jenna Morasca; the two broke up in 2012. In 2009, he was diagnosed with Hodgkin's Lymphoma, but fortunately, aggressive therapy sent the disease into remission. In 2013, Zohn was declared cancer-free. He got married to interior designer Lisa Heywood in 2016.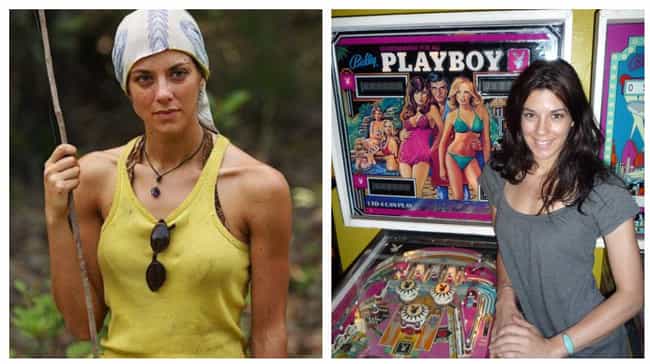 After winning the sixth season of Survivor, Jenna Morasca had one of the most interesting career trajectories of all the show's victors. In 2003, she posed for Playboy. In 2009, she became a professional wrestler. She's dipped her toes into acting as well, performing in an Off-Broadway play and a few small movies; she also popped up in some other reality television projects, like Dinner: Impossible and Celebrity Apprentice, where she helped out fellow Survivor winner Richard Hatch. She was in a long-term relationship with another fellow winner, Ethan Zohn. In 2018, Morasca was arrested for drunk driving and apparently bit the officer during her arrest.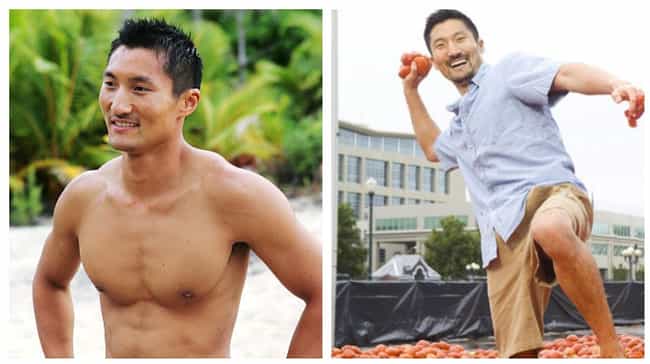 Yul Kwon played a smart, honest game during Survivor's 13th season, and he ended up earning the show's highest honor. An Ivy League law graduate, Kwon parlayed his fame into a series of impressive successes both in front of the camera and in the business and political arenas. He worked on a few different television shows, including a regular gig as a CNN special correspondent and as a host of a PBS series. In 2009, he landed a high-profile job as the Federal Deputy Chief of the Consumer and Governmental Affairs Bureau at the Federal Communications Commission, a post he left in 2011. He went on to become Director of Product Management at Facebook. Kwon is married with two children.