Total Nerd
Real Planets That Prove Our Galaxy Is Just Ripping Off Star Wars

There are more planets out there in the universe than anyone could reasonably foresee. If you're a Star Wars fan though, you might imagine at least a few of them could be similar to the planets that Jedi and Stormtroopers have walked upon. Which real planets are most like Star Wars planets?
From the forest moon of Endor to the desolate desertscape of Tatooine, there are a number of planets in the Star Wars cosmos that you can imagine might be floating around somewhere in our own galaxy. Fortunately, thanks to a number of recent discoveries, scientists have discovered quite a few real plants that are like Star Wars worlds.
Thanks to NASA, we now know that there are around 20 billion Earth-like planets in our galaxy alone. That means 20 billion potential real life equivalents of Star Wars planets. Some of the heavenly bodies are barren looking while others are dangerously close to nearby stars, but many of them seem like they'd be right at home having Ewoks and Tauntauns running all over them.
Eventually, humans might even be able to jump into their own Millennium Falcon and explore these planets, as long as we can get the hyperdrive working. Then you'll be able to see some of the real life planets and their Star Wars equivalents in person.
CoRoT-7b Might Be the Mustafar Equivalent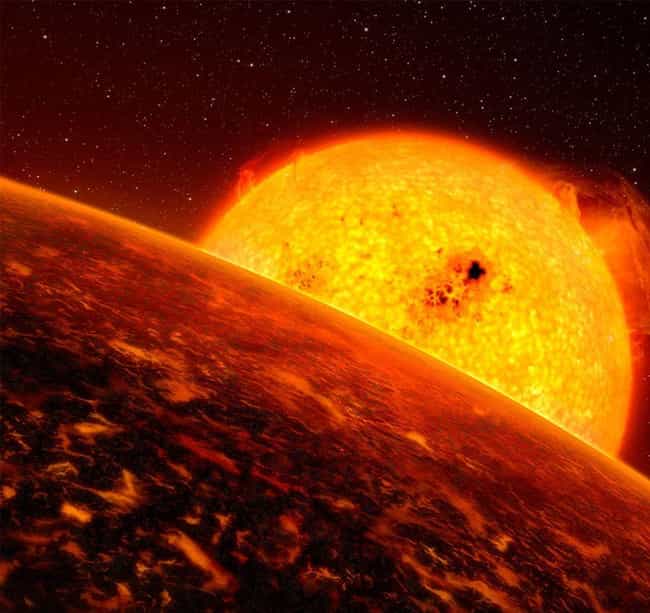 Mustafar is the molten planet where Anakin went from being Obi-Wan's brother to Darth Vader.
CoRoT-7b is a highly dense planet that is so close to its sun the entire surface is essentially molten rock.
Kepler-438b Is Almost Kashyyyk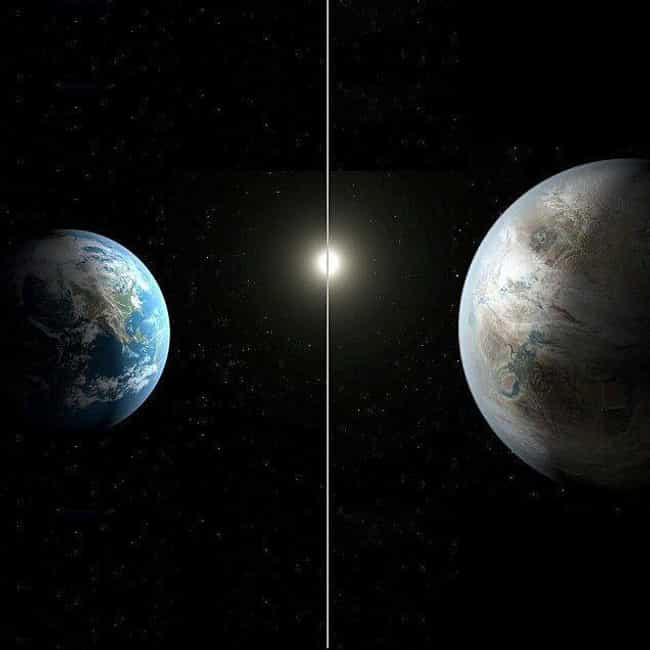 Kashyyyk is the home to Chewbacca and the whole Wookiee race.

Kepler-438b

is a lot like Earth except it's just a little bigger and receives about twice as much energy from its sun as we do here on Earth. Since Wookiees are a little bigger than humans, and about twice as energetic, it's only appropriate that the real life equivalent to their home planet is

Kepler-438b

.

Mimas Is Essentially the Death Star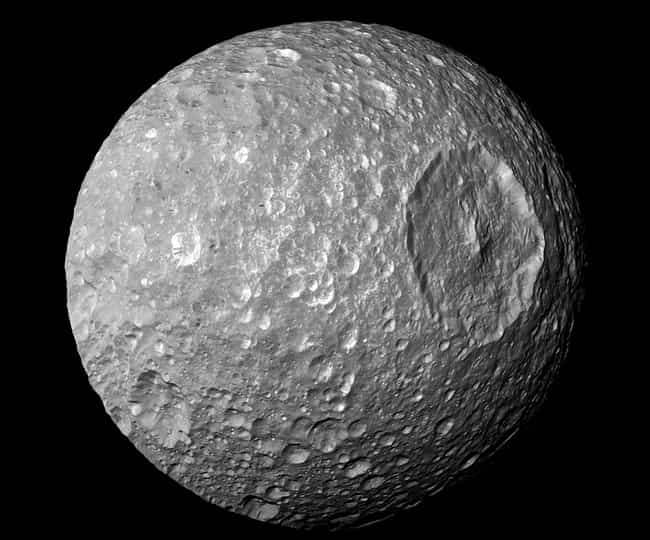 Technically, the Death Star isn't a planet, but it is the size of a small one, and the resemblance between it and
Mimas is uncanny
. Mimas is one of Saturn's moons, and mankind may even travel there in the future.
Kepler-452b Is a Lot Like Coruscant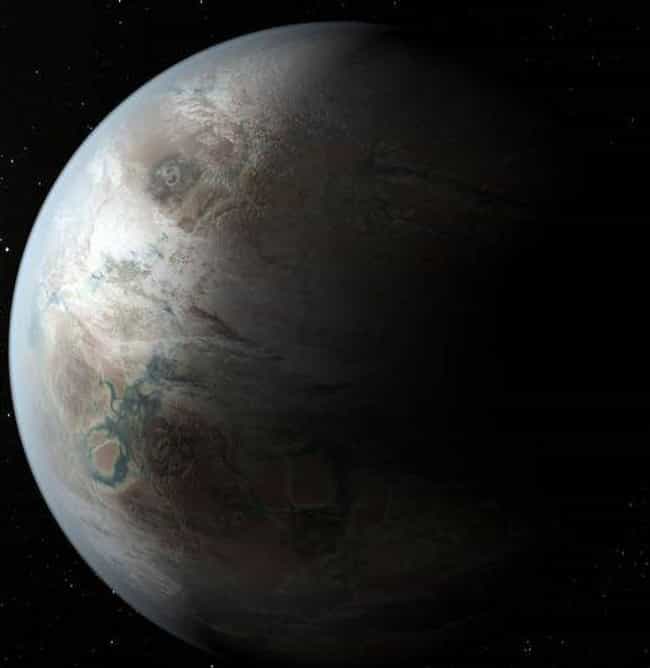 You'll remember Coruscant as the
planet with the big city
that housed the Galactic Senate and seemed really advanced compared to places like Tatooine. Well,
Kepler-452b may or may not have any massive cities on it, but it's been around for about a billion years longer than Earth, so there's a chance that it has progressed nicely.