Total Nerd
14 Star Wars Plot Holes Bigger Than The Death Star

25.8k votes
3.6k voters
79.3k views
14 items
List Rules Vote up the most glaringly obvious Star Wars plot holes.
Why are we here? What is our purpose in the universe? Why didn't Darth Vader recognize C-3PO and R2D2? These are the big questions of our time, and they demand to be answered. Now, with a franchise as massive as Star Wars, we almost expect to get a certain amount of plot holes, but that doesn't make them any less baffling.
The unanswered questions from Star Wars are compounded by the fact the series was released out of chronological order. The original trilogy dealt with the middle part of the story, while the prequels were written two decades later. This obviously led to some problems for George Lucas, as he fleshed out story ideas and changed particular plot points to better suit his vision. He also had to incorporate some foreshadowing into the Star Wars prequels, which inevitably led to narrative confusion.
Telling the story in such an unusual way was always going to result in some inconsistencies in the Star Wars movies. And while some of these have been addressed in the expanded universe, most fans are only aware of the plot points that take place in the actual films. Unfortunately, that means there are still plenty of plot holes in Star Wars that continue to bamboozle even diehard fans.
Rey Seemingly Became A Powerful Jedi Without Any Formal Training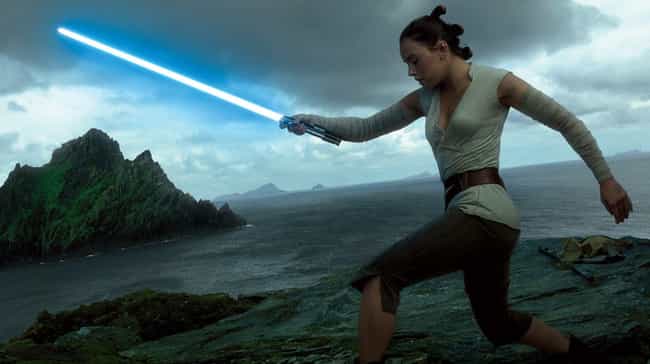 By the end of The Last Jedi, Rey is a fully-realized Jedi, despite the fact she receives almost no training from Luke. While the Jedi Master himself didn't follow the traditional method of years of schooling, he did get significant tutoring from two of the most powerful Jedi in the galaxy – Obi-Wan Kenobi and Yoda.
This goes some way to explaining how he was able to become so powerful in a short amount of time. Meanwhile, there is no explanation for how Rey is able to learn her new abilities and skills so quickly, other than the light side just sort of... wanting her to.

Does this plot hole ruin Star Wars?
Darth Vader Doesn't Recognize C-3PO And R2-D2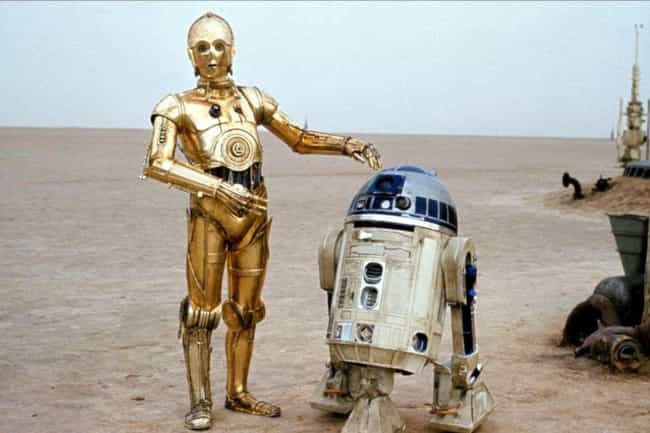 Despite encountering R2-D2 and literally building C-3PO during the events of the original trilogy, Darth Vader never seems to recognize them. This is utterly bizarre, given his past relationships with both droids. Considering that Anakin spent much of the Clone Wars with both droids, and even carried out several missions with them, he should certainly remember who they are.
As it stands, maybe all droids just look alike to him?

Does this plot hole ruin Star Wars?
Leia Remembers Her Mother, Despite The Fact Padme Died In Childbirth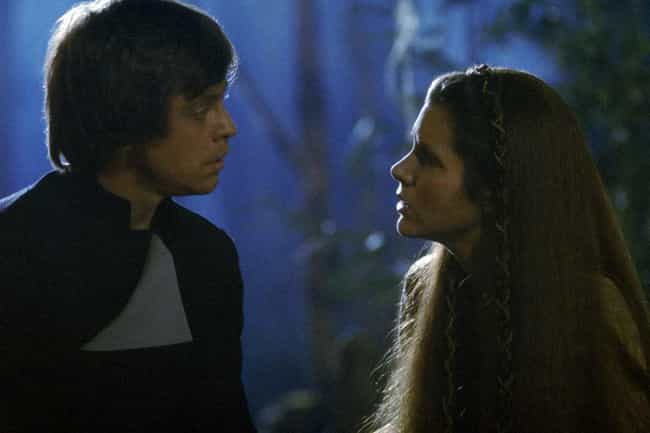 In Return of the Jedi, Princess Leia talks to Luke about her childhood. During this conversation, she specifically mentions remembering her biological mother from when she was young. This, of course, is physically impossible.
Padme died almost immediately after giving birth to Luke and Leia in Revenge of the Sith, broken-hearted after discovering Anakin turned to the dark side. This means Leia couldn't have any genuine memories, as she was only hours old when Padme passed away.

Does this plot hole ruin Star Wars?
Leia Was Never Taught How To Use The Force, But Is Incredibly Powerful In The Last Jedi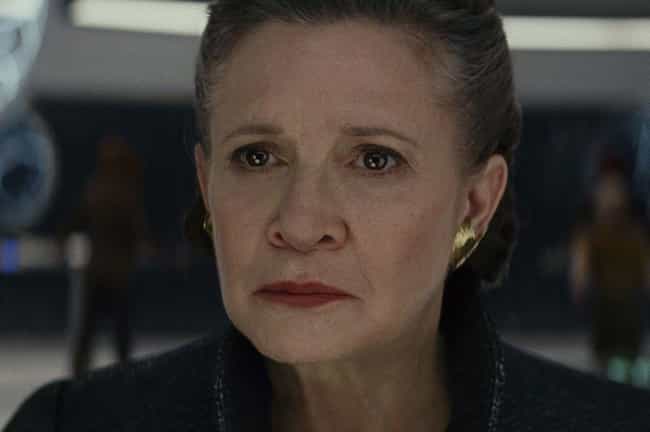 One of the most intense moments in The Last Jedi came when Leia used her mastery of the Force to survive the vacuum of space, and travel safely back to her ship. Most fans would agree these are the actions of a powerful Force user.
This is strange, however, considering Leia has generally not used the Force before. When she has, it has been instinctive, and with people she has strong personal attachments to – such as when she senses Han's death, or talks telepathically with Luke. It makes little-to-no sense for her to suddenly utilize such powerful Force abilities with no training or instruction.

Does this plot hole ruin Star Wars?