Makeup Junkie
21 Sweatproof Makeup Products That Will Survive A Day On The Beach

The selfies of summer are often plagued by melting makeup and sometimes a hot girl summer is way too literal a thing. The trick to sweat-proof makeup you can wear to the beach, the pool, or just out enjoying the sun is either keeping it simple or adding a couple of extra steps to lock in your look.
The most meltable part of a makeup routine may be the foundation. Since it goes all over your face it encounters a lot more sweat and oil. Luckily, there are lots of sweat-proof foundation options, from full coverage to BB creams, that can stay all day. If you want to be certain your makeup sticks around longer, prime your face first and finish with a setting spray or powder. For eyes, lips, and cheeks some of the best options are creams and liquids that dry matte and resist both water and sweat.
We've got a list, from primer to powder, of our favorite sweat-free makeup that will stick around in the sun as long as you do.
Ranker may collect a commission from links on this page.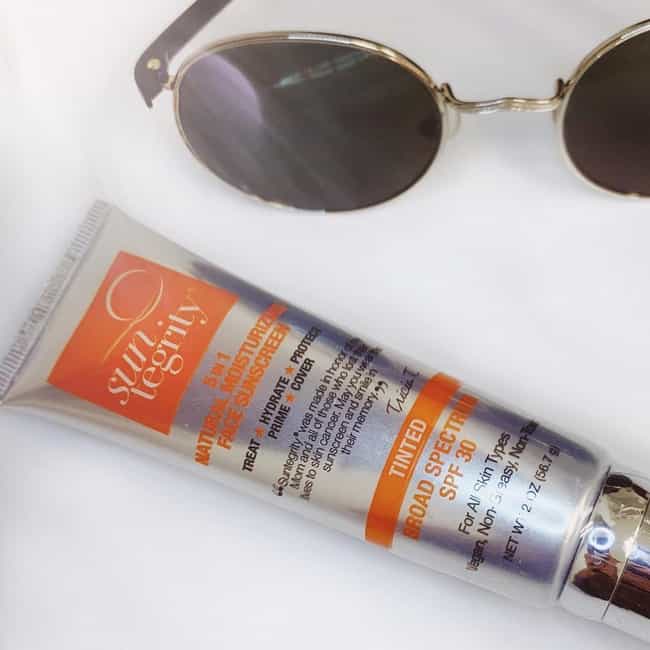 Great for: Keeping it super simple.
If the idea of priming and setting your makeup is too much this summer, stick with a product that gets it done in one. This BB cream treats, hydrates, protects, primes, and covers the skin while providing SPF 30 broad-spectrum protection and even comes in multiple shades to better match your skin.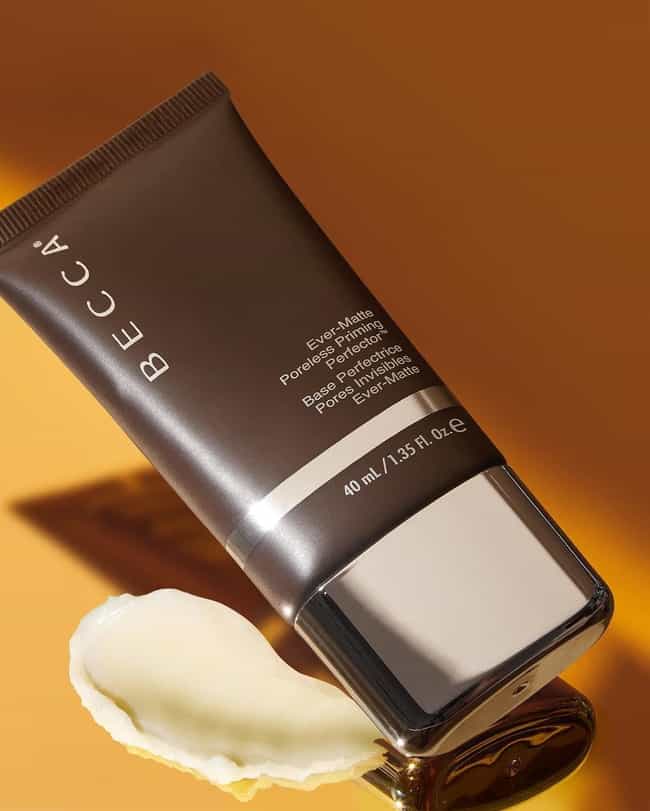 Great for: An oil-free start to a look that stays.
This mattifying primer can be worn alone or under foundation, removing shine and smoothing the appearance of pores. Becca also suggests it can be used to touch up spots that are turning into an oil slick by warming the primer in hands and patting it onto any problem areas.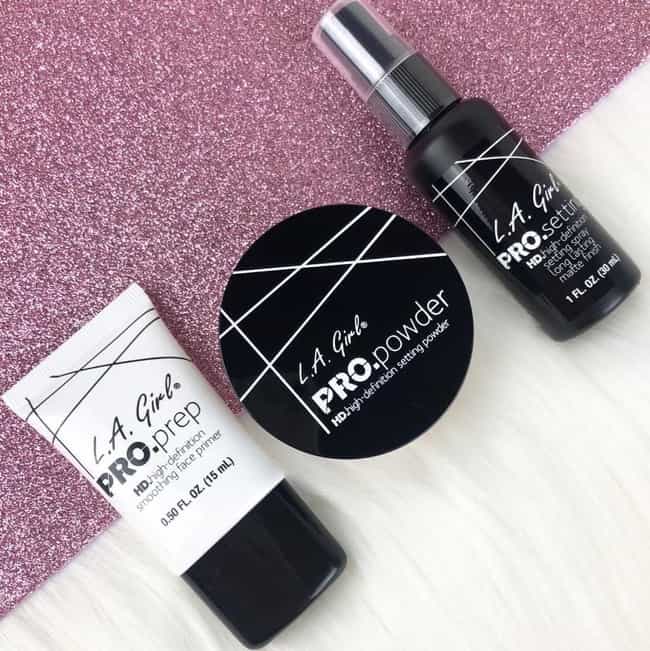 Great for: A super simple start to your summer makeup.
This lightweight primer fills in lines and pores, giving your makeup a better base to start the day with and helps it stay all day, no matter what you get up to.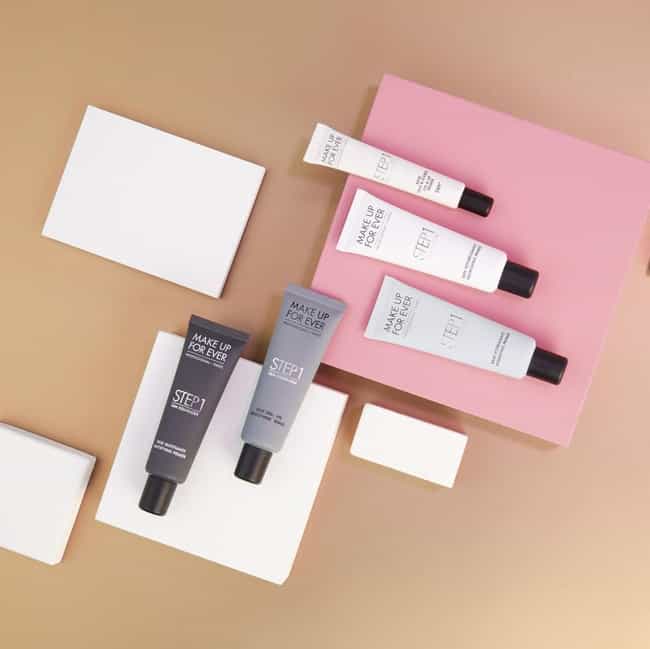 Great for: Making oily skin starts the day balanced.
Make Up For Ever has several Step 1 Primers, but the Equalizer is ideal for summer use, mattifying the skin and reducing the eventual oils that will make your look slide off after too much sweat.