Weird History Receding Swiss Glacier Reveals The Bodies Of A Couple Missing Since 1942

The truth surrounding a mystery nearly 75 years in the making has finally been revealed within the ice of a receding glacier in the Swiss Alps. On August 15, 1942, a young Swiss couple set out from their home in the Valais canton of Switzerland to milk their herd of cows – but they never came home, leaving their seven children to wonder what tragic fate their parents had met.
However, their fate was finally revealed when – in July 2017 – a ski resort worker surveying along the Tsanfleuron glacier came across what he believed to be a rather peculiar pile of rocks. Little did he realize that he had stumbled across the mummified remains of Marcelin and Francine Dumoulin, inadvertently discovering the unmarked grave of the couple whose disappearance had disturbed residents of the small mountain town of Les Diablerets for decades.
Their Bodies Were Revealed As The Glacier Receded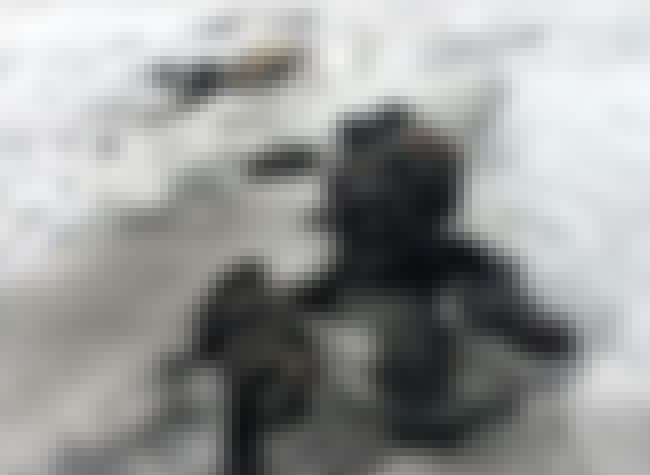 In an area that is known as being both one of the driest and one of the wettest regions in its valley and mountaintops, respectively, the Valais canton is home to some of the largest glaciers in the Swiss Alps, and it has peaks reaching up to 15,203 feet above sea level. It was in this dramatically divergent environment that the Dumoulins suddenly disappeared.
The remains of the couple were finally found in July 2017, in an almost perfectly preserved state, wearing their easily distinguishable World War II-era clothing and still carrying with them a book, a pocket watch, and an empty bottle.
Based on their location along the glacier and the way that their bodies were found laying near one another, it is "believed the couple likely fell into a crevasse, 'where they stayed for decades. As the glacier receded, it gave up their bodies.'"
After They Disappeared, The Police Spent Two Weeks Searching For Them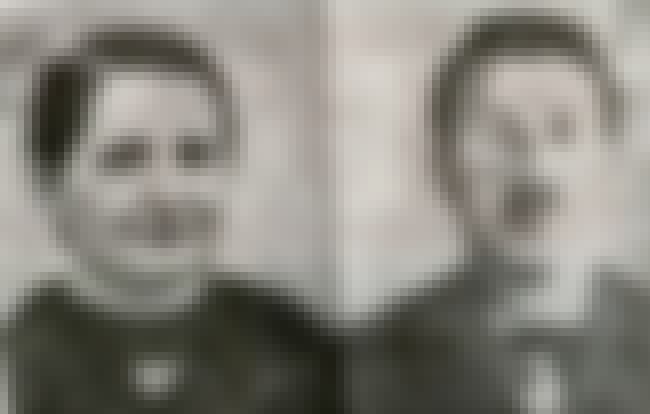 "It was the first time my mother went with him on such an excursion... She was always pregnant and couldn't climb in the difficult conditions of a glacier," recalled Marceline Udry-Dumoulin, one of the couple's surviving daughters. Unfortunately her first time would also be the last.
After the couple was reported missing, local authorities spent nearly two months canvassing the area around their home searching for their remains, but they were unsuccessful. As a result, the couple's seven children – five boys and two girls – were split up and sent to live with neighboring families, as keeping them together likely would have been too great a burden to place on any one family at a time when World War II was in full swing.
However, each year on August 15 – the day that their parents disappeared – the siblings climbed the glacier and prayed that their parents would return to them.
The Couple's Children Never Stopped Looking For Them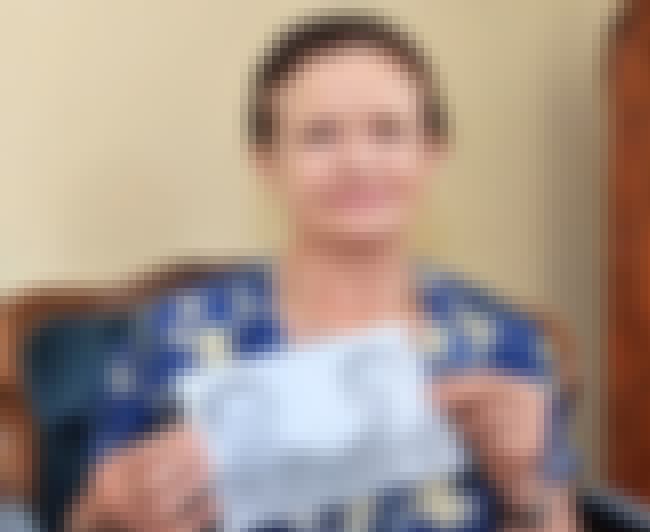 Once word had spread that the remains of two unidentified individuals dressed in World War II-era clothing had been discovered near their childhood home, the two surviving daughters of the Dumoulins knew it must be their parents. And, after agreeing to a series of DNA tests, the identities of the bodies were revealed to be those of Marcelin and Francine Dumoulin, the 40-year-old shoemaker and 37-year-old school teacher who had disappeared so many years ago.
Over the years, the couple's children continued to search for their parents and never gave up hope that they would one day find them and be able to give them a proper funeral. "For the funeral, I won't wear black. I think that white would be more appropriate. It represents hope, which I never lost," explained Udry-Dumoulin.