Entertainment
Syncopy Films Movies List

List of Syncopy Films movies, listed alphabetically with film trailers when available. Syncopy Films has produced some popular movies, so film buffs can use this list to find a few that they haven't already seen. This best Syncopy Films movies list displays shorts as well as feature films made by Syncopy Films, including theatrical releases, limited releases, and made-for-TV Syncopy Films movies.
List ranges from The Dark Knight to The Dark Knight Rises, plus much more.
If you want to answer the questions, "What movies did Syncopy Films produce?" and "What films did Syncopy Films distribute?" then this list can help you out.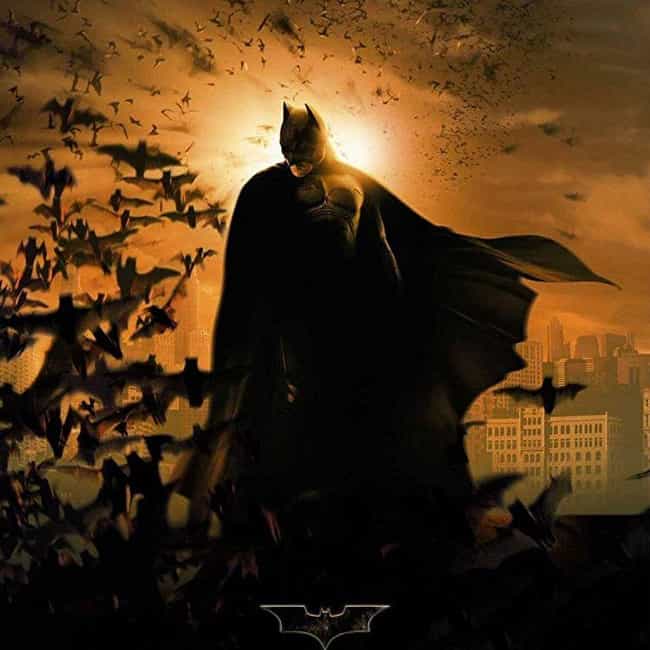 Batman Begins is a 2005 superhero film directed by Christopher Nolan, based on the DC Comics character. After training with his mentor (Liam Neeson), Batman (Christian Bale) begins his fight to free Gotham City from the filth that Scarecrow (Cillian Murphy) and the League of Shadows have cast upon it. ...more on Wikipedia
Actors: Christian Bale, Michael Caine, Liam Neeson, Katie Holmes, Gary Oldman, + more
Released: 2005
Directed by: Christopher Nolan
see more on Batman Begins
ollowing is a 1998 British neo-noir drama thriller film written and directed by Christopher Nolan. It tells the story of a young man who follows strangers around the streets of London and is drawn into an underworld when he fails to keep his distance. As Christopher Nolan's debut feature, it was designed to be as inexpensive as possible to make: scenes were heavily rehearsed so that just one or two takes were needed, thus economising on 16 mm film stock, the production's greatest expense, and for which Nolan was paying from his salary. ...more on Wikipedia
Actors: Emma Thomas, Barbara Stepansky, John Nolan, David Julyan, Lucy Russell, + more
Released: 1998
Directed by: Christopher Nolan
see more on Following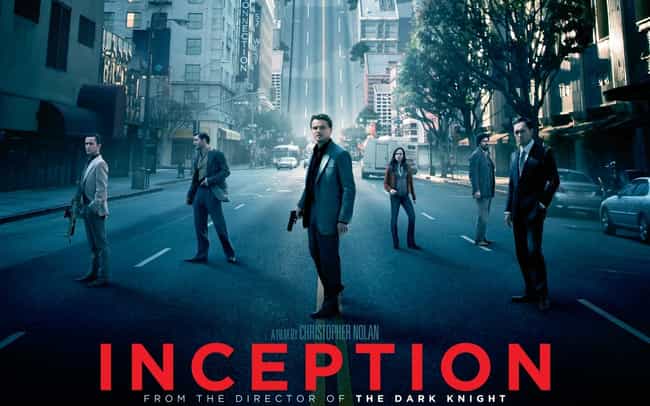 Inception is a 2010 science fiction thriller film written, produced, and directed by Christopher Nolan. The film stars a large ensemble cast that includes Leonardo DiCaprio, Ellen Page, Joseph Gordon-Levitt, Marion Cotillard, Ken Watanabe, Tom Hardy, Dileep Rao, Cillian Murphy, Tom Berenger, and Michael Caine. DiCaprio plays a professional conman who commits corporate espionage by infiltrating the subconscious of his targets. He is offered a chance of redemption as payment for a task considered to be impossible: "inception", the implantation of another person's idea into a target's subconscious. ...more on Wikipedia
Actors: Leonardo DiCaprio, Tom Hardy, Marion Cotillard, Joseph Gordon-Levitt, Ellen Page, + more
Released: 2010
Directed by: Christopher Nolan
see more on Inception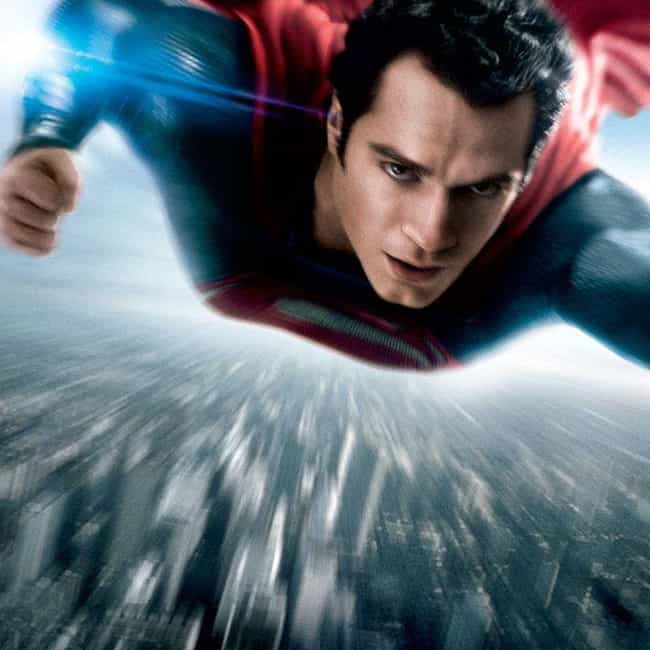 Man of Steel is a 2013 superhero film directed by Zack Snyder, based on the DC Comics character. Clark Kent (Henry Cavill), one of the last of an extinguished race disguised as an unremarkable human, is forced to reveal his identity when Earth is invaded by an army of survivors who threaten to bring the planet to the brink of destruction. ...more on Wikipedia
Actors: Henry Cavill, Amy Adams, Michael Shannon, Kevin Costner, Diane Lane, + more
Released: 2013
Directed by: Zack Snyder
see more on Man of Steel