Unspeakable Times
10 Surprising Acts of Kindness From Big Time Mafia Leaders

Updated December 19, 2019
78.5k views
10 items
When most people think of mobsters, they don't think of kind criminals. Surprisingly, there are many mafia good deeds that have helped to enrich communities, protect people after natural disasters, and end restrictive laws.
Some gestures were for show or for leverage in their court cases or public persona. But, others were from genuine places of the heart—mobsters who truly cared about the places in which they lived. Certainly, many of the cases of "good" involved strong-arming and intimidation. But, at the end of the day mafia charity has helped a lot of people.
Yakuza Helps Earthquake Victims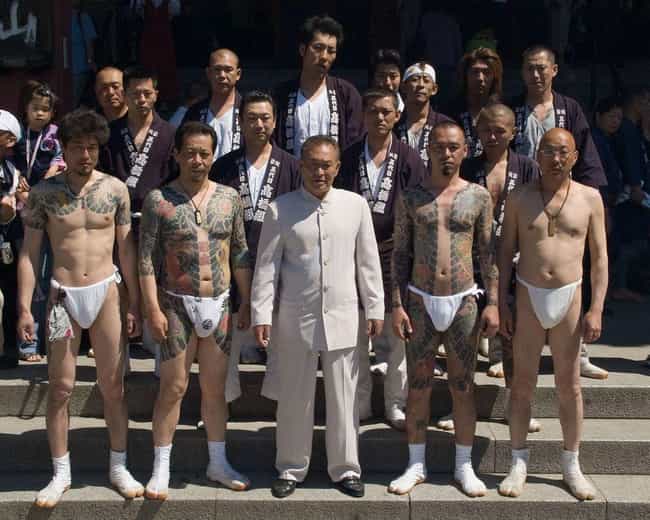 When a massive earthquake and subsequent tsunami hit Japan in 2011, the least likely of people swooped in to help - the Yakuza.
Two of the largest factions of the Yakuza - a brutal mafia syndicate known for extortion and prostitution rings - aided people in the Kobe region by transporting supplies to emergency centers. At least 27,000 were killed and thousands more affected by the quake. They brought everything from food and water to medical supplies. Some suspected this was a ploy to get police to cut them some slack, while others - including Yakuza members - said they wanted to bypass their bureaucratic government and help those in need.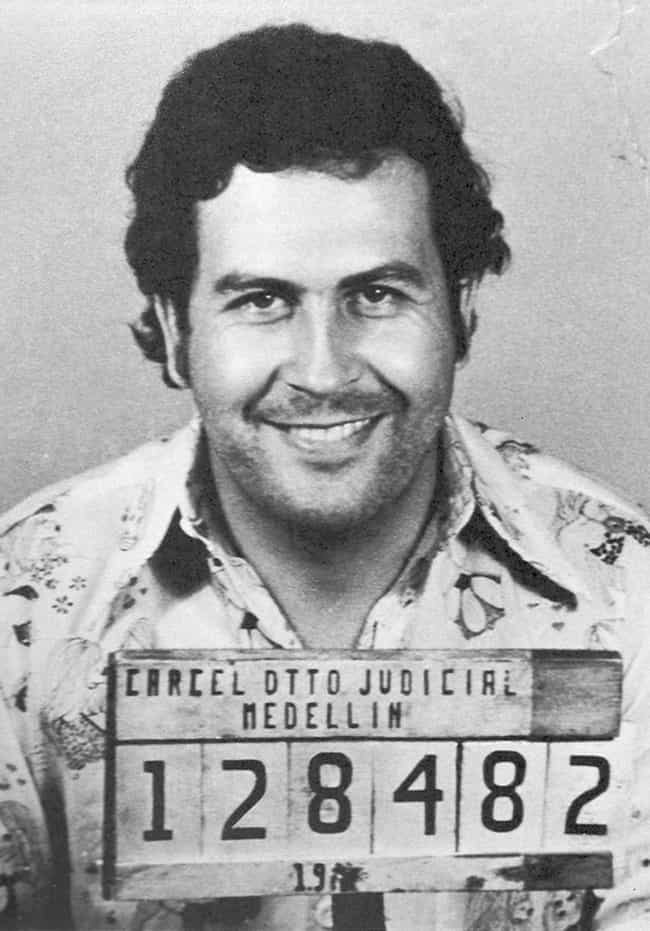 While most associate Pablo Escobar with cocaine, brutal murders, and one of the largest drug operations in the world, few are aware that Escobar was a philanthropist who spent millions of his own money helping the citizens of Colombia.
He built schools, paved roads, facilitated access to clean water, provided health care, supported churches, and invested in affordable housing. While his life of crime and prolific murders cannot be ignored or condoned, his investments in his community did significantly improve the lives of many impoverished and under-served Colombians.
Colombo Family Crime Boss Becomes Motivational Speaker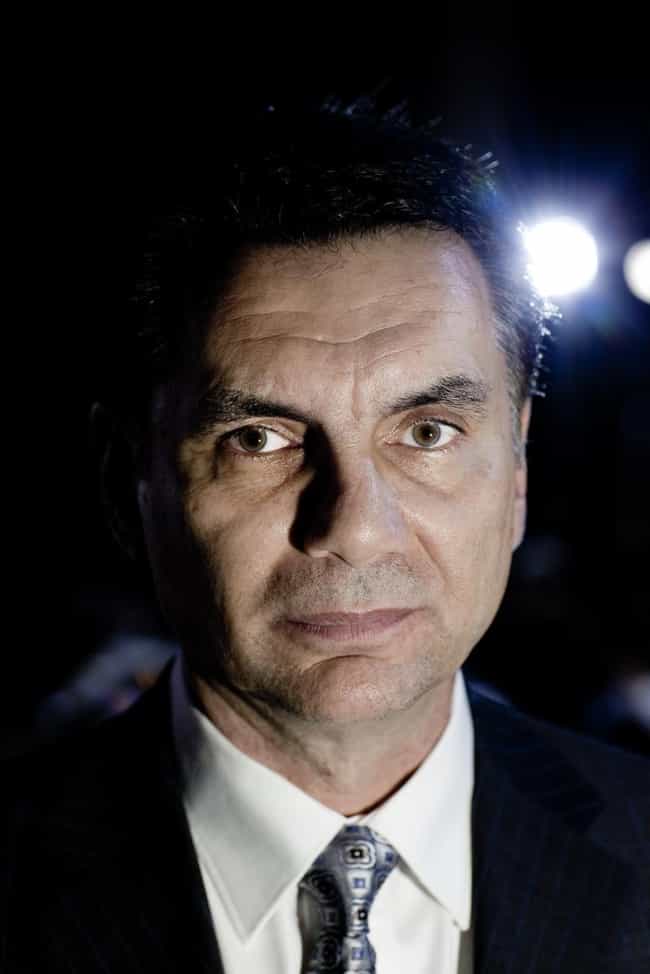 Michael "Yuppie Don" Franzese was once one of the richest mobsters in New York City. In the 1980s Franzese - a member of the Colombo crime family - ran a racketeering operation bootlegging gasoline. It all came crashing down in 1985 when he was arrested and sentenced to 10 years in prison.
But, when he got out he decided to change his life around and established the Breaking Out Foundation, an organization aimed at empowering young people to not make similar mistakes. He wrote Quitting the Mob in 1992 and began traveling the country to speak on college campuses about the consequence of choice.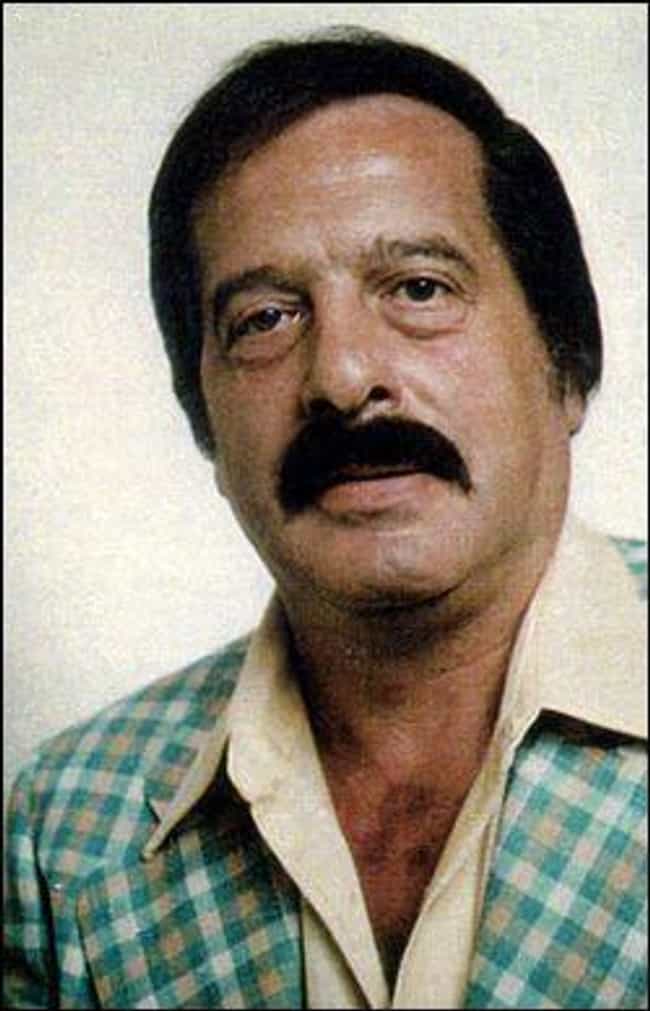 In 1964, the FBI faced a challenge solving the disappearance of three civil rights workers in Mississippi. They hired Gregory Scarpa, a ruthless enforcer for the Colombo family, to travel to Mississippi and coerce KKK members until they revealed what happened to the civil rights workers. According to a court testimony from his girlfriend at the time, Scarpa utilized extra-legal interrogation approach to uncover where the workers were buried. With this lead, the authorities were able to determine the ultimate fate of the workers and hold the responsible KKK members accountable.