Weird History
Mob Hits You Shouldn't Google

The mob is a violent and dangerous organization - never more so than when its members turn against each other. Some of the mafia's most gruesome hits continue to live on in infamy.
The internet makes it possible to find pictures of these horrific events, ranging from early mob massacres to more recent single-shot assassinations. Just remember: Images of lifeless bodies, gaping wounds, and deformed faces can't be unseen.
So go ahead, Google "gangster death photos" - but do so at your own risk.
back to page 1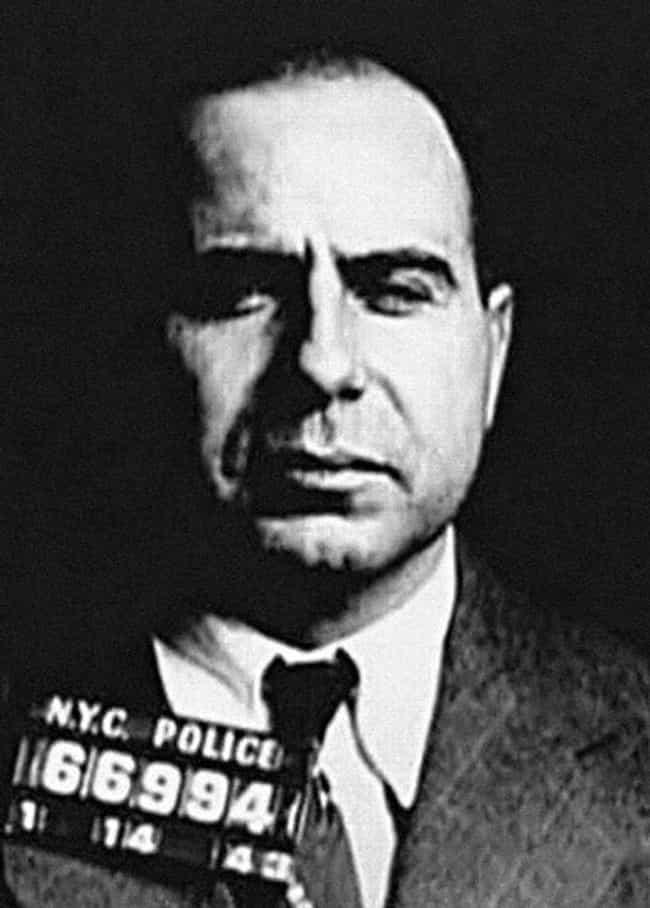 Throughout the 1950s, New York mobster Carmine Galante trafficked drugs into the US, a move that propelled him to the upper echelons of the Bonanno crime family. In 1962, Galante was sentenced to 20 years in prison for narcotics trafficking. When he was released in 1974, he muscled his way back into the drug trade. By antagonizing the other crime families in the city, namely the Gambinos, and keeping drug profits to himself, Galante didn't make many friends.
In 1979, Galante was eating lunch at Joe and Mary's Restaurant in Brooklyn with his security detail and the restaurant's owner. As Galante, restaurant owner Giuseppe Turano, and bodyguard Leonard Coppola sat on the outdoor patio, masked shooters stormed in and opened fire. All three men died as a result of the attack; Galante flew out of his chair and died with his trademark cigar clenched between his lips.
Why shouldn't you Google this? The crime scene photos are extensive; there's still food on the table, and you can see Galante's cigar in his mouth. You can see them here.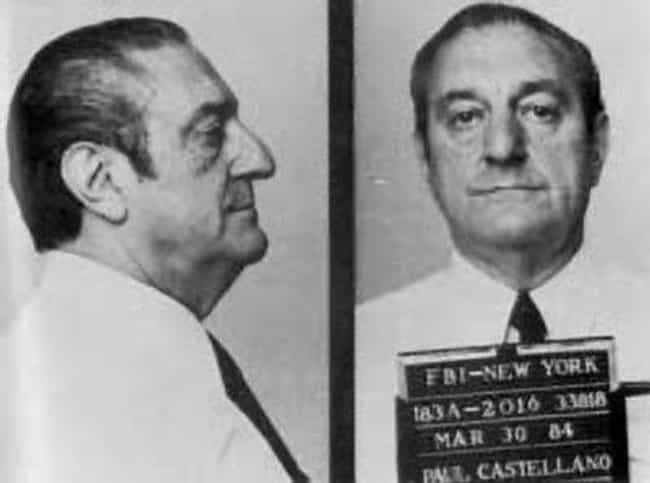 Paul Castellano became head of the Gambino crime family in 1976 after a life of crime that involved more business exchanges than actual hits. Castellano amassed enormous wealth and influence, sequestering himself at his large mansion on Staten Island most of the time.
On December 16, 1985, while facing racketeering charges, Castellano left his lawyer's office to have dinner with mob associates at Sparks Steak House in Manhattan. As he exited his car, hitmen allegedly hired by John Gotti shot him six times.
Why shouldn't you Google this? Skid marks, blood stains, and close-up shots of Castellano's corpse are all featured prominently in the crime scene photos. You can see them here.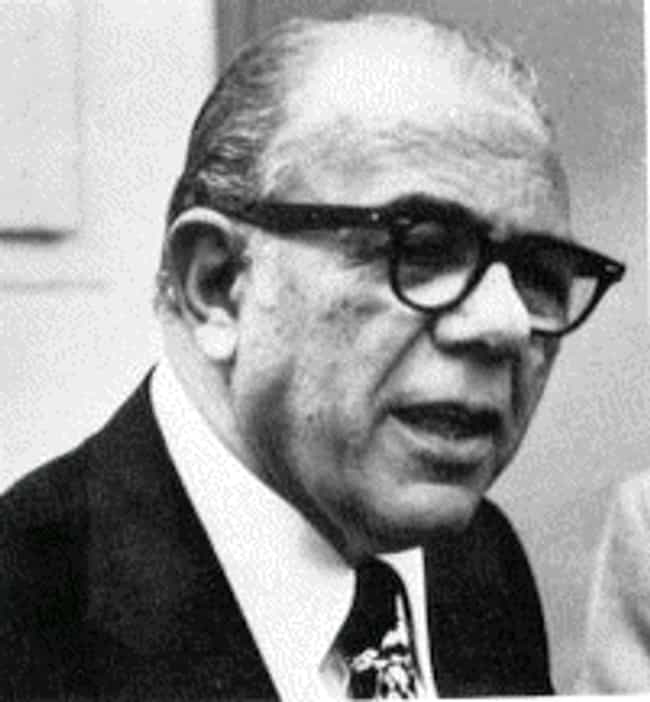 Angelo Bruno, head of the Philadelphia mob, didn't immediately resort to violence during his tenure as head of the Philadelphia criminal syndicate. Known as the "Gentle Don," Bruno held power for more than 20 years before he died in 1980 as the target of a takeover. Bruno was shot in the back of the head with a shotgun as he sat in his car outside his home. Sitting in the passenger seat, he took the shot at point-blank range while his driver, John Stanfa, suffered minor wounds.
Authorities believe the killing was part of a power grab by New York crime families - they wanted control of Atlantic City, which was part of Bruno's territory.
Why shouldn't you Google this? Bruno was shot at point-blank range in the back of the head, and there are closeup photos of his wounds. You can see them here.
Charles Gioe's Meddling Got Him Killed
Charles "Cherry Nose" Gioe was a member of the Chicago Outfit during the 1930s before being sent to Des Moines, IA, in 1936 to run Chicago mob interests there. Gioe later became involved in what was called "The Hollywood Extortion Case," which involved mobsters extorting money from Hollywood big-shots. They did this by controlling the IATSE, the International Alliance of Theatrical Stage Employees. Gioe, along with several others, was convicted in 1943.
After getting out of prison in 1947, Gioe returned to a life of crime, dabbling in the plastics business. After dining with a plastics manufacturer in August 1954, Gioe was shot as he returned to his car.
According to accounts, three gunmen opened fire on Gioe. Gioe may have been killed for interfering in a dispute involving labor racketeer Joey Glimco.
Why shouldn't you Google this? The crime scene photos depict Gioe with a gunshot wound on his forehead, slumped across the front bench seat of his car. You can see them here.