Weird Nature A Cat In Syria Saved A Newborn Puppy From Death Because The Earth Isn't All Bad

4.3k views
3 items
Follow
Embed
In a video that could warm even the blackest of hearts, an orange cat living in Aleppo, Syria, saved a motherless newborn pupster left to die alone. The video – shot by the Cat Man of Syria – shows the adorable cat adopting the dog as one of its own. The mama cat drags the puppy to safety and cuddles him to calm him down. She surely saved him from a horrible, premature death without his dog mom.
What's even more heartwarming is the story of where this cat lives – The House of Cats in Aleppo. One Syrian man is trying to give stray animals a safe place to live in war-torn Syria, and one of his kitties is paying it forward. In a world so bleak, this is the kind of news we need right now. This adorable love story shows us the value of perseverance, and also that we need to help our fellow man (or dog) when they need us most.
Have You Ever Loved Anything As Much As This Cat Loves This Pup?
This YouTube video surfaced in late May 2017, and it told the story of one orange cat and her special dog friend. This motherless pup was abandoned in Aleppo, Syria – a city devastated by war and terrorism. All seemed lost for this little guy until one orange catty heard his little cries for help.
She grabbed him by the neck, took him into her den, and soothed him. While we don't know if the pup survived, he seemed in much better spirits after his adopted cat mother found him. Talk about true love.
The Cat Allegedly Resides At The House Of Cats In Syria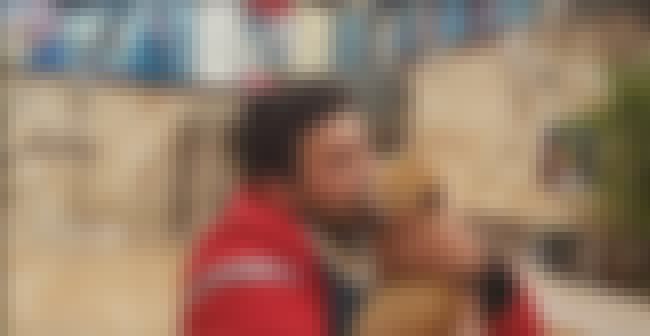 She grabbed him by the neck, dragged him to safety, and quickly took him in as one of her own. According to the video, the cat resides at the House of Cats in Syria, a cat sanctuary run by Mohammad Alaa Aljaleel, AKA Alaa.
Aleppo has been under siege since 2012 thanks to a gruesome civil war and the presence of ISIS fighters. And, as people fled the capital, they left behind their pets. Aljaleel, an ambulance driver, set up his cat sanctuary to help the strays roaming around Aleppo. It started out with 20 cats but has since exploded to more than 100.
Despite Being Bombed, The Cat Sanctuary Lives On – This Story Just Keeps Getting Better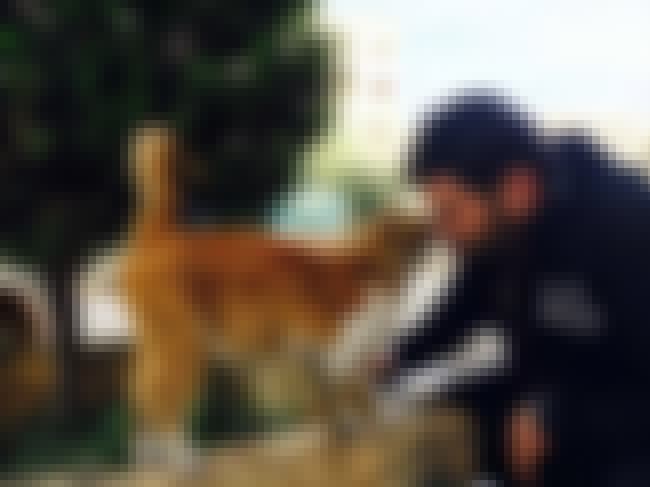 When the fighting in Aleppo intensified in 2016, Alaa had to abandon the House of Cats for his own safety. The sanctuary was bombed, and a lot of the animals died. But Alaa didn't let that stop him. He came back – intent on rebuilding – and already has a recruitment of new animals he's looking after. Including the cat and her adopted puppy.
Alaa said he hopes the sanctuary is a place for children and families to interact with animals and forget about the troubles of war. The new sanctuary is named Ernesto Paradise, after Alaa's own pet cat. Their next feat? To care for the bigger animals left at Aleppo's zoo.