Total Nerd The Best Syrio Forel Quotes

294 votes
149 voters
25.3k views
10 items
With "Game of Thrones" George R.R. Martin crafted a universe full of (tons and tons and tons) complicated and complex characters. Many of the main characters have strong, individualized voices and even out of context, almost any quote can be quickly placed to its speaker. Syrio Forel is no exception. He speaks with experience and firm advice.
Though Syrio, a First Sword of Braavos, only appeared on the show for a very brief time, he was extremely unique and left quite the mark, especially on young Arya Stark. Her "dancing teacher," Syrio taught Arya to swordfight, the Braavos way. He speaks with wisdom, conviction, and honor. It shows in each one of his lines.
Vote up the best Syrio Forel quotes from "Game of Thrones" below, and follow Ranker of Thrones for quotes from other GoT characters.
"There is only one god and his name is Death, and there is only one thing we say to Death: 'Not today.'"
Should this be higher or lower?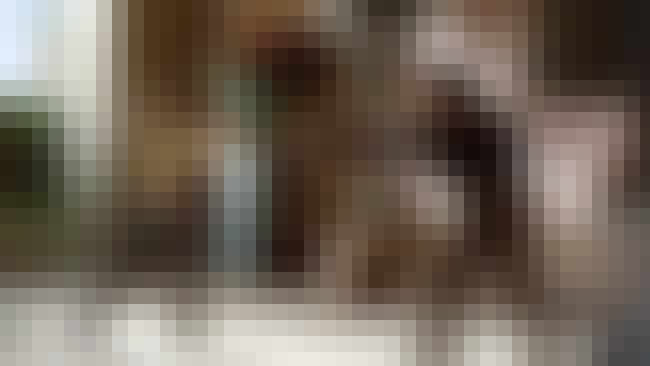 "Fear cuts deeper than a sword."

Should this be higher or lower?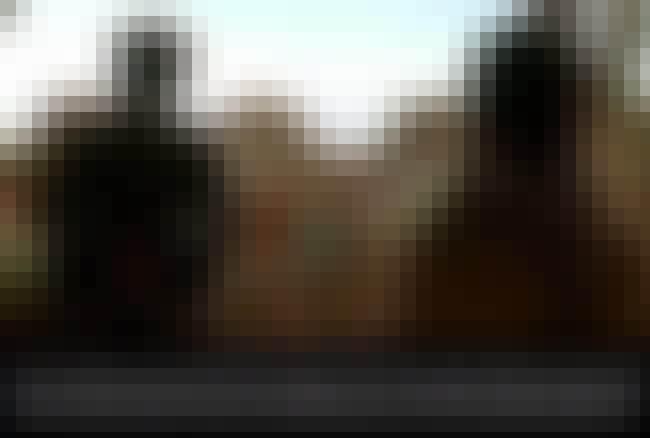 "Just so. Opening your eyes is all that is needing. The heart lies and the head plays tricks with us, but the eyes see true. Look with your eyes. Hear with your ears. Taste with your mouth. Smell with your nose. Feel with your skin. Then comes the thinking, afterward, and in that way knowing the truth."

Should this be higher or lower?