Chain Restaurants

T.G.I. Friday's Recipes

49 votes
34 voters
10.6k views
7 items
T.G.I. Friday's recipes - the easy way to prepare the best dishes from the T.G.I. Friday's menu, including Fridays Jack Daniels Sauce. These are copycat recipes, not necessarily made the same way as they are prepared at T.G.I. Friday's, but closely modeled on the flavors and textures of T.G.I. Friday's popular food, so you can bring these exotic tastes to your own table for a fraction of the cost.
T.G.I. Friday's was founded in 1965 as a bar designed to help the owner, bachelor Alan Stillman, meet some of the many women (stewardesses, secretaries, and models) in his Manhattan neighborhood. While men's beer halls were popular at the time, Stillman said "there was no public place for people between, say, twenty-three to thirty-seven years old, to meet." The restaurant provided one of the first "singles bars" where a group of girls could go out in public together to have fun. Today, there are nearly 1,000 Friday's casual dining locations nationwide and in the UK. The menu features famous "Ultimate" alcoholic drinks in 18 oz. glasses as well as blended drinks like the "Friday's Freeze" and "Tropicolada."
From Red Lobster Cheddar Bay Biscuits to Buffalo Wild Wings hot sauce, chain and franchise restaurants are popular destinations around the world. Eating out too frequently can be costly, not to mention that it's hard to control portion size, ingredients, or the style of cooking to suit your preferences.
Making T.G.I. Friday's recipes on your own allows you to save money while enjoying your favorite menu items from the casual dining spot. This list collections the best copycat T.G.I. Friday's recipes from around the Web.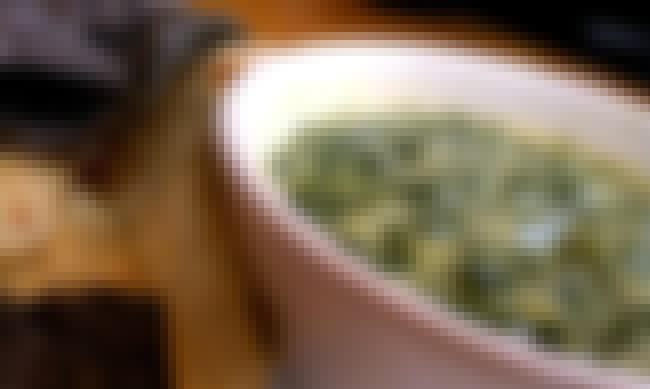 Also Ranked
#24 on The Very Best Foods to Have at a Party, Ranked
#27 on Foods You'd Eat Everyday If You Didn't Gain Weight
#18 on The Most Delicious Bar & Pub Foods, Ranked
#25 on The Greatest Foods for a Tailgate

Would you try this?
see more on Spinach and Artichoke Dip
T.G.I. Friday's Jack Daniel Sauce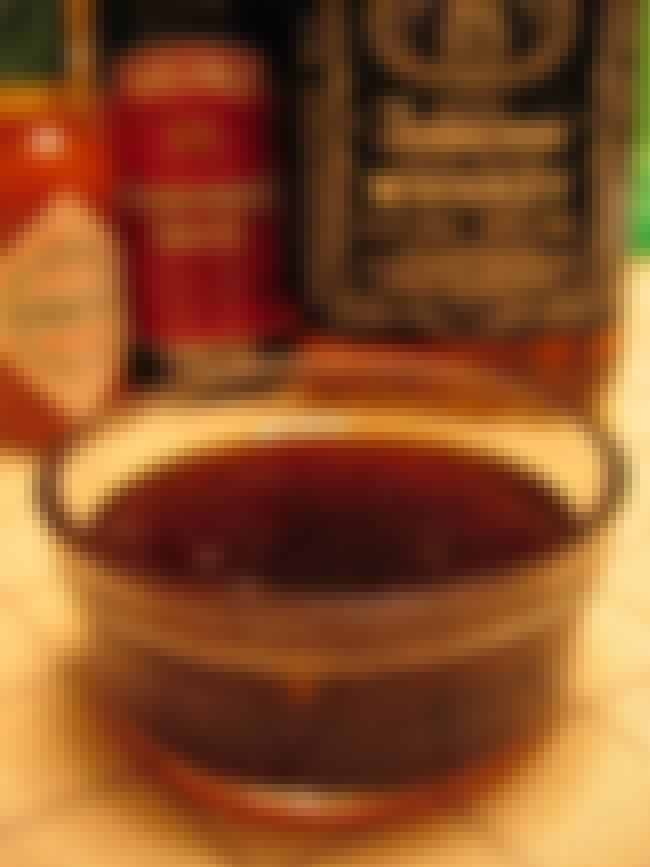 1 teaspoon onion powder
1 tablespoon Tabasco sauce
2 tablespoons red wine vinegar
1/4 cup Jack Daniel's
2 cups brown sugar
1/4 cup water
4 beef bouillon cubes
2 tablespoons Worcestershire sauce
- Combine all ingredients in a saucepan.
- Bring to a boil; reduce heat and simmer for 15 minutes.
- Allow to cool; use as a sauce on any grilled meat or fish.

Would you try this?
Spicy Cajun Chicken Pasta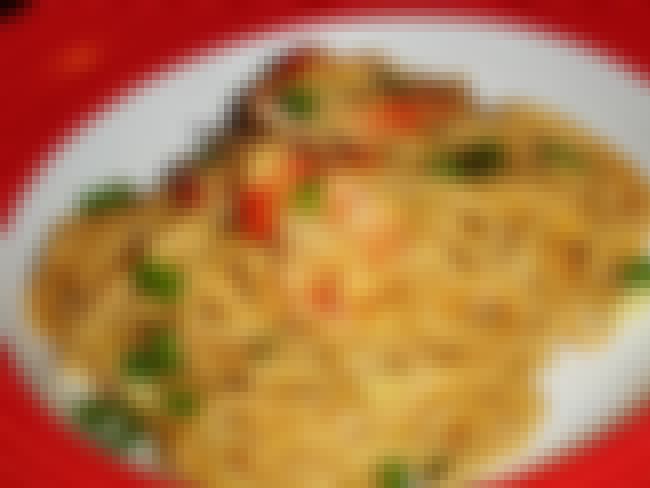 10 ounces cooked fettuccine
1 cup Spicy Cajun Pasta Sauce
1 tablespoon Parmesan cheese
1 boneless chicken breast, cooked and sliced in strips
1 teaspoon chopped parsley
* Spicy Cajun Pasta Sauce:
2 ounces olive oil
1 tablespoon fresh chopped garlic
1/2 cup onion, cut in large chunks
1/2 cup green peppers, diced in large pieces
1/2 cup red peppers, diced in large pieces
1/8 teaspoon cayenne pepper
1 cup chicken stock
1 cup V-8 juice
Cornstarch (mix about a tablespoon with a couple tablespoons cold water to form a slurry)
Salt and pepper to taste
- Heat oil in sauté pan; add garlic and sauté for 30 seconds.
- Add onions and sauté for a minute; add peppers and sauté another minute.
- Deglaze with chicken stock, reducing by half; add V-8 juice and cayenne pepper.
- Bring to a boil; simmer for 10 minutes.
- Thicken with cornstarch to desired consistency; season with salt and pepper.
- Place pasta and sauce in pan and heat until hot.
- Arrange in serving dish; top with chicken breast.
- Garnish with Parmesan cheese and parsley. Makes 3-4 servings.

Would you try this?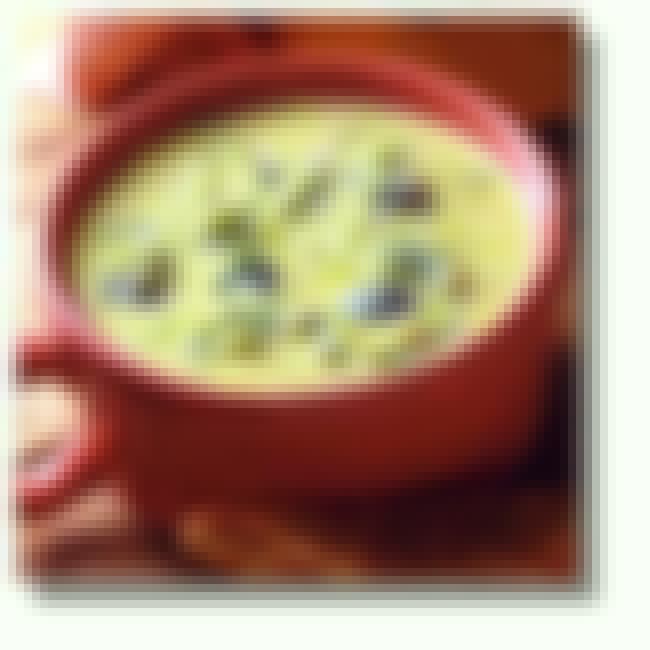 4 cups chicken broth
1 cup water
1 cup half-and-half cream
5 slices kraft cheddar cheese slices
1/2 cup flour
1/2 teaspoon dried onion flakes
1/4 teaspoon ground black pepper
4 cups broccoli florets (bite-size)
1/2 cup shredded cheddar cheese (to garnish)
2 teaspoons minced fresh parsley (to garnish)
- Combine chicken broth, water, half & half, cheese, flour, onion and pepper in a large saucepan.
- Whisk to combine and break up any lumps of flour; turn heat to medium/high.
- Bring soup to a boil; reduce heat to low.
- Add broccoli to soup; simmer for 15-20 minutes until broccoli is tender but not soft.
- Spoon one cup of soup into a bowl; garnish with a tablespoon of cheese and parsley. Makes 5 servings.

Would you try this?