Photo: Fox Searchlight Pictures
Movie Quotes

Table 19 Movie Quotes

54 votes
41 voters
2.9k views
List Rules Vote for your favorite Table 19 movie quotes!
Table 19 movie quotes bring the laughs to the film about one table at a wedding full of people who the bride and groom don't especially like. The comedy was written and directed by Jeffrey Blitz using a story he created with Jay and Mark Duplass. Table 19 opened theatrically in the United States on March 3, 2017.
In Table 19, Eloise McGarry (Anna Kendrick) was supposed to be the maid of honor at a wedding but that all changed when she was dumped, via text message, by the bride's brother Teddy (Wyatt Russell). Though Eloise was still invited to the wedding, when she gets there, she realizes that she's been seated at table 19 along with other guests that the bride and groom hoped would decline the RSVP.
So along with Renzo (Tony Revolori), Walter (Stephen Merchant), Jo (June Squibb), Bina (Lisa Kudrow) and Jerry (Craig Robinson), Eloise tries her best to enjoy the wedding but it just isn't happening. The table decides to make their own adventures by leaving the wedding, but not before Eloise has a very nice time with a possible new love interest, Huck (Thomas Cocquerel).
Table 19 was sure to bring some laughs when it opened alongside the likes of The Shack, Logan, Collide, and Rock Dog.
What if You Came Away with Something Better?
Jo: What if you came here for a different reason today? What if you went away with something better?
Jo shares a theory about why Eloise attended a wedding that she clearly was not welcome at in this Table 19 movie quote. Jo things Eloise is looking for something better, and just might find it.
Should this be higher or lower?
The Table of People They Don't Care About
Eloise: Do you know what Francie's mother calls table 19? The table that should have known to send regrets but not before sending something nice off the registry.
Bina: The table that could disappear during the wedding and no one would even notice.
Jo: The table of people they don't care about?
Jerry: The hell are we doing back here?
Jo: Let's go.
The members of table 19 realize that they weren't exactly wanted at the wedding. So as people would normally do in real life in every instance of this happening, they decide to ditch the wedding and have their own fun time together.
Should this be higher or lower?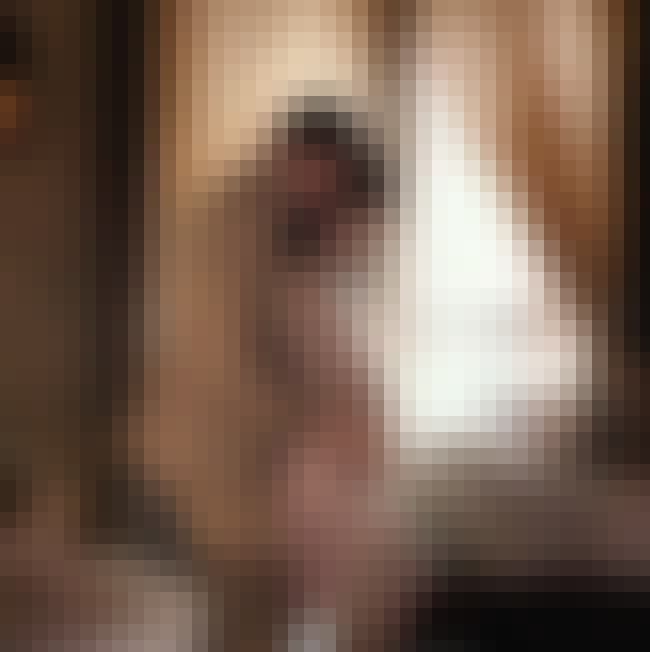 Do You Ever Have That Kind of Day
Huck: Do you ever have that kind of day when the things that come so easily to everyone else just seem so elusive?
Eloise: No
Huck: Yeah, me neither
Eloise and new love interest Huck share some words during the wedding in these Table 19 movie quotes. While Huck tries to relate to her, she's not really playing along.

Should this be higher or lower?
How Did I Not Just Get Kissed?
Huck: It was lovely dancing with you.
Eloise: How did I not just get kissed?
Renzo: It happens more often than you think.
After a nice dance with Huck, Eloise is shocked that he didn't try to kiss her. Renzo, on the other hand, is quite familiar with this scenario.
Should this be higher or lower?