Food
7 Taco Bell Recipes You Can Easily Make at Home

Updated September 11, 2019
551 votes
286 voters
23.5k views
7 items
List Rules Vote up the recipes you can't wait to try.
Who among us can't relate to the occasional late night taco craving that sends us running for the all-night drive-thru of our friendly neighborhood Taco Bell? Though it's hard to imagine anything better at 2am than the late night bliss of a Beef and Cheese Crunchwrap Supreme, imagine how awesome it'd be to have the ability to straight up make Taco Bell at home! That's right, this is going exactly where you hope it is - towards the revelation that here, ladies and gentleman, is a collection of recipes containing all the necessary Taco Bell ingredients to make your very own entrees from the comfort of your own kitchen.
Here you'll find a collection of Taco Bell recipes that will reveal the secret to making everything from the beef seasoning that makes the Taco Bell tacos so mouthwatering to DIY instructions for how to make your own chalupa shells. These Taco Bell copycat recipes actually taste like the real thing! So if you just discovered in horror that you forgot to ask for some mild sauce before you rolled out of the driveway, or you just want to try making something new for your family tonight, you've come to the right place.
So come on down and get ready to behold the secrets to concocting Taco Bell from ingredients that you may already have in your own kitchen! But then again, maybe nothing can compare to the real thing, especially since Taco Bell's secret menu might be the best thing about the Bell.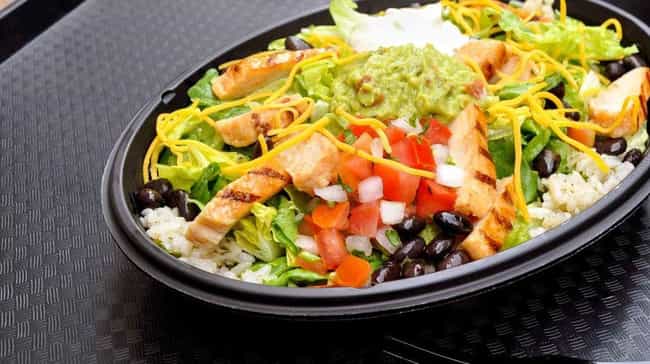 While health food may be the last thing on your mind as you wind your way through the Taco Bell drive-through, the fast food chain has actually come up with some impressively healthy options over the years! Have you tried their Cantina Power Bowl? It's really good! She Knows has a refreshingly guilt-free recipe for the dish, which combines brown rice with fresh vegetables and can always be topped with chicken or other meat.
Beef and Cheese Crunchwrap Supreme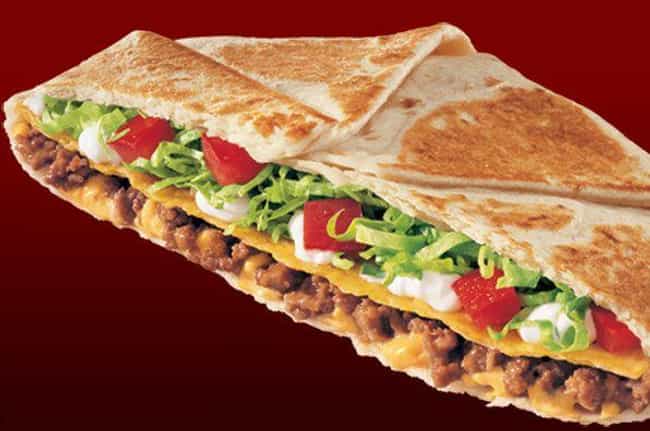 Taco Bell's Crunchwrap Supreme is one of their signature menu items that you just can't get from any ol' taco joint. If you're craving one of these babies, but have already been to Taco Bell like three times this week, we're here to help.
Holly Lofthouse has an amazing Crunchwrap Supreme copycat recipe on her blog that both looks and tastes like the real thing! Here she'll clue you in on a tasty dish that combines seasoned ground beef and cheese with sour cream, lettuce and tomato, all between a crunchy tortilla that's then wrapped in it's very own outer layer of tasty flour tortilla. The trick is to let the outer tortilla brown before you eat it. Seriously, be patient, it's worth it!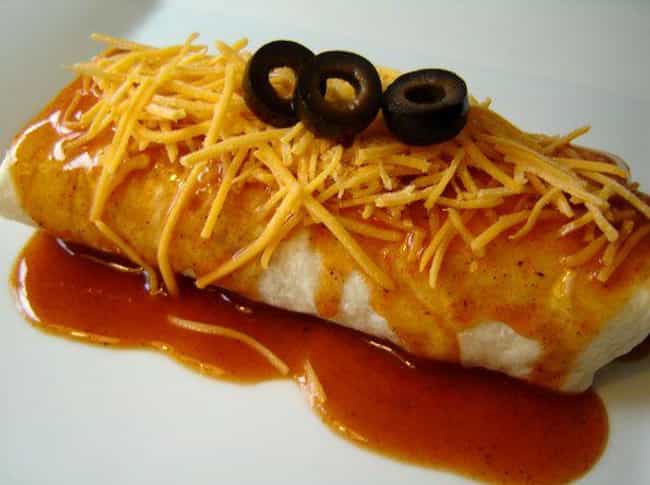 Dude. If you can't decide if you want an enchilada or a burrito, but just know you want something delicious, this is what you should make. Blog Chef has got a spot-on Taco Bell Enchirito recipe that you can make in less than 10 minutes.
The tasty entree combines restaurant-style taco meat, beans, and onions all rolled into a flour tortilla. The fun doesn't stop there however, and the whole dish is then covered with all the melted cheese and enchilada sauce your heart could desire.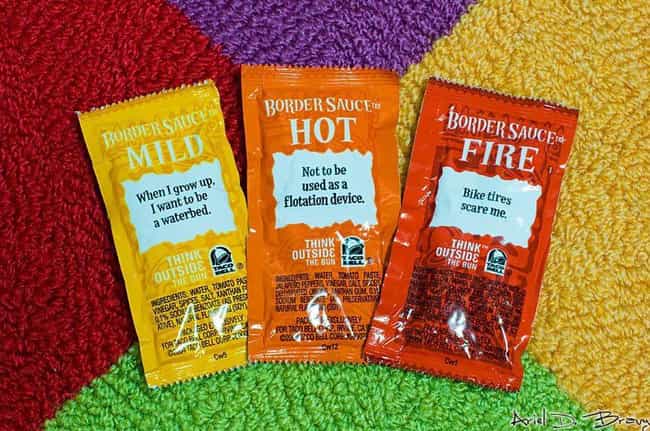 Ever gotten all the way home and realized to your horror that you rolled right out of the drive-thru without remembering to get any of that tasty taco sauce? Fear not, for there's a great site called Taco Bell at Home that's got directions on how to make enough of your own taco sauce to last you for more than a couple late-night burrito runs.