restaurants

Taco Bell Secret Menu Items

5.3k voters
11 items
Follow
Embed
The Taco Bell secret menu list is small partly due to loyal customers who demand discontinued items back onto their regular menu. What's on the secret menu at Taco Bell? However, that makes this list of Taco Bell off-menu items even more enticing. Taco Bell has a great policy of creating custom items so long as they have the ingredients on hand. Depending on the location, you may be charged extra for additional ingredients but a few cents here and there is a small price to pay for the delicious goodness of Taco Bell secret menu items. What's on the Taco Bell secret menu? Fair warning though, ordering some of these items by name, like The Hulk and The Superman, may be met with strange looks but politely asking for custom orders, including what you'd like on your item, shouldn't be a problem.
So enjoy these exclusive Taco Bell hidden menu items...one secret Taco Bell item at a time and if it's not a quesadilla or gordita crunch that you're looking for I'd like to suggest the Suicide Burger from the
Burger King hidden menu items
list. It's okay to eat like a fatty once in a while because you can always go back to the
Subway hidden menu items
to feel a tad bit healthier. But, if you're actually looking for those fatty filling meals I suggest taking a look at the
Whataburger secret menu
or even the
Chick-fil-a hidden menu
. Honestly these secret menus don't really consist of any diet happy foods...so just enjoy the calories!
back to page 1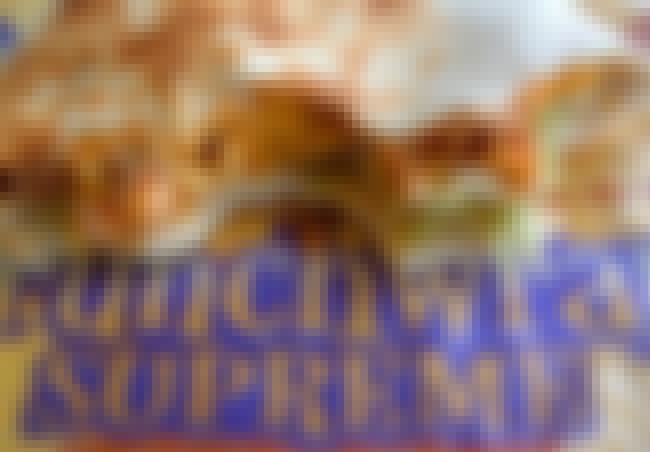 Similar to the elusive green sauce available in packets, skip the hassle of applying the spicy goodness yourself by simply ordering almost anything on the menu as "spicy green..." For instance, ask for a "spicy green double-decker taco" or "spicy green Chalupa" and prepare for big noms.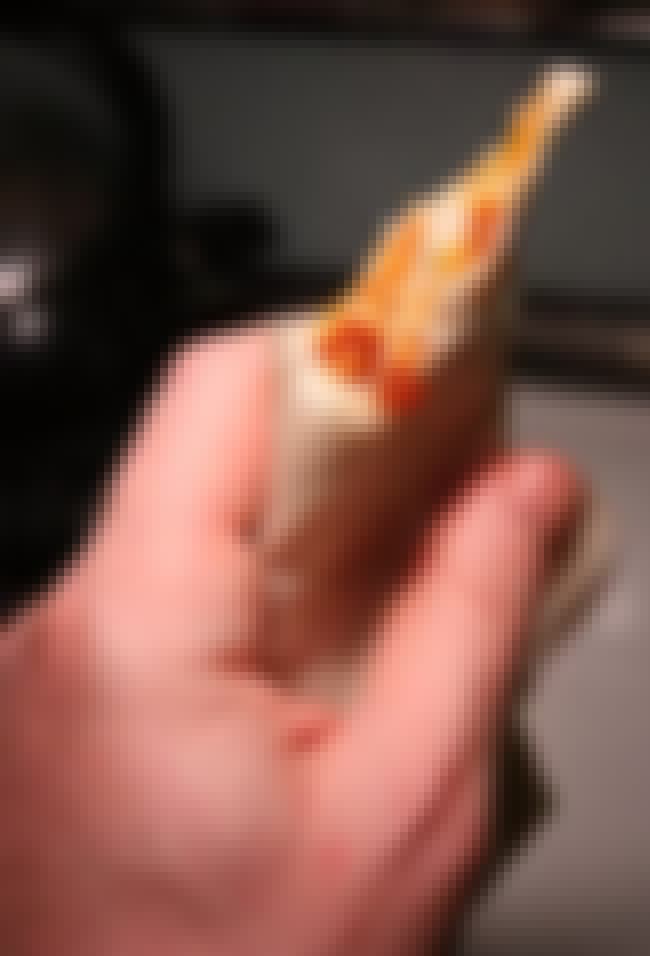 This gooey favorite has been gone from the Taco Bell menu for decades but can still be easily prepared if you ask really nicely. Cheesaritos are made by combining a generous portion of cheese with scallions and taco sauce rolled up in a soft tortilla shell, kind of like that long lost cousin of the Meximelt, but in a meatless version.
Do you sit back and daydream about your favorite Taco Bell menu item and how delicious it would be 10 times spicier? Good news! Asking for a "Lava" version of nearly anything on the menu will add the spicy Lava sauce, and a good deal of heat, to your go-to fourth meal.
Double Grilled Quesadilla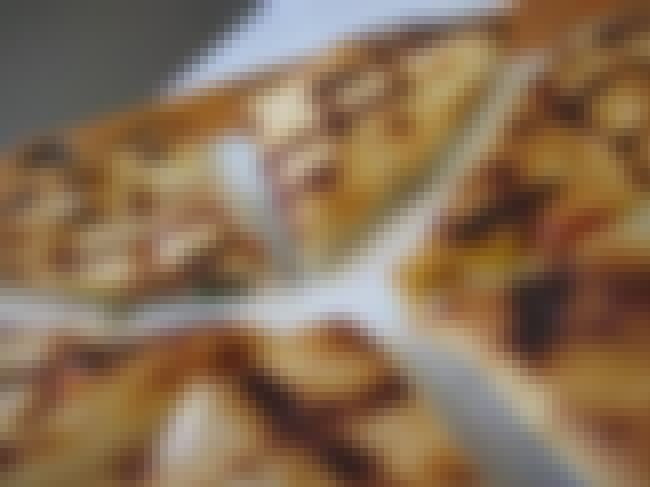 It's a quesadilla grilled on the skillet twice. Oily goodness doubled for a crispy guilty pleasure.