secret menu items

Taco Bell Secret Menu Items

5.4k voters
11 items
Follow
Embed
The Taco Bell secret menu list is small partly due to loyal customers who demand discontinued items back onto their regular menu. What's on the secret menu at Taco Bell? However, that makes this list of Taco Bell off-menu items even more enticing. Taco Bell has a great policy of creating custom items so long as they have the ingredients on hand. Depending on the location, you may be charged extra for additional ingredients but a few cents here and there is a small price to pay for the delicious goodness of Taco Bell secret menu items. What's on the Taco Bell secret menu? Fair warning though, ordering some of these items by name, like The Hulk and The Superman, may be met with strange looks but politely asking for custom orders, including what you'd like on your item, shouldn't be a problem.
So enjoy these exclusive Taco Bell hidden menu items...one secret Taco Bell item at a time and if it's not a quesadilla or gordita crunch that you're looking for I'd like to suggest the Suicide Burger from the
Burger King hidden menu items
list. It's okay to eat like a fatty once in a while because you can always go back to the
Subway hidden menu items
to feel a tad bit healthier. But, if you're actually looking for those fatty filling meals I suggest taking a look at the
Whataburger secret menu
or even the
Chick-fil-a hidden menu
. Honestly these secret menus don't really consist of any diet happy foods...so just enjoy the calories!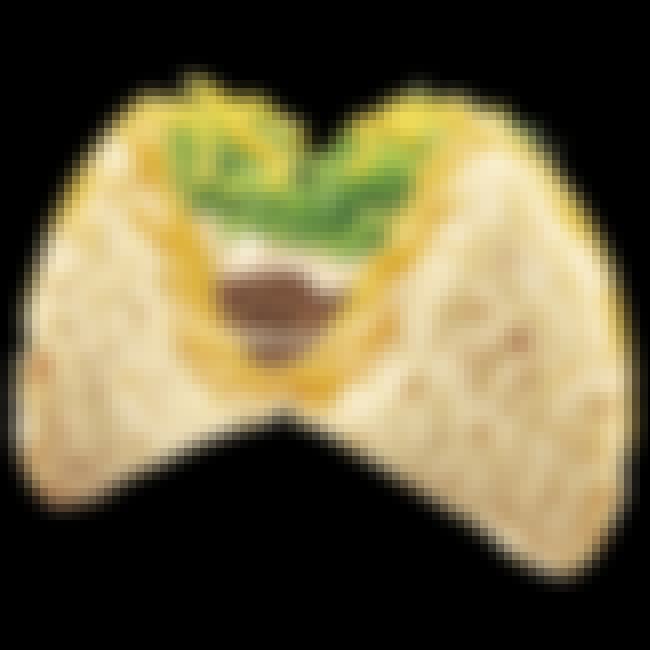 Though a regular menu item in some locations, the Cheesy Gordita Crunch is a hidden gem only available by special request at others. It's a taco shell filled with ground beef placed inside a gordita with a layer of melted cheese topped with cheese sauce, lettuce and shredded cheese. This sentence (and menu item) deserves an award.

Agree or disagree?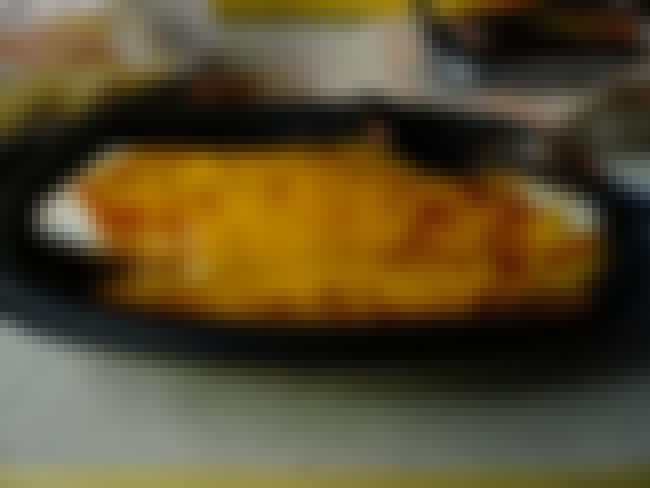 Easily prepared using regular Taco Bell foods, the Enchirito is similar to a dressed up enchilada. Take a regular enchilada, stuff it with beef, beans and cheese then finish with diced onions and red sauce.
Agree or disagree?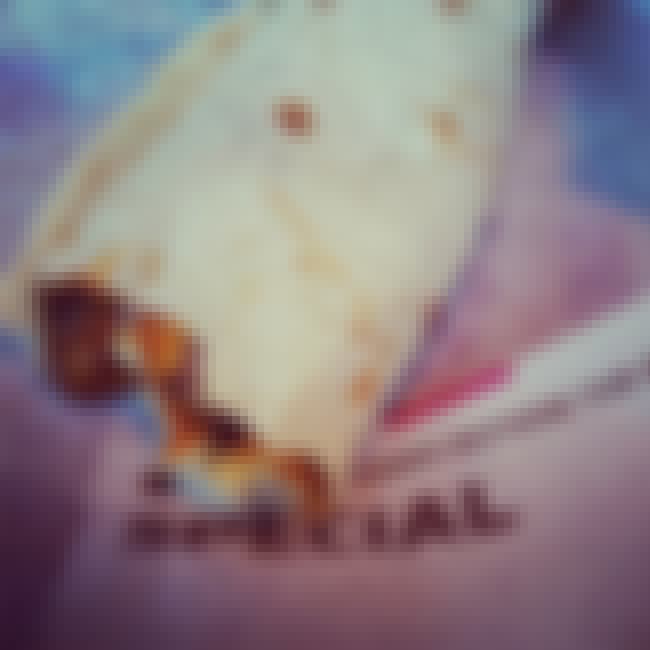 Make that plain Jane bean burrito a bit more exciting by requesting a chili cheese burrito instead. The now discontinued former regular menu item's recipe is ridiculously simple, just ask for chili and cheese in a burrito. It's also probably wise to request extra napkins too as this yummy burrito is also especially messy.

Agree or disagree?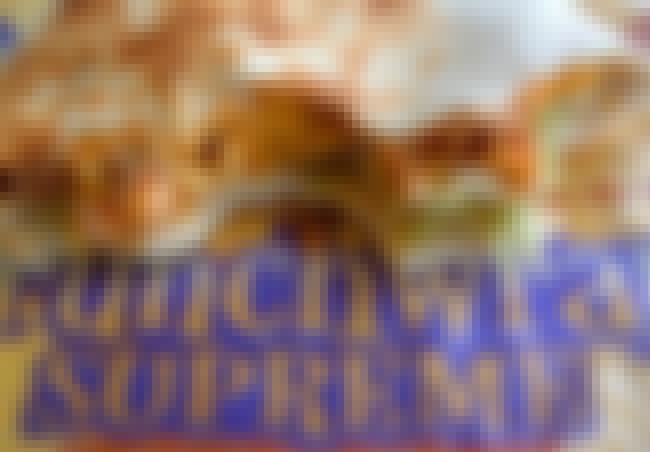 Similar to the elusive green sauce available in packets, skip the hassle of applying the spicy goodness yourself by simply ordering almost anything on the menu as "spicy green..." For instance, ask for a "spicy green double-decker taco" or "spicy green Chalupa" and prepare for big noms.

Agree or disagree?