Attractions

Tadao Ando Architecture

List of Tadao Ando buildings, listed alphabetically with photos when available. Most, if not all prominent Tadao Ando architecture appears on this list, including houses, churches and other structures where applicable. This list contains information like what city the structure can be found in, and when it was first opened to the public. If you want to find out even more about these famous Tadao Ando buildings you can click on the building names to get additional information.
Examples of buildings on this list include Tokyo Skytree and Church of the Light.
This list answers the questions, "What buildings did Tadao Ando design?" and "What do Tadao Ando structures look like?"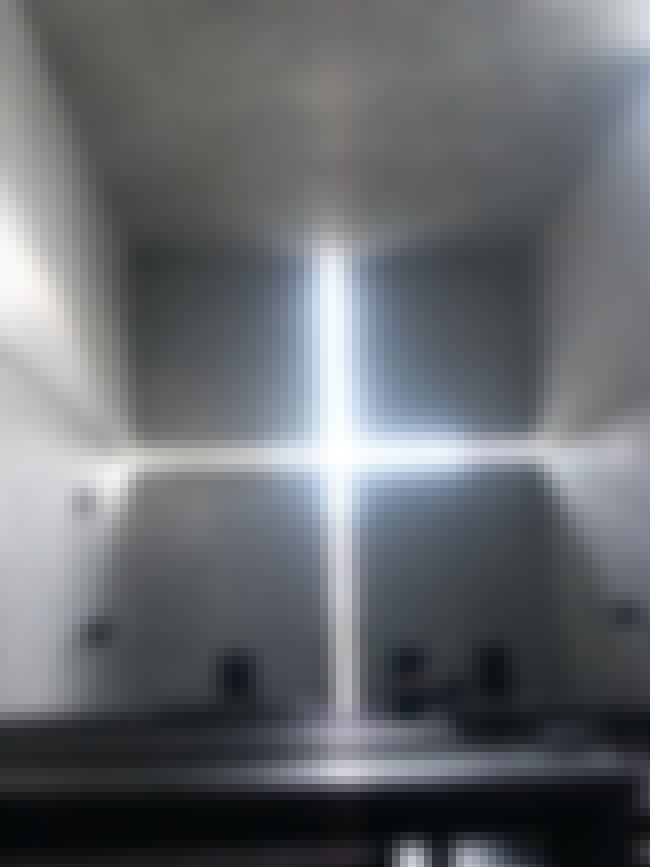 The Church of the Light is the main chapel of the Ibaraki Kasugaoka Church, a member church of the United Church of Christ in Japan. It was built in 1989, in the city of Ibaraki, Osaka Prefecture. This building is one of the most famous designs of Japanese architect Tadao Ando. In 1999, the main building was extended with the addition of a Sunday School. ...more on Wikipedia
Architect: Tadao Ando
Created By: Tadao Ando
see more on Church of the Light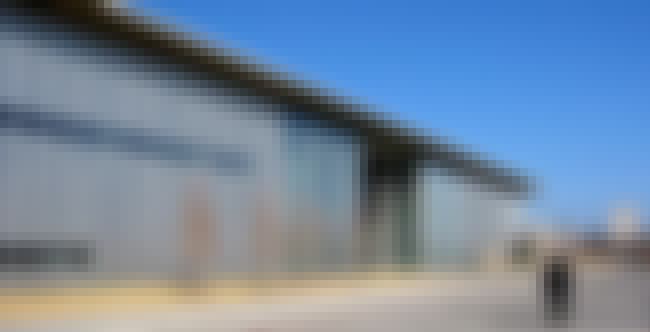 The Modern Art Museum of Fort Worth was first granted a Charter from the State of Texas in 1892 as the "Fort Worth Public Library and Art Gallery", evolving through several name changes and different facilities in Fort Worth. The mission of the museum is "collecting, presenting and interpreting international developments in post-World War II art in all media." The current building, designed by Japanese architect Tadao Ando was opened to the public on Saturday, December 14, 2002. The "Modern" is located in the city's Cultural District, adjacent to the Kimbell Art Museum, designed by Louis I. Kahn, and near the Amon Carter Museum, designed by Philip Johnson. The building features five long, ...more on Wikipedia
City/Town: Fort Worth, Texas, USA
Opened: Dec 14 2002
Architect: Tadao Ando
Created By: Tadao Ando
Style: Modern architecture
Building Function: Museum
see more on Modern Art Museum of Fort Worth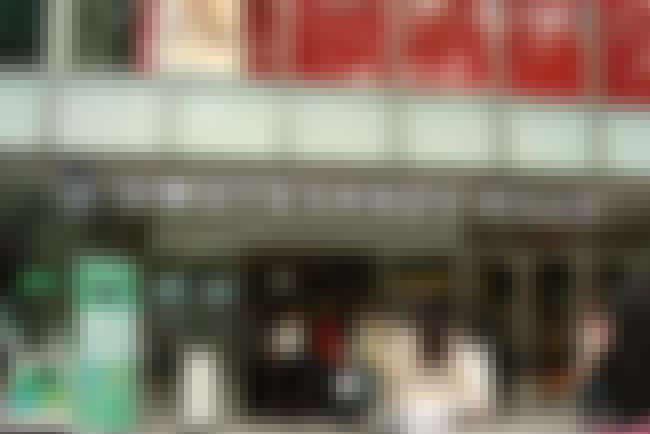 Omotesando Hills is a shopping complex in central Tokyo built in 2005, in a series of urban developments by Mori Building. It occupies a two hundred and fifty meter stretch of Omotesandō, a shopping and residential road in Aoyama, sometimes termed Tokyo's Champs-Élysées. It was designed by Tadao Ando, and contains over 130 shops and 38 apartments. The construction of Omotesando Hills, built at a cost of $330 million, has been marked by controversy. The building replaced the Bauhaus-inspired Dōjunkai Aoyama Apartments, which had been built in 1927 after the 1923 Kantō earthquake. The destruction of the apartments again raised questions about Japan's interest in preserving historic buildings. ...more on Wikipedia
City/Town: Japan
Architect: Tadao Ando
Created By: Tadao Ando
see more on Omotesando Hills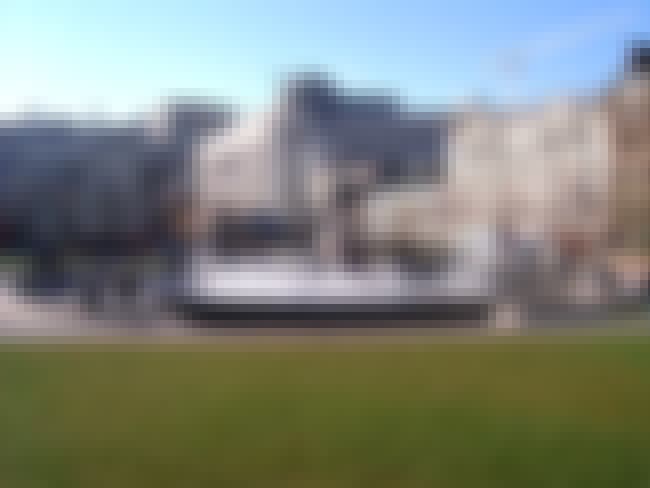 Piccadilly Gardens is a green space in Manchester city centre, England, between Market Street and the edge of the Northern Quarter. Piccadilly runs eastwards from the junction of Market Street with Mosley Street to the junction of London Road with Ducie Street; to the south are the gardens and paved areas. The area was reconfigured in 2002 with a water feature and concrete pavilion by Japanese architect Tadao Ando. ...more on Wikipedia
City/Town: United Kingdom
Architect: Tadao Ando
Created By: Tadao Ando
see more on Piccadilly Gardens