Attractions

List of Famous Taguig City Buildings & Structures

List of the famous landmarks that make up the Taguig City skyline, listed alphabetically with photos when available. Taguig City architectural landmarks as well as other major buildings, dwellings, and other structures in Taguig City are included on this list. Information about these Taguig City buildings is included on this list, such as when the building first opened and what architectural style it falls under. List includes both new buildings in Taguig City and older historic landmarks.
Everything from Pacific Plaza Towers to One McKinley Place is included on this list.
This list answers the question, "What are the most famous buildings in Taguig City?"
This is a good reference for research into the historical architecture in Taguig City. Famous architectural houses within the city of Taguig City are included as well, sometimes by address, other times listed by the name of the original home owner.
The Federal Land Tower is a 66-storey and 282-meter high skyscraper under construction, located in Bonifacio Global City, Metro Manila, It will be the tallest building in Bonifacio Global City and one of the tallest buildings in the Philippines when completed. The 20-billion tower is estimated to start construction by late 2008, by Federal Land, Inc., on a 27-hectare North Bonifacio district lot. The first 25 floors of the skyscraper will be occupied by the Grand Hyatt Hotel, while the rest, by residential and commercial units. ...more on Wikipedia
City/Town: Philippines
Opened: Jan 01 2008
Structural Height (m): 250.0
Construction Started: 2008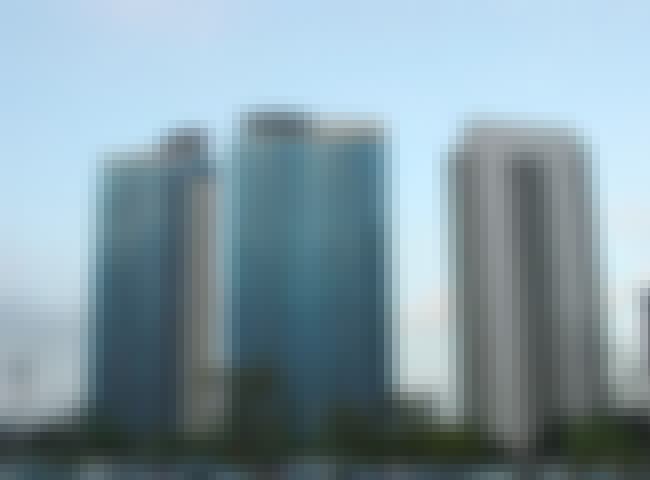 The One McKinley Place is a high-end residential condominium located across Pacific Plaza Towers in Bonifacio Global City, Philippines. The 43-storey building, was completed in 2004 and rises to 149 metres from the ground to its architectural top. It was the tallest single residential tower in Bonifacio Global City until the completion of The Infinity Fort Bonifacio in 2011. ...more on Wikipedia
City/Town: Taguig, Philippines
Opened: Jan 01 2004
Structural Height (m): 149.0
Construction Started: 1997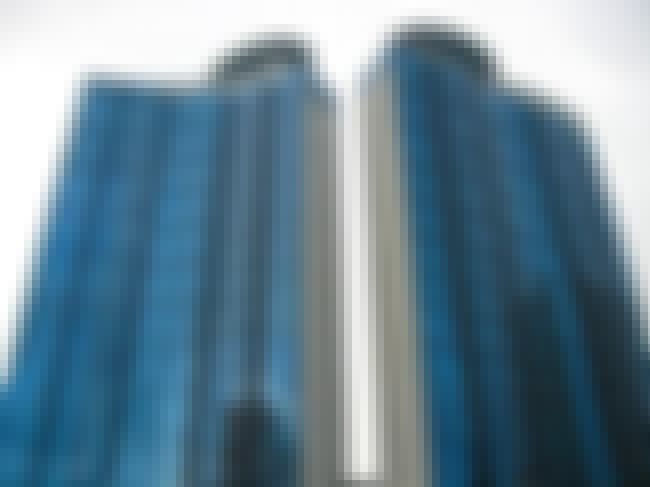 The Pacific Plaza Towers are high-end residential condominium skyscrapers located across One McKinley Place in Bonifacio Global City, Philippines. The twin 53-storey buildings, the North Tower and South Tower, were completed in 2001 and rises to 179 metres from the ground to its architectural top. They are currently the 20th and 21st-tallest buildings in the country and Metro Manila as well. ...more on Wikipedia
City/Town: Philippines
Opened: Jan 01 1999
Structural Height (m): 179.0
Construction Started: 1996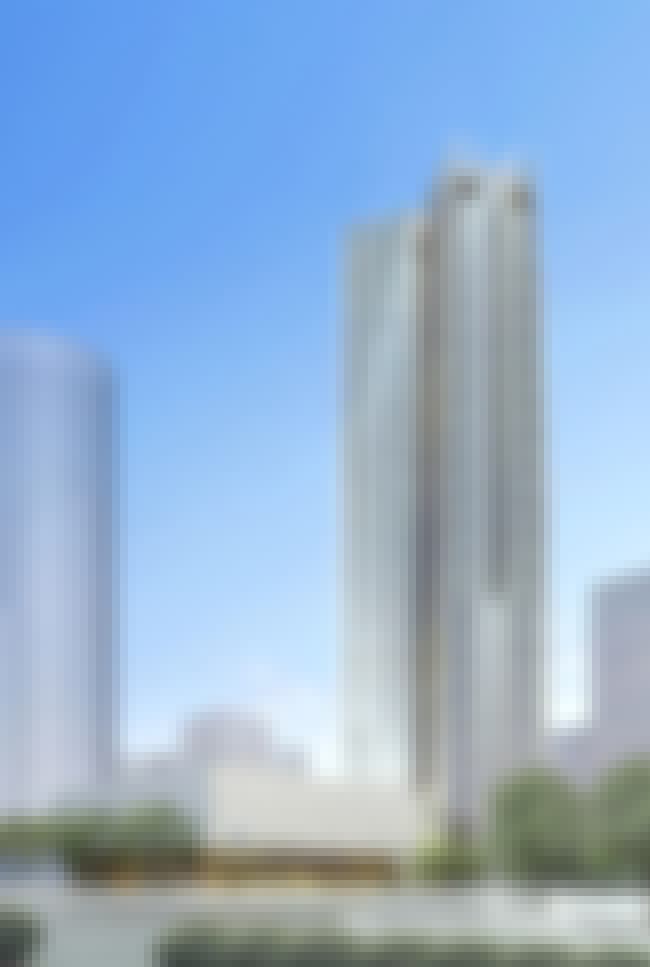 4
Shangri-La at the Fort, Manila
The Shangri-La at the Fort is an under construction luxury mixed-used development featuring a 5-star hotel and upscale condominiums, located in Bonifacio Global City, Metro Manila, Philippines. The new hotel will complement the company's four existing hotel properties in the Philippines and the Shangri-La Resort and Spa, Boracay, which opened last April 2009. At 250m tall, upon completion, it will become one of the tallest skyscrapers in the Philippines. As of May 2011, excavation works had been completed and substructure works were ongoing. ...more on Wikipedia
City/Town: Philippines
Structural Height (m): 60.0
Floors: 66
Construction Started: 2008-07-03