Unspeakable Crimes

Twitter Led This Serial Killer Right To His #Victims

In 2017, this Tokyo serial killer case rocked the usually peaceful country of Japan, in part because the murderer was the latest in an increasingly long list of serial killers who use Twitter. In this case, serial killer Takahiro Shiraishi used the social media service to find his victims. He preyed upon suicidal young women using the tricks he learned as a recruiter and scout in the Japanese sex industry. After meeting his victims, he would strangle them.
Shiraishi killed nine people in the span of about three months, before his operation was uncovered in late-October. It took an uncomfortably long time for police to capture him, and it is unclear whether he would have been found out if one of his victims's relatives hadn't asked the police for help. The victim's tweets led them to the killer's apartment where they found a disturbing scene. His home was littered with mounds of bones, and police even uncovered two severed heads.
The Killer Used Twitter To Lure His Victims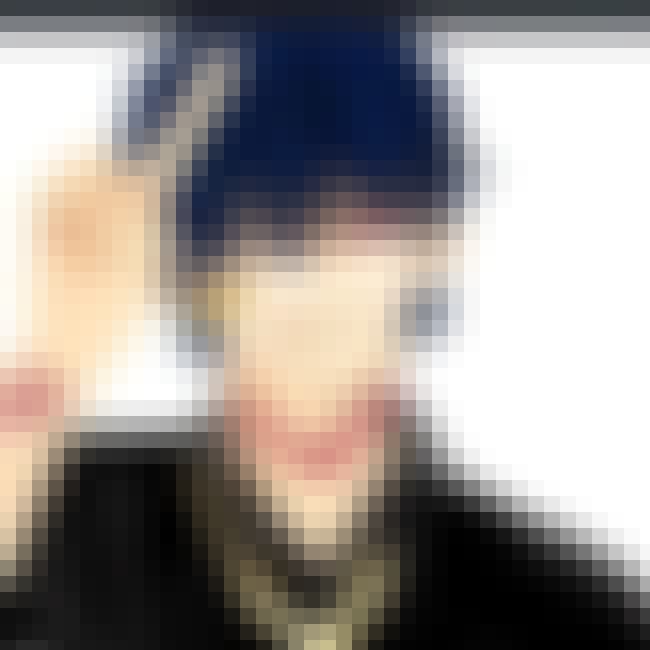 Twitter has a way of bringing people together. Whether the topic is sports or politics, the social media platform is a great way for people to connect and discuss shared interests. Sometimes, these connections can end in tragedy.
Takahiro Shiraishi appears to have used the platform to lure his victims to their deaths. He was known by the handle "hanging pro" on the website, and posted a public offer to help people on his profile. The avatar for the account showed an anime character with rope scars around its neck, to add realism to the account.
Shiraishi Killed Nine People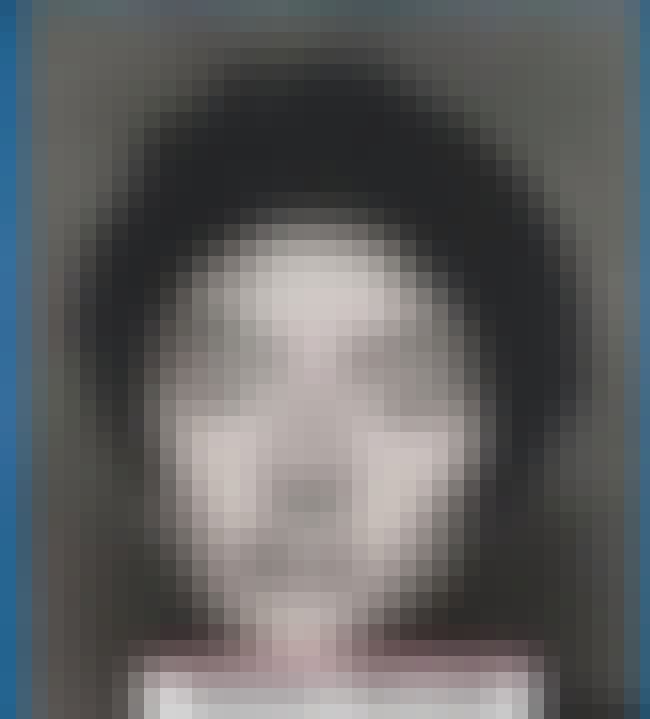 To be considered a serial killer, one must execute a string of consecutive murders. In the case of Takahiro Shiraishi, he murdered nine victims over the course of three months.
The Tokyo murderer committed unspeakable acts of depravity in his downtown apartment. His preferred targets were people he met on social media who wanted to commit suicide. Despite his profile's convalescent message, the abject horror of his crimes makes it impossible to think that he truly believed he was helping suicidal people fulfill their final wish.
Most Of His Victims Were Women
The Tokyo Twitter killer had nine victims, eight women and one man. The male victim may seem out of place, as serial killers tend to pursue a specific type of victim, in Shiraishi's case suicidal women. Half of the women Shiraishi killed were just 17 years old, the other four were in their 20s.
When Takahiro Shiraishi murdered a man, the killer was just covering his tracks. After he killed his first victim, Shiraishi also murdered her boyfriend to stop him from going to the police.
The Killer Kept Body Parts Of His Victims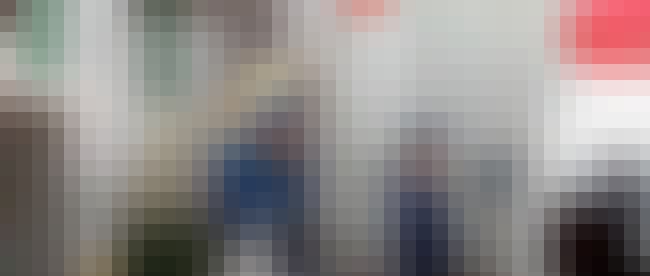 Many serial killers keep trophies to remember their victims, which adds to the eerie lore surrounding their crimes. The practice allows the murders to recall their misdeeds, and Takahiro Shiraishi appears to be no different.
When police made their way into his apartment, what they found was horrifying. Sitting among his other belongings were severed body parts and heads he had removed from his victims.