Entertainment
Famous Women Who Are Way Taller Than You Already Thought

Updated November 3, 2017
985.6k views
15 items
Celebrities come in all shapes and sizes but some female a-listers are way taller than most people imagine. It's probably not super shocking that Nicole Kidman is nearly six feet tall but that's because she stood next to much shorter ex-husband Tom Cruise for years. Comparatively, it's pretty astounding to learn that Taylor Swift is also almost a cool six feet.
A few these tall women believed that their careers would be hurt because of their height; casting directors may have to look past an actress if she is significantly taller than the male lead. Other actresses, like Gwendoline Christie from Game of Thrones, needed every inch of their respective heights to land the roles of a lifetime.
Read about these stars who are taller than you thought.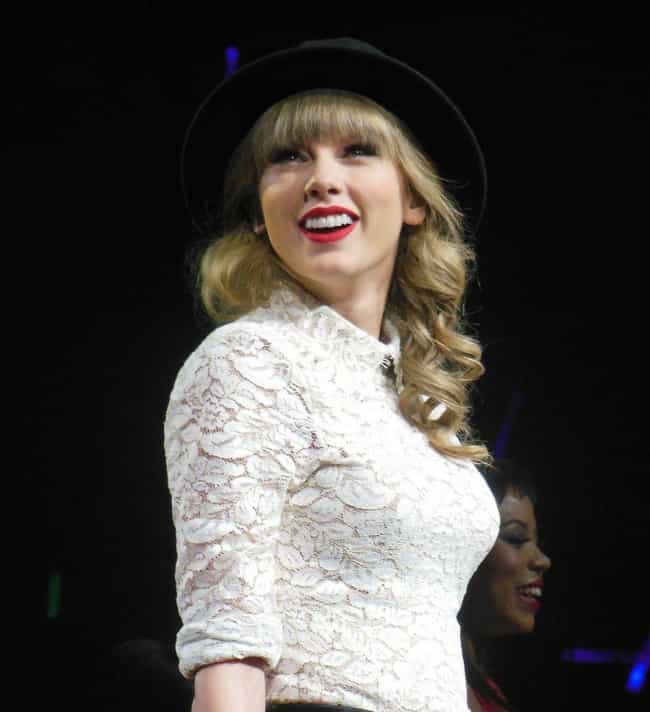 Taylor Swift has claimed to be a few different heights over the years. However, it appears that the Shake It Off singer stands at around 5' 11'.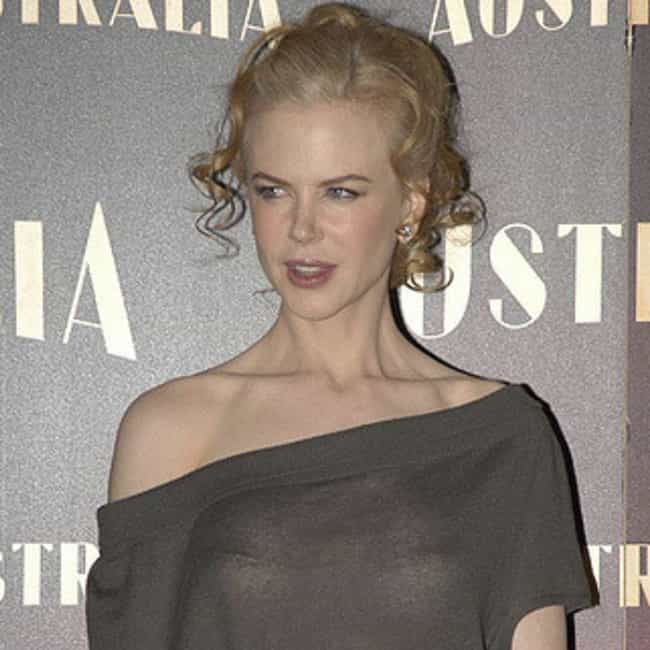 After the Australian beauty split from husband Tom Cruise (who stands at 5' 7''), she said, "I can wear heels again!" The Academy Award winning actress is 5' 10.5''.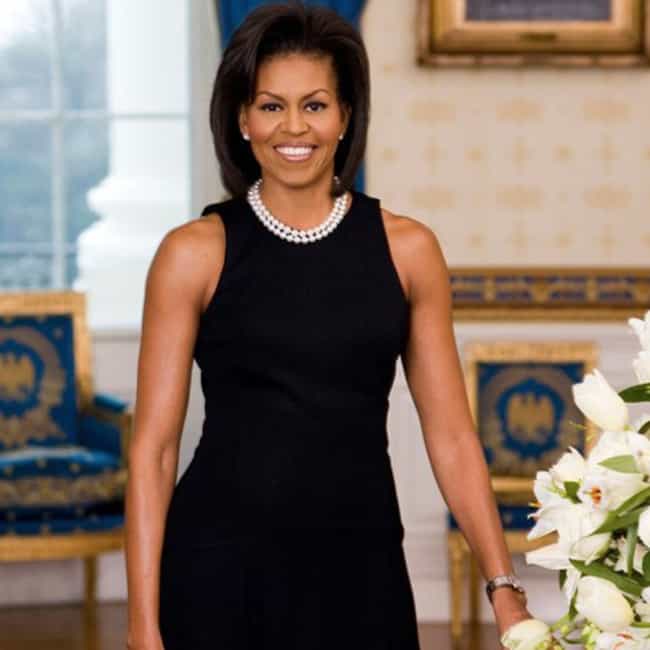 The former first lady's husband is over six feet tall and Mrs. Obama stands at 5' 11''. She confessed on the Jimmy Kimmel show that her height makes it difficult for her to be inconspicuous.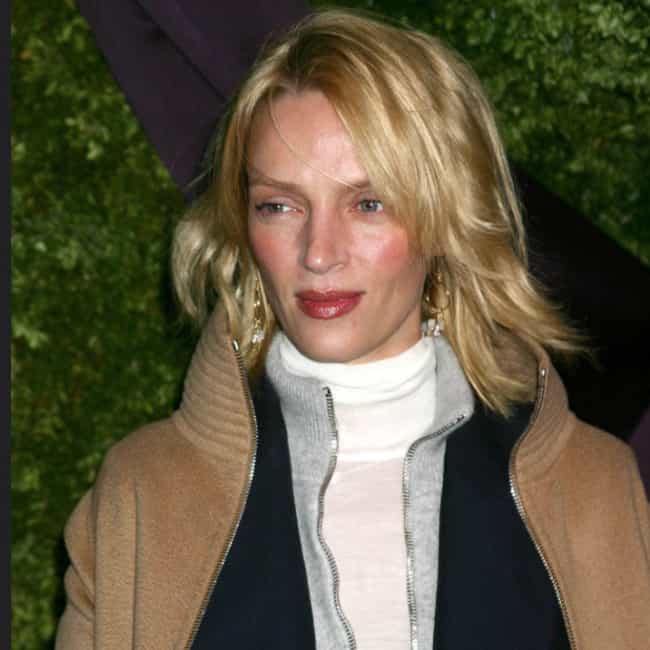 The dynamic bride in Kill Bill is just a hair under six feet tall. Thurman stands at 5' 11.25''.