Sports
The Tallest NBA Players of All Time, Ranked

Updated November 13, 2019
10k votes
1.7k voters
30k views
30 items
List Rules Vote up the best NBA players over 7'2" tall.
We're ranking the tallest basketball players by how well they played in the NBA. Some of these players remain among the tallest players in the NBA today. Standing over 7 feet, 2 inches, the tallest NBA players ever are also some of the best NBA centers of all time. Who are the greatest NBA 7-footers of all-time?
Former Houston Rockers center Yao Ming is definitely one of the best 7-footers in NBA history. With career averages of 19 points, 9.2 rebounds, and 1.9 blocks, the Hall of Famer was an unstoppable force in the league, even challenging legendary NBA centers, like Shaquille O'Neal and Tim Duncan. Other great NBA big men over 7 ft, 2 in. include Shawn Bradley, Manute Bol, Ralph Sampson, and Kristaps Porzingis.
Vote up the best NBA players who are taller than 7 feet, 2 inches, and feel free to add any taller basketball players missing from the list.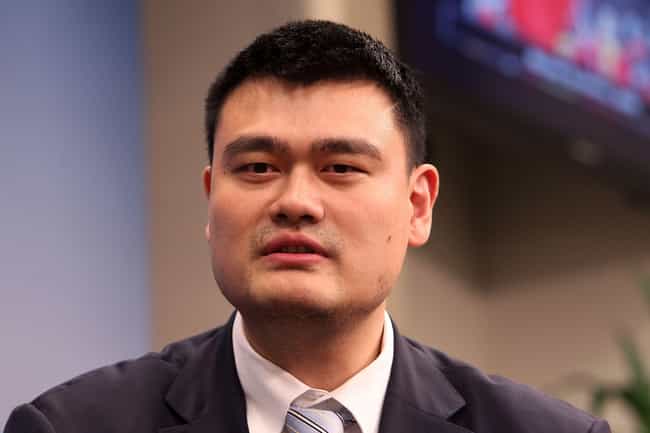 7 ft 6 in
Yao Ming (born September 12, 1980) is a Chinese basketball executive and retired professional basketball player who played for the Shanghai Sharks of the Chinese Basketball Association (CBA) and the Houston Rockets of the National Basketball Association (NBA). He was selected to start for the Western Conference in the NBA All-Star Game eight times, and was named to the All-NBA Team five times. At the time of his final season, he was the tallest active player in the NBA, at 2.29 m (7 ft 6 in). He is the only player from outside of the United States to lead the NBA in All-Star votes.Yao, who was born in Shanghai, started playing for the Shanghai Sharks as a teenager, and played on their senior ...more on Wikipedia
Teams: Houston Rockets
Did he have a good NBA career?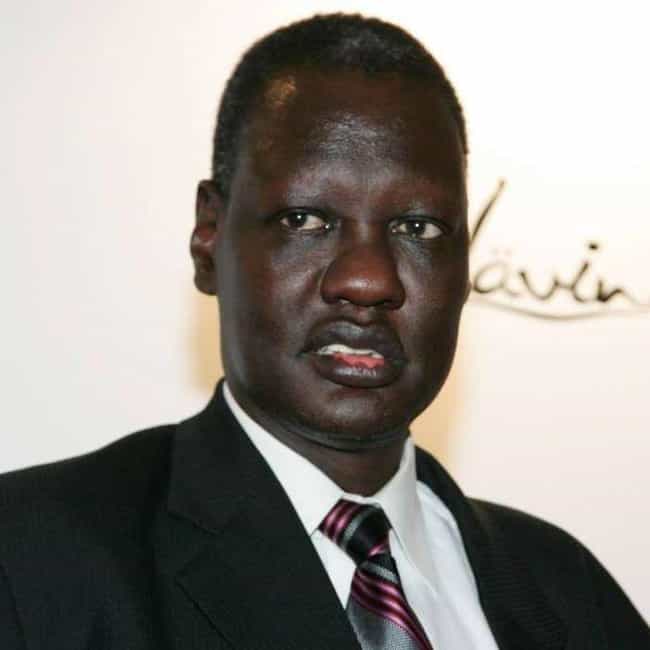 7 ft 6.75 in
Manute Bol (; d. June 19, 2010) was a Sudanese-born American basketball player and political activist. Listed at 7 ft 7 in (2.31 m) tall, Bol was one of the three tallest players in the history of the National Basketball Association. After playing college basketball at the University of Bridgeport, Bol was chosen by the Washington Bullets in the 1985 NBA Draft. Bol played for the Bullets and three other teams over the course of his NBA career, which lasted from 1985 to 1995. A center, Bol was considered among the best shot-blockers in the history of the sport, but other aspects of his game were considered below average. Over the course of his career, Bol blocked more shots than he scored ...more on Wikipedia
Teams: Washington Wizards, Philadelphia 76ers, Golden State Warriors, Miami Heat
Did he have a good NBA career?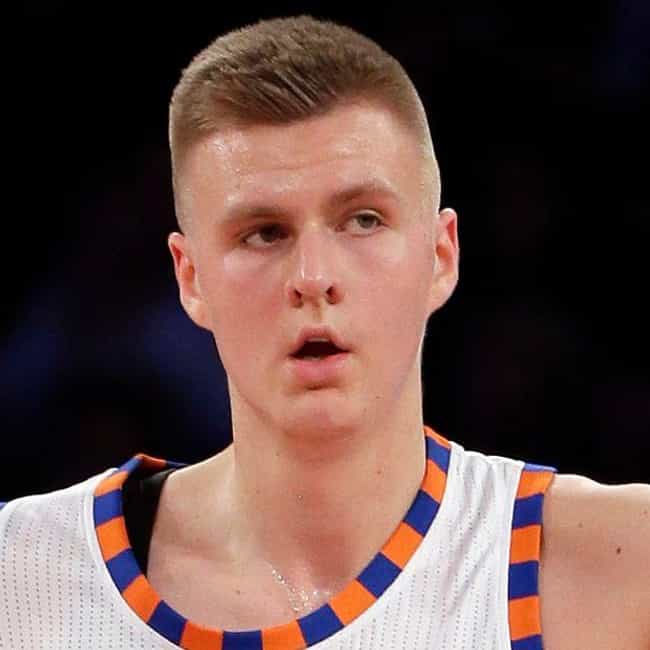 7 ft 3 in
Kristaps Porziņģis (born 2 August 1995) is a Latvian professional basketball player for the Dallas Mavericks of the National Basketball Association (NBA). He is 7 ft 3 in (2.21 m) tall, and plays both the power forward and center positions. Born in Liepāja, Porziņģis started out his career with youth teams in his hometown before trying out and making the Baloncesto Sevilla youth squads. Following multiple years with the junior teams of Sevilla and representing them in Nike International Junior Tournaments, he was promoted to the senior squad. There, Porziņģis quickly rose as the figurehead of the team, becoming the youngest ever recipient of the EuroCup Basketball Rising Star award, while ...more on Wikipedia
Teams: New York Knicks
Did he have a good NBA career?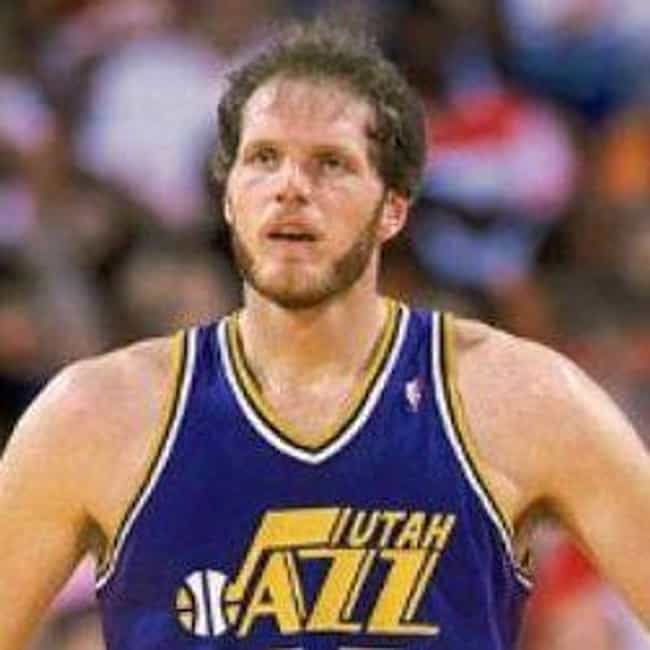 7 ft 4 in
Mark E. Eaton (born January 24, 1957) is an American former professional basketball player who was a member of the National Basketball Association's Utah Jazz from 1982 to 1993, with one NBA All-Star selection in 1989, and two NBA Defensive Player of the Year awards in 1985 and 1989. Though limited offensively, Eaton's 7 ft 4 in (2.24 m) height helped him become one of the best defensive centers in NBA history. Eaton holds the NBA record for most blocks in a season (456) and career average blocked shots per game (3.50). ...more on Wikipedia
Teams: Utah Jazz
Did he have a good NBA career?