Comedy

Tallulah Movie Quotes

50 votes
27 voters
2.9k views
Tallulah movie quotes tell the story of a homeless young woman who steals a toddler in an effort to find room and board with her boyfriend's estranged mother. The comedy-drama was written and directed by Sian Heder. After premiering at the 2016 Sundance Film Festival, Tallulah opened on Netflix on July 29, 2016.
In Tallulah, the title character (Ellen Page) is homeless and broke, living out of her van. With few other places to turn, Tallulah shows up at the door of her boyfriend Nico's (Evan Jonigkeit) estranged mother, Margo (Allison Janney). Margo turns her away and Tallulah heads to a local hotel to scavenge for food. There, Tallulah meets frustrated mother Carolyn (Tammy Blanchard) who asks Tallulah to watch toddler daughter Madison (Evangeline and Liliana Ellis).
But when Carolyn passes out drunk, Tallulah steals the toddler and returns to Margo's door. Tallulah claims the child is Nico's and Margo invites them to stay with her. The women bond, however, when the authorities (including Uzo Aduba and Zachary Quinto) come looking for the kidnapped Madison, things go from good to dangerously confusing real fast.
Tallulah was just one of several great movies released during the summer of 2016 along with Nerve, Bad Moms, Jason Bourne and The Infiltrator.
Tallulah: Margo?
Margo: Yes?
Tallulah: She's dead.
Margo: What?
Tallulah: Or asleep. It's either dead or asleep.
Margo: Jesus... She's asleep. Don't do that to me.
Tallulah: She wasn't moving. The breathing part was questionable. She totally seemed dead and I think we should wake her up.
Margo: No, don't do that. Loo, babies need a routine. The kid is exhausted. Leave her alone. Oh my god.
Tallulah: Can I lay down with you for a minute?
Margo: Well, um
Tallulah: But she is going to die.
Margo: What?
Tallulah: Well not now, not soon but...
Margo: Well I certainly hope not.
Tallulah: Hopefully like really far into the future but still, she's, she's going to die and that makes me sad.
Margo: Well, we're all going to die.
Tallulah: Right. We're all going to die. Either you'll die first. I'll be sad. Or I'll die first and you'll be sad.
Margo: It's so f***ing sad.
Tallulah: It's the saddest thing ever. It's so sad! What is the point? It's sad. What?
Tallulah, clearly not experienced in taking care of a baby, busts into Margo's room claiming Madison is dead, or sleeping. This leads Tallulah and Margo into a conversation about death and sadness.
Should this be higher or lower?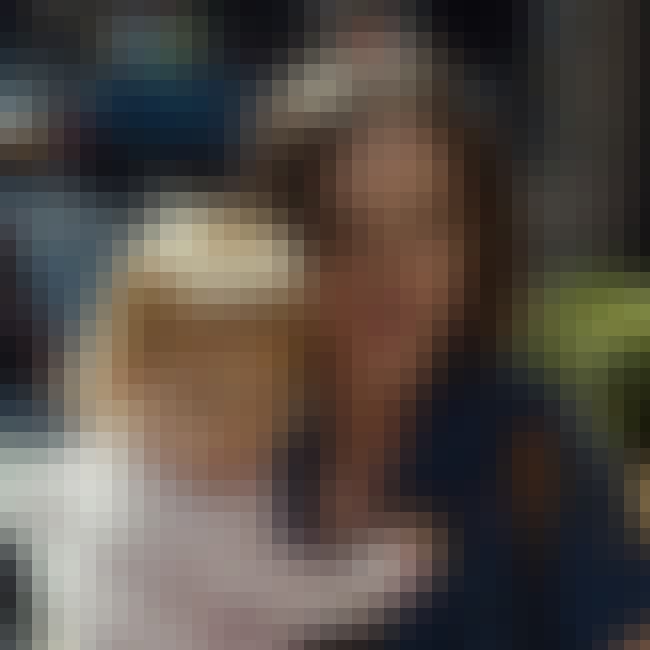 Tallulah: I need to find Nico. I'm his girlfriend, Tallulah.
Margo: Whose baby is this?
Tallulah: It's his.
With a baby in her hands, Tallulah returns to Margo's door looking for help. Now that Tallulah can claim she's carrying Margo's granddaughter, she knows Margo will help.

Should this be higher or lower?
Detective Kinnie: I'm Louisa Kinnie. I'm with Child Protective Services.
...
Carolyn: I made a mistake. Am I a horrible person?
After CPS agents come looking for Carolyn and Madison, Margo realizes that this baby was stolen, rather than her grandchild. In light of allowing a strange girl to take Madison, Carolyn reflects on if she is a horrible person.
Should this be higher or lower?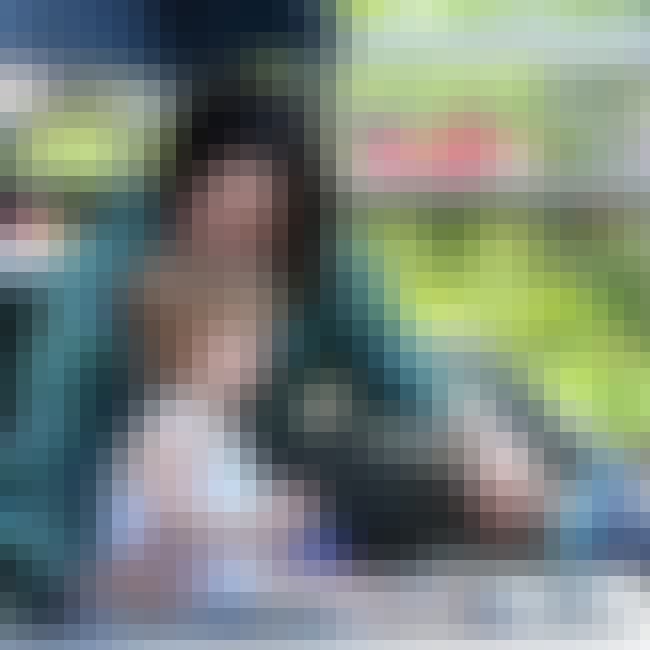 Tallulah: When I was six, my mom sat me up on the stoop and told me to wait. I never saw her again. I just think it's better to not be needed.
Margo: That is no way to live. She needs you.
Margo tries to cheer up Tallulah, who clearly had a rough life due to no fault of her own. Margo urges Tallulah to break the cycle that her mother started and be the mother Madison needs.

Should this be higher or lower?