Weird History Facts About The Liberation Tigers of Tamil Eelam And The Sri Lankan Civil War

The Tamil Tigers, formally the Liberation Tigers of Tamil Eelam (LTTE), arose in the 1970s as a separatist movement intent on splitting from the Sri Lankan government to create a Tamil state. They became regarded as a terrorist organization as time went on, eventually targeting Sri Lankan civilians, though you might also see them as one of the many freedom fighting forces around the world that resorted to extreme measures when faced with an insurmountable enemy capable of manipulating public discourse.
Though the Tamil Tigers are cited by the likes of the FBI one of the most violent terrorist organizations in the world, and most Tamil Tigers stories are about violence and terrorism, the history behind the Sri Lanka Civil War is more complicated than can be explained in a simple good-versus-evil narrative.While the Tamil Tigers have written their names in suicide vest history, they were not simply attacking civilians for no reason.
Without a doubt, the LTTE has committed unforgivable acts of violence. However, one of the most important Tamil Tigers facts, and one that often gets lost in the narrative of power, is that the Sri Lankan government also committed atrocities, and has a history of persecuting the Tamil population on the island. As a result, members of the ethnic group formed one of the most well known paramilitary organizations in the world.
It's The Only Paramilitary Organization To Assassinate Two World Leaders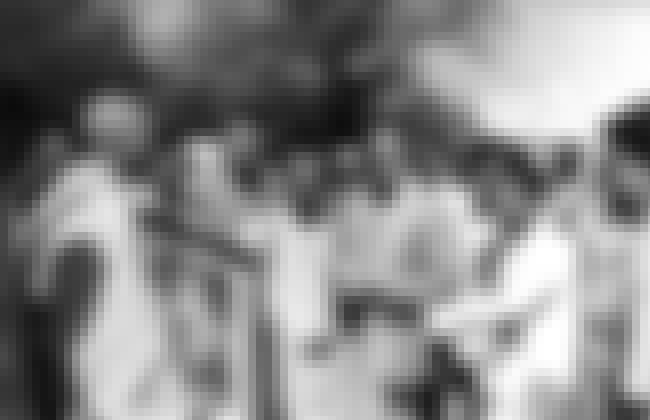 LTTE has gone to great lengths in its attempt to achieve the goal of seceding from Sri Lanka to create a separate Tamil state. The group assassinated President Ranasinghe Premadasa of Sri Lanka in 1993, and Rajiv Gandhi (pictured), son of Indira Gandhi, India's first and only female prime minister, grandson of Jawaharlal Nehru, the country's first prime minister, who was himself prime minister from 1984 to 1989, in 1991. According to the FBI, this makes LTTE the only paramilitary organization to assassinate two world leaders.
They May Have Invented The Suicide Vest, And Certainly Pioneered Suicide Bombing As Political Action And A Terror Technique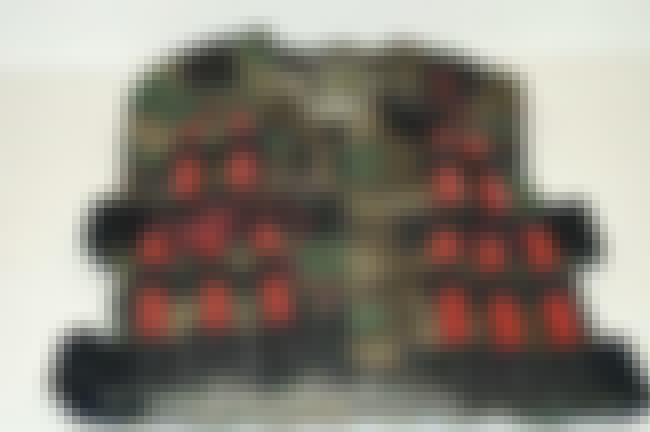 Civil wars and violent secessionist movements often include asymmetrical warfare techniques deployed by the side with fewer resources. In addition to traditional combat forces like naval and paramilitary assets, the Tamil Tigers may have invented a terrifying way to inflict damage on their enemy, suicide vests.
According to a profile in Time, LTTE created the suicide vest; a weapon that can hide in plain sight, while providing extreme mobility, spontaneity, and ease of access to targets. The wearer of the vest is always among those killed, which shows the extreme dedication to the cause for those who carry out attacks; this, in-and-of itself, is a powerful psychological weapon. Since the vest was introduced, terrorist groups around the world have used suicide vests to try and achieve their aims through violence.
History shows the notion of wearing explosives against a far more well-equipped military dates to at least the Sino-Japanese War, when Chinese soldiers wore explosive belts and strapped grenades to their bodies on suicide missions. However, the modern suicide vest was the creation of the Tamil Tigers.
An article entitled "The Real Origins of Suicide Bombings," published by Muslim Public Affairs Council, gives a detailed history of modern suicide bombing. According to this piece, the first modern suicide bombings happened in Lebanon in 1983, but,
"The most prominent of these organizations was the LTTE, The Tamil Tigers. This organization, currently fighting for an independent Tamil state, began carrying out suicide bombings in 1987 and has since perpetrated over 200 such attacks. These bombings were particularly lethal and caused hundreds of casualties...

The organization has never been particularly mindful of the safety of passers-by and has never spared innocent bystanders who happened to be in the vicinity of their attacks.

The LTTE suicide squads draw their inspiration from a combination of a strong nationalistic motive and the charismatic leadership of the head of the organization, Parabakan."
Women Had Their Own Units in LTTE, And Fought Alongside Men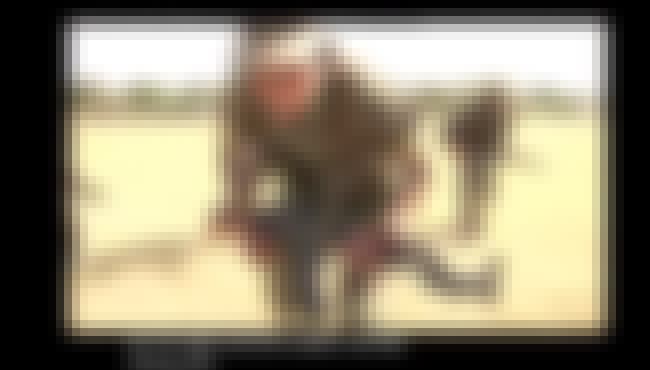 Insurgent groups have often pull women into their ranks in an effort to grow their troops and create a united population in support of their cause. The Tamil Tigers were no different; female soldiers were an important part of the organization. Women had their own military units in the paramilitary and naval branches of the group.
Niromi de Soyza joined the Tamil Tigers in 1987, when she was 17 years old, and extensively documented her experience for a piece in The Telegraph. She wrote,
"The morning chill was still in the air and the dew dripped from banana leaves as we ran though fields and approached the road. As we attempted to cross it, we were ambushed from both sides in a barrage of automatic gunfire, grenades and mortars...

Everyone was screaming. We crashed to the earth as the gunfire grew heavier, now coming from behind as well. A helicopter gunship hovered above, strafing. We were surrounded. There was no cover other than a few palmyra and banana trees that dotted the landscape...

A grenade flew over from my left. As I scrambled to my hands and knees, I realised Gandhi, our area leader, was in its path. 'Gandhi anna, duck!' I screamed. The grenade hit his head and exploded, ripping his skull apart and covering me with blood and tissue...

The world has changed since I left the Tigers, just as the Tigers themselves have changed. In this age of terrorism it is easy to dismiss all rebel groups as evil extremists, without considering the desperate circumstances that drive people to align themselves to such organizations.

I tell people that the only reason I joined the war was to defend my people, because I felt there was no other choice. I was not coerced to join the insurgency. As an idealistic 17-year-old, I believed in the power of the individual to make a difference."
Rapper M.I.A.'s Father Was Prominently Involved In A Tamil Separatist Group That Was Absorbed By LTTE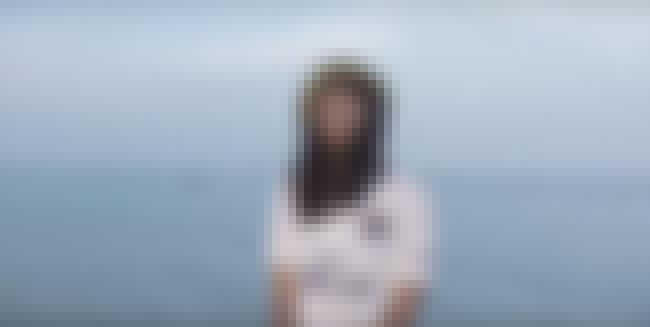 M.I.A., or Mathangi "Maya" Arulpragasam, is a fierce rapper with no regard for FCC rules about flipping the bird during a live Super Bowl halftime show. In 1975, her father, Arul Pragasam, helped found a Tamil separatist organization in England called Eelam Revolutionary Organisation of Students, or EROS. Initially designed as a Marxist intellectual movement, the group eventually became a militant organization, and was absorbed into the Liberation Tigers of Tamil Eelam.
Described as the least militant of the major Tamil liberation groups of the 1980s, EROS had connections to the Palestine Liberation Organization (PLO) and African National Congress. Its members trained at PLO camps in Lebanon, and EROS was in part supported by the Indian government, which has a history of intervention in Sri Lanka.
Maya was born in London and moved to Sri Lanka, where she lived until she was 10, at which point her family moved to government housing in London. There, she found a love for music while she settled into her new country. While she isn't a part of a secessionist movement, M.I.A. is politically active and involved in issues like immigration, violence in her home country, and inhumane treatment of prisoners globally.