Movie Quotes

Tammy Movie Quotes

172 votes
106 voters
80.3k views
10 items
"Tammy" movie quotes tell the comical tale of the title character, a down on her luck woman who goes on quite the adventure with her grandmother. The comedy film was written by the husband-wife team of Ben Falcone and Melissa McCarthy. Falcone also directs McCarthy in the starring role. "Tammy" opened in theaters on July 2, 2014.
In "Tammy," Tammy (Melissa McCarthy) is having quite the rough spot in life. She was fired from her fast food job, crashes her crappy car and finds out that her husband, Greg (Nat Faxon), is cheating on her with neighbor Missi (Toni Colette). With few good options, she robs her former employer then hits the road with her quirky grandmother, Pearl (Susan Sarandon).
En route to Niagara Falls, a place Pearl always wanted to visit, the two somehow find time to bond with Pearl coming in as an unlikely life coach for the lost in life Tammy. As her past catches up with her, Tammy is forced to face her life head on and decide whether she will continue her downward spiral or move forward in a positive manner.
Kathy Bates, Allison Janney, Dan Aykroyd, Gary Cole, Sandra Oh and Mark Duplass, among others, co-star in the film.
"Tammy" hits theaters just in time for July 4 but it's far from the only film showing. Other movies in theaters at the same time include
"Transformers: Age of Extinction,"
"Snowpiercer,"
"Begin Again,"
"They Came Together,"
"Think Like a Man Too,"
"22 Jump Street,
"How to Train Your Dragon 2,"
"Hellion,"
"The Rover,"
The Fault in Our Stars,"
"Edge of Tomorrow,"
"A Million Ways to Die in the West,"
"Maleficent,"
"Night Moves,"
"Filth,"
"Blended,"
"X-Men: Days of Future Past,"
"The Immigrant,"
"The Love Punch,
"The Angriest Man in Brooklyn,
"Million Dollar Arm,"
"Godzilla,"
"Palo Alto,"
and
"Chef."
Terminating Your Employment
Keith Morgan: "Tammy, I am terminating your employment. I need your badge."
Tammy: "You mean my name tag? … Enjoy the special sauce!"
One event that sets off the chain of events to follow is Tammy's firing from her fast food job. She does not, however, go quietly.
Should this be higher or lower?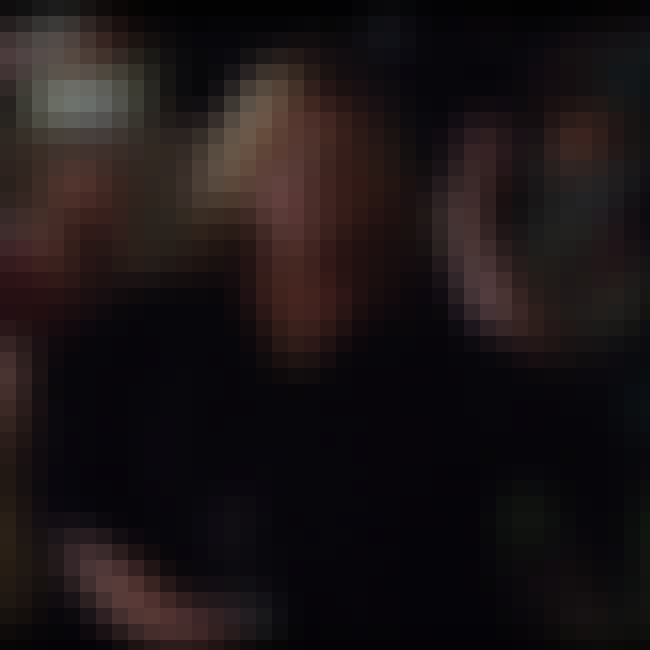 Tammy: "I'm like a Cheeto, you can't eat just one."
Bobby: "That's Lay's Potato Chips."
Tammy: "Not for me. I love a Cheeto."
Tammy describes herself as a Cheeto, something clearly irresistible. Though Bobby understands that saying more in relation to another snack food, Tammy assures him that she is a Cheeto, not a Lay's Potato Chip.

Should this be higher or lower?
Tammy: "Freeze! Nobody move! Shoot! Don't move!"
Becky: "Okay"
Tammy: "Dang it! Don't even think about it! You need to put all the cash in a bag. You, give me some pies. Give me some of the good pies."
Becky: "That's your finger there…"
Tammy: "Is it?! I wouldn't get sassy. Is this is? It seems really, really light."
Larry: "You like apple?"
Tammy: "I do like apple… I don't want to have to choose."
Becky: "Choose Larry."
Tammy: "Larry, she's telling me to take you out."
Larry: "I'm a veteran."
Tammy: "That's amazing."
Becky: "Yeah"
Tammy: "I want to thank you for that."
Down on her luck, Tammy returns to one place where she was recently wronged, her old work at a local burger fast food restaurant. She ungracefully robs the place, pies and all.
Should this be higher or lower?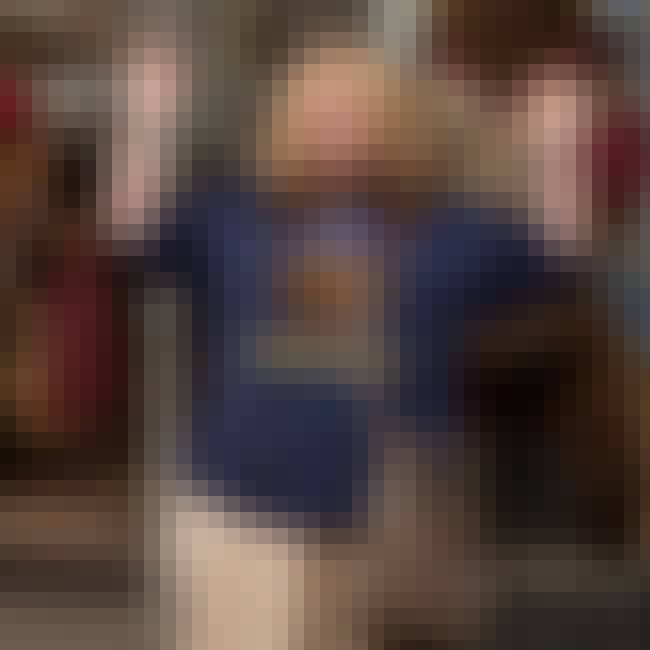 Cop: "You're going to have to come with us. Let's go."
Tammy: "Oh, come on, man!"
Cop: "Let's go!"
[Tammy starts to run, slowly]
Cop: "Ma'am, are you serious?"
Tammy: "Ow! There was a bee!"
Cop: "There's no bees here, ma'am."
Tammy: "There was a bee."
Tammy unsuccessfully attempts to flee when the cops come for her following her robbery of her former employer. When her escape is foiled, she claims she was only running from a bee.

Should this be higher or lower?