Buildings/Attractions
List of Famous Tampa Buildings & Structures

Updated June 8, 2017
22.4k views
59 items
List of the famous landmarks that make up the Tampa skyline, listed alphabetically with photos when available. Tampa architectural landmarks as well as other major buildings, dwellings, and other structures in Tampa are included on this list. Information about these Tampa buildings is included on this list, such as when the building first opened and what architectural style it falls under. List includes both new buildings in Tampa and older historic landmarks.
This list has a variety of buildings, like Raymond James Stadium and El Centro Español de Tampa, in it.
This list answers the question, "What are the most famous buildings in Tampa?"
This is a good reference for research into the historical architecture in Tampa. Famous architectural houses within the city of Tampa are included as well, sometimes by address, other times listed by the name of the original home owner.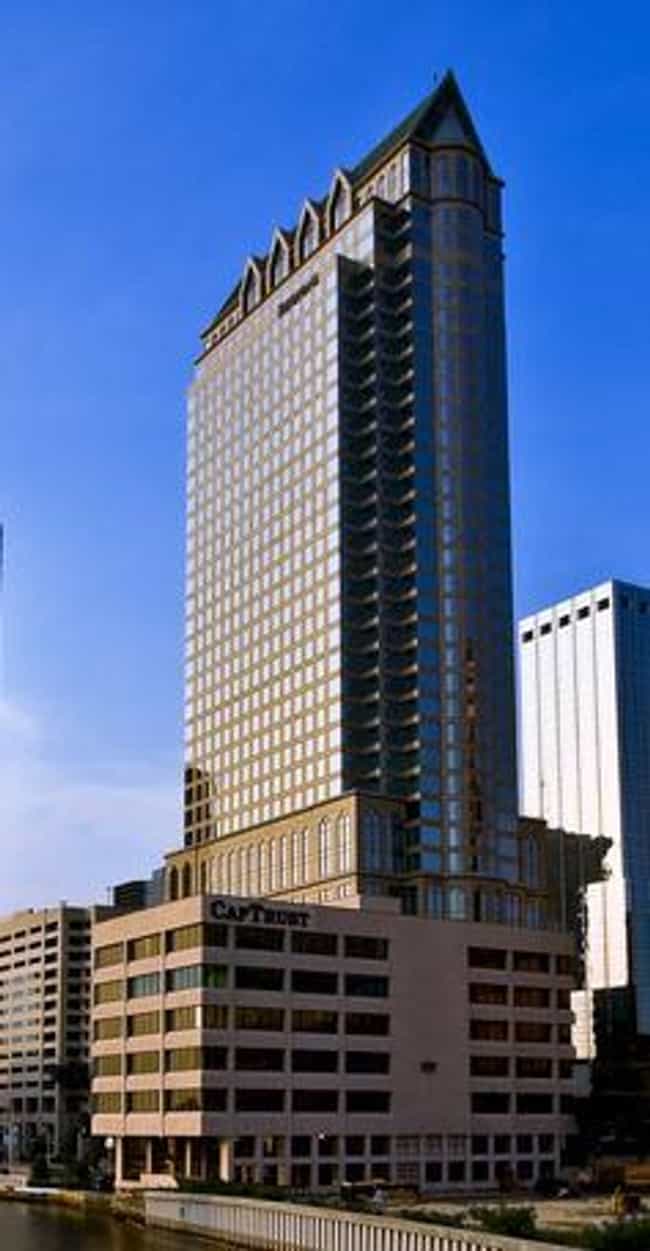 100 North Tampa, formerly known as the Regions Building and the AmSouth Building, is a skyscraper in Tampa, Florida, USA. Rising to a height of 579 feet and 42 floors in Downtown Tampa, the structure currently stands as the tallest building in Tampa and the fifteenth-tallest building in Florida. 100 North Tampa was designed by the HKS, Inc. architectural firm, headquartered in Dallas, Texas. The building, an example of postmodern architecture, holds offices for Regions Bank, the American International Group, KPMG, and notable international law firm Holland & Knight. ...more on Wikipedia
City/Town: Tampa, Florida, USA
Opened: Jan 01 1992
Structural Height (m): 176.48
Architecture Firm: HKS, Inc.
Created By: HKS, Inc.
Construction Started: 1990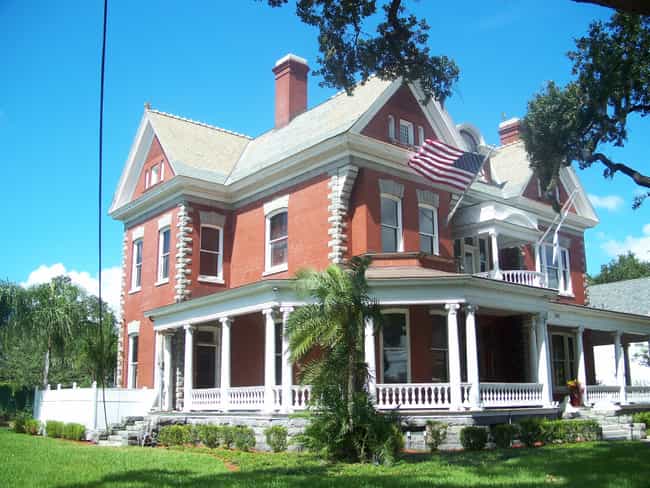 The Anderson-Frank House is a historic home in Tampa, Florida, United States. It is located at 341 Plant Avenue. On April 22, 1982, it was added to the U.S. National Register of Historic Places. The architects credited with designing the house are Francis J. Kennard and Michael J. Miller. ...more on Wikipedia
City/Town: Tampa, Florida, USA
Opened: Jan 01 1898
Style: Colonial Revival architecture, Queen Anne Style architecture (Great Britain & Australia)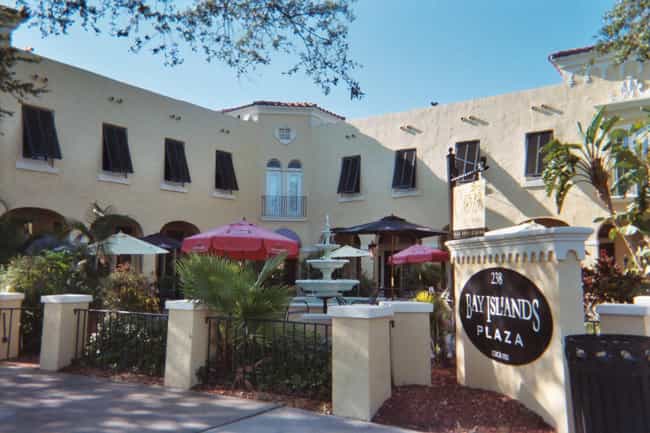 The Bay Isle Commercial Building is a historic site in Tampa, Florida, United States. It is located at 238 East Davis Boulevard. On August 3, 1989, it was added to the U.S. National Register of Historic Places. ...more on Wikipedia
City/Town: Tampa, Florida, USA
Opened: Jan 01 1926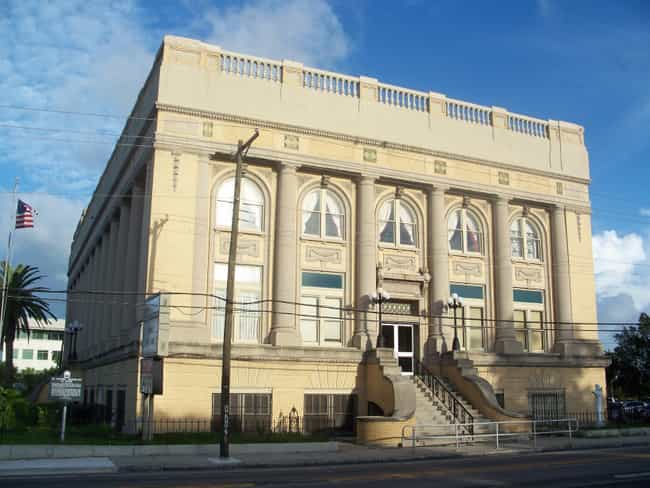 The Centro Asturiano is a historic site in Ybor City, Tampa, Florida. It is located at 1913 Nebraska Avenue. On July 24, 1974, it was added to the U.S. National Register of Historic Places. It was designed by Tampa architect M. Leo Elliott. ...more on Wikipedia
City/Town: Ybor City, Tampa, Florida, USA
Style: Neoclassicism, Classical Revival, Beaux-Arts architecture