Unspeakable Crimes

A Serial Killer Terrorized Tampa For Weeks - But Police Finally Caught Him

Serial killers may seem like a thing of the past, due to advancements in modern technology and surveillance. But the horrible truth is that murder hasn't stopped, and there was a serial killer active in Tampa, FL, for a period of nearly two months in October and November 2017.
Florida serial killers are famous for their aggression. However, most of them had a strict modus operandi. The suspect, Howell Emanuel Donaldson III didn't seem to be following a pattern; the only connection seems to be the victims were out at the same time as the killer.
At first, police thought they might be dealing with a group of killers. It's not out of the question to have multiple serial killers in the same city, but that makes it that much harder to put a stop to the crimes. It was a frightening time for locals, but Tampa Police Chief Brian Dugan urged everyone to continue living their lives: "We're not going to be held hostage by whoever's doing this." And in the end, they got their man.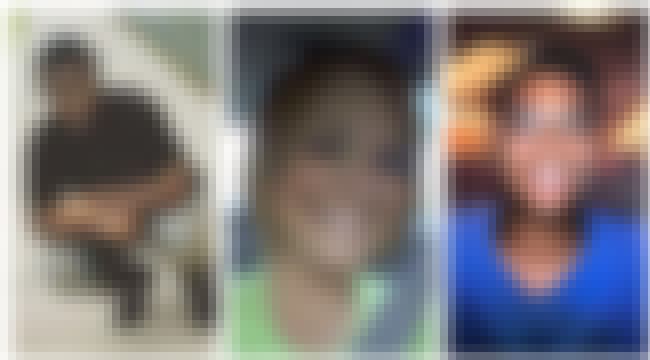 He Killed Three People In Just A Week's Time
Over the course of about a week in October 2017, three seemingly unrelated people were murdered in the Seminole Heights area of Tampa. Benjamin Edward Mitchell, 22, was killed on October 9 near a bus stop, and died at the hospital. The body of Monica Cardida Hoffa, 32, was found on October 13; she had been moved to a vacant lot, and police believe she was killed two days earlier. Anthony Naiboa, 20, was shot while walking between bus stops on October 19.
The victims were all shot and killed within blocks of each other; Mitchell and Naiboa were shot on the same street. Neighborhood residents are convinced the crimes are connected, but so far there's no motive for the slayings.
Tampa Police Chief Brian Dugan gave a press conference on October 20, during which he called for a stop to the violence. Speaking directly to the then-unknown killer, Dugan said, "I don't know what your motive is. I don't know what your problem is. There's been enough carnage. You have severely affected some families."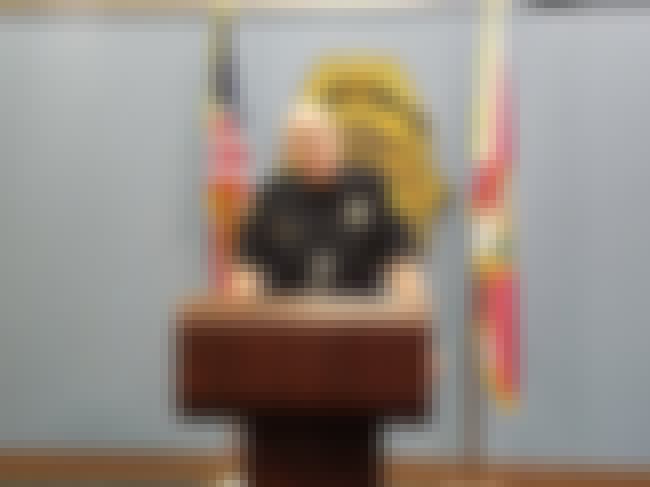 The Victims Don't Seem To Have Anything In Common
Each victim regularly rode the bus, and each was shot near a bus stop. But authorities point out that, despite those surface similarities, there's no real connection between the victims. It appears as though killer Howell Emanuel Donaldson III was selecting targets at random. According to police in November 2017, he did not divulge a motive.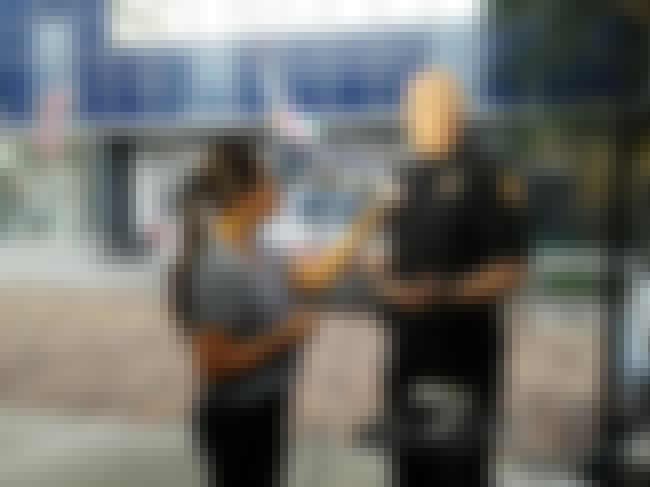 Police Stepped Up Patrols, But Couldn't Prevent A Killing
After the first two murders, Tampa police began to swarm the streets of Seminole Heights. Tragically, even that increased presence didn't stop the killer from shooting Anthony Naiboa. The young man had gotten on the wrong bus after work and ended up in the neighborhood by accident; police officers heard gunfire, but couldn't get to him in time.
Police Chief Brian Dugan told reporters, "You can imagine the frustration of these officers to hear gunshots and not be able to find this person... [Naiboa] was in the prime of his life and was taken instantly."
A Fourth Victim Was Killed Weeks Later
A few weeks passed without another killing. Then, early in the morning on November 14, 2017, police responded to a shooting call and found 60-year-old Ronald Felton dead.
Like the other victims, Felton had been shot in the street. But this time, police had a witness, and a suspect. They began looking for a six-foot tall, thin black man dressed in all-black clothing.