Attractions

List of Famous Tampere Buildings & Structures

List of the famous landmarks that make up the Tampere skyline, listed alphabetically with photos when available. Tampere architectural landmarks as well as other major buildings, dwellings, and other structures in Tampere are included on this list. Information about these Tampere buildings is included on this list, such as when the building first opened and what architectural style it falls under. List includes both new buildings in Tampere and older historic landmarks.
List ranges from Tampere Cathedral to Näsinneula tower and more.
This list answers the question, "What are the most famous buildings in Tampere?"
This is a good reference for research into the historical architecture in Tampere. Famous architectural houses within the city of Tampere are included as well, sometimes by address, other times listed by the name of the original home owner.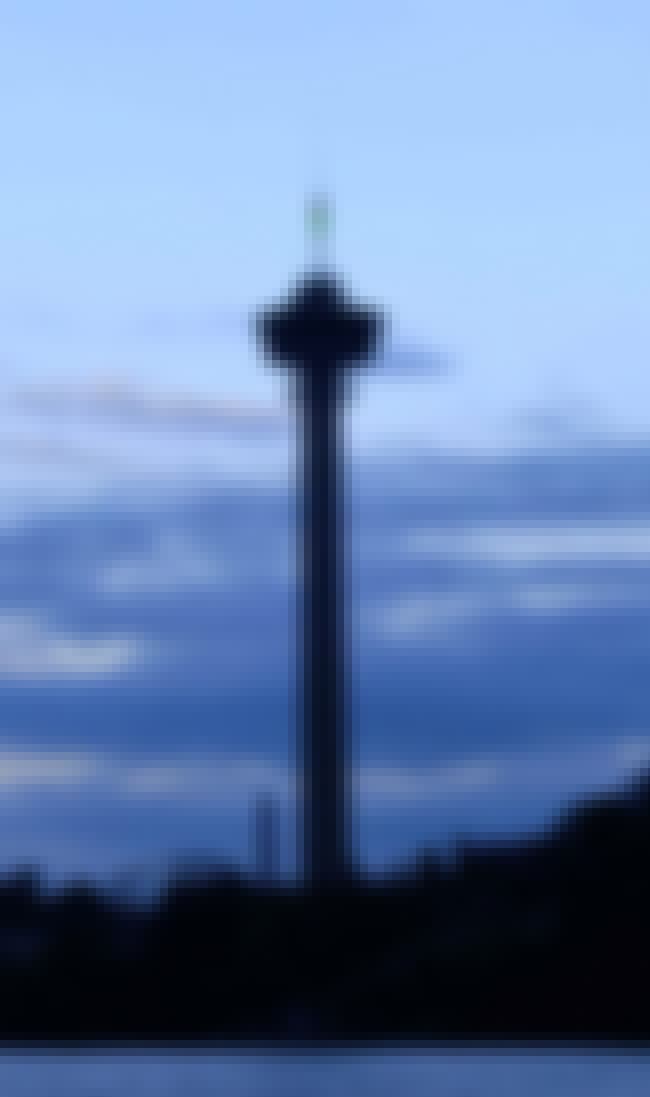 Näsinneula is an observation tower in Tampere, Finland, overseeing Lake Näsijärvi. It was built in 1970–1971 and was designed by Pekka Ilveskoski. It is the tallest free-standing structure in Finland and the tallest observation tower in the Nordic countries at a height of 168 metres. The tower opened in 1971 and is located in the Särkänniemi amusement park. There is a revolving restaurant in the tower 124 metres above the ground; one revolution takes 45 minutes. The design of Näsinneula was inspired by the Space Needle in Seattle. The idea of a revolving restaurant was taken from the Puijo tower in Kuopio. The base of the tower is at about 15 metres of elevation from lake Näsijärvi. There ...more on Wikipedia
City/Town: Finland
Opened: May 01 1971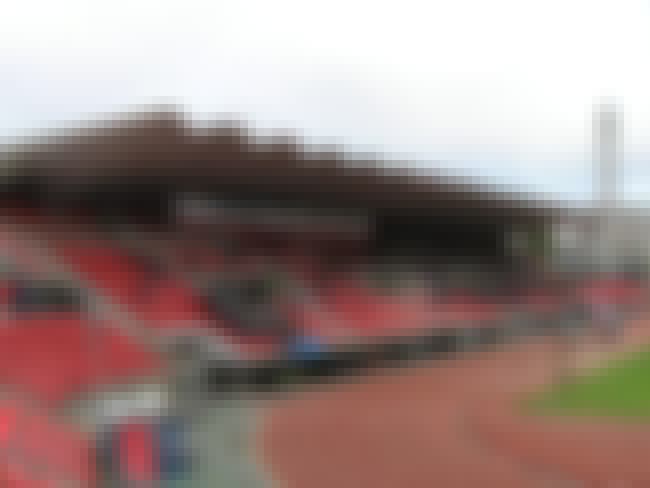 Tampere Stadium, also known as Ratina Stadium, designed by architect Timo Penttilä and completed in 1965, is a multi-purpose stadium in Tampere, Finland, with a seating capacity of 16,800 people, and up to 32,000 people for concerts. ...more on Wikipedia
City/Town: Tampere, Finland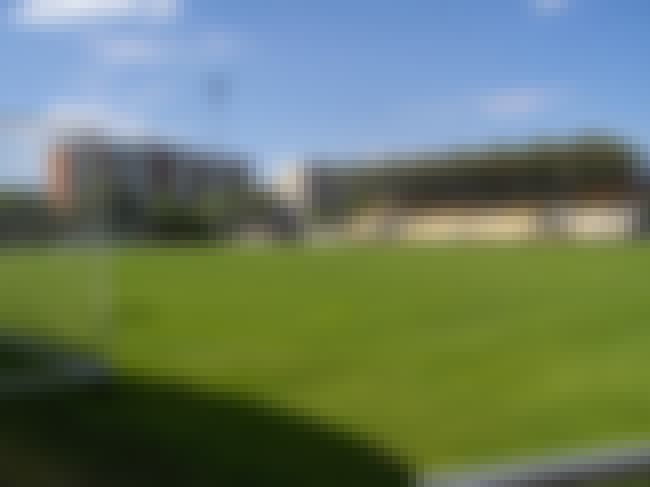 Tammela Stadion is a football stadium in Tampere, Finland. It is currently used mostly for football matches. The stadium holds 5,040 people and was built in 1931. It is the home stadium for the second division teams TPV and Ilves. The stadium's history began in 1926 when the city council made a decision of building a football field in Tammela. Constructions, however, advanced rather slowly due to lack of funds. The situation worsened during a recession in the late 1920s and early 1930s. The field was opened in 1931, but a stadium-like look was reached only in 1937 when the first stand was built. The stadium is lit with 1200 lux stadium lights. In 2002 stadium got 3100 cup seats installed to ...more on Wikipedia
City/Town: Tampere, Finland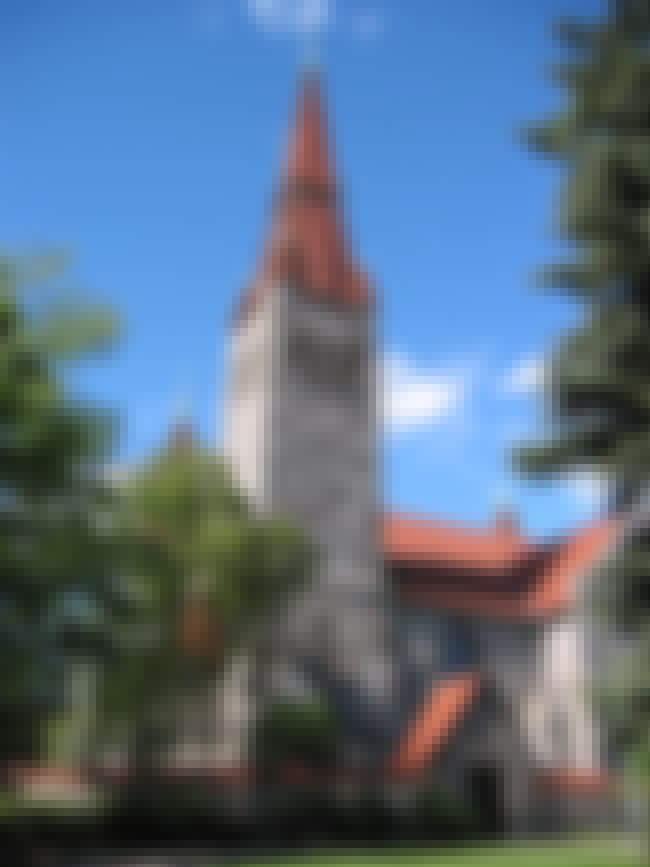 Tampere Cathedral is a Lutheran church in Tampere, Finland, and the seat of the Diocese of Tampere. The building was designed in the National Romantic style by Lars Sonck, and built between 1902 and 1907. The cathedral is famous for its frescoes, painted by the symbolist Hugo Simberg between 1905 and 1906. The paintings aroused considerable adverse criticism in their time, featuring versions of Simberg's The Wounded Angel and The Garden of Death. Of particular controversy was Simberg's painting of a winged serpent on a red background in the highest point of the ceiling, which some contemporaries interpreted as a symbol of sin and corruption. The altar-piece, representing the future ...more on Wikipedia
City/Town: Finland
Opened: Jan 01 1907