Artwork

Tapestry Art: Famous Works

List of famous Tapestry art from around the world, listed alphabetically. This popular Tapestry art list features pictures of each famous Tapestry piece when available, and includes names of the famous artists who created the artwork. Fans of historic Tapestry art can use this list to discover some beautiful Tapestry pieces that they've never seen before.
List features I See the Rhythm of Gospel by Michele Wood, Tapestry of The Life of Louis XIV and more.
This list answers the questions, "What is an example of Tapestry art?" and "Who are the most famous Tapestry artists?"
For some of these Tapestry pieces you can click on the title to find out more information about the art. If you're writing a paper on renowned Tapestry art, this list is a great jumping off point. (14 items)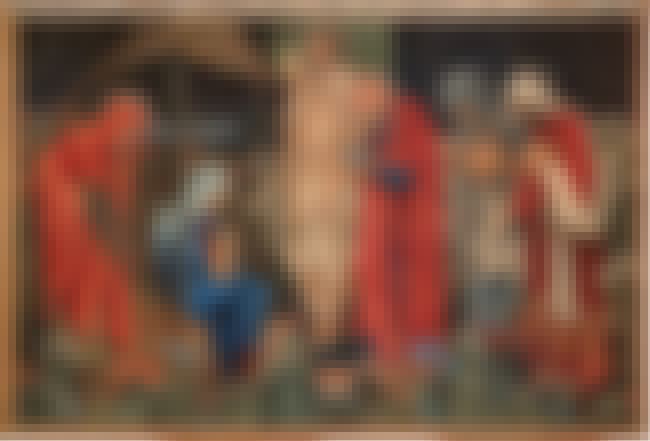 The Adoration of the Magi is a Morris & Co. tapestry depicting the story in Christianity of the Three Kings who were guided to the birthplace of Jesus by the star of Bethlehem. It is sometimes called The Star of Bethlehem or simply The Adoration. ...more on Wikipedia
Subject: Biblical Magi, Adoration of the Magi
Art Form: Tapestry
Bed from the Chateau d'Effiat is a bed that was created for Antoine Coeffier de Ruze in the mid-17th century. ...more on Wikipedia
Genres (Art): Decorative arts
Art Form: Tapestry
Period / Movement: Baroque
see more on Bed from the Chateau d'Effiat
Carpet bearing the arms of France is a carpet created by the Savonnerie factory in 1677. ...more on Wikipedia
Artist: Savonnerie manufactory
Subject: National emblem of France
Genres (Art): Decorative arts
Art Form: Tapestry
Period / Movement: Baroque
see more on Carpet bearing the arms of France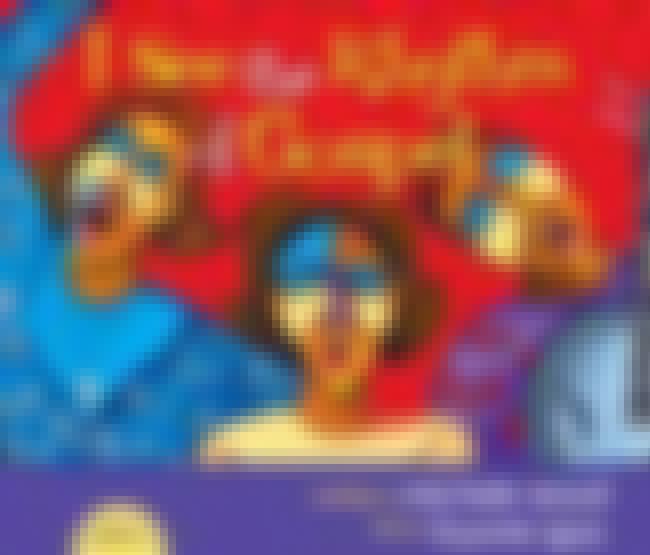 I SEE THE RHYTHM OF GOSPEL is an exhibition of works (as well as a book with a CD) by the artist Michele Wood that highlights the most evocative and influential music in the African-American community––Gospel Music, which has been recognized as a mainstay of African-American culture. The exhibit features jubilant emotional images, beginning with the first songs of the Kings James Bible and continuing through history with the rhythms of spiritual songs developed later during slavery and the era of freedom in the United States of America. The I SEE THE RHYTHM OF GOSPEL exhibition package overall contains: 21 framed original paintings; 21 text panels; and educational materials. ...more on Wikipedia
Artist: Michele Wood
Subject: African American, Creativity, Slavery in the United States, Musician, Christian Faith, + more
Genres (Art): Religious image, Allegory, Visionary art, Genre art, Religious art, + more
Art Form: Sculpture, Mixed media, Installation art, Painting, Tapestry
Period / Movement: Contemporary art
see more on I See the Rhythm of Gospel by Michele Wood