Unspeakable Times
The Mysterious Murder Of Tara Grinstead

Unfortunately, another missing person case or unsolved murder may not seem incredibly unusual, but the Tara Grinstead murder mystery facts are shrouded in secrecy. The missing Georgia beauty queen's investigation is unlike any other.
Grinstead was a well-liked high school teacher in Ocilla, GA, but she disappeared after a cookout on Friday, October 22, 2005. She was reported missing after failing to arrive at work the following Monday. Unable to compile physical evidence or provide any plausible suspects, investigators struggled with the case for 12 years.
It wasn't until a podcast began investigating Grinstead's disappearance and a witness came forward that two arrests were made in 2017. The woman's body was allegedly deposited at a farm belonging to one of the suspects. As of mid-2018, though, no traces of her remains have been discovered.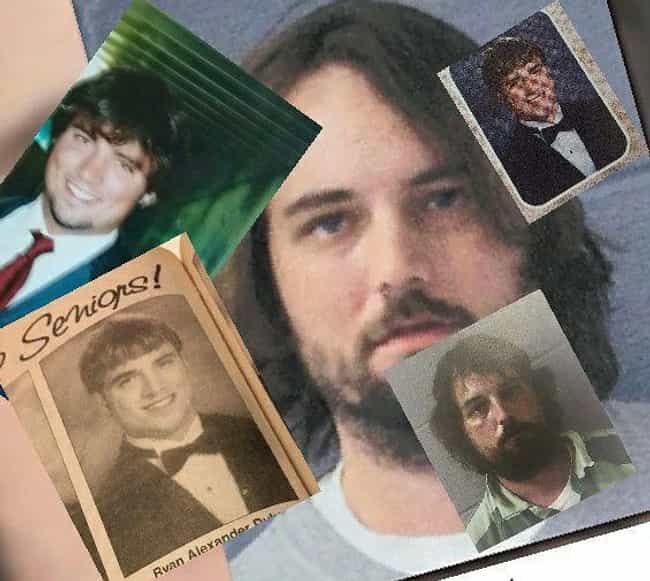 Police Believe The Suspect Killed Grinstead With His Hands
According to public arrest warrants, Ryan Duke entered Tara Grinstead's home in 2005 to rob the former pageant winner. For reasons unknown, Duke reportedly used his hands to murder the educator in her Georgia dwelling. No motives were presented or offered by the investigators after the February 2017 arrest.
Grinstead's body was reportedly moved from her home by Duke and Bo Dukes. The two former classmates and friends allegedly burned their old teacher before burying her remains at Ben Hill County farm, which belongs to Dukes's uncle.
In His Suicide Note, A Former Student Claimed To Know Information About Grinstead's Case
According to investigative podcast Up and Vanished, one of Tara Grinstead's former students went to Knoxville, TN, to commit suicide in 2010. He left a note claiming to know who killed his old teacher and listed the names of 12 people who knew details about the murder.
After questioning the people mentioned in the note, the Georgia Bureau of Investigation swabbed them all for DNA. Most people on the list had no idea why they were involved with the investigation. It was eventually concluded the person who wrote the letter was traumatized from a previous car wreck; he had no real information on Grinstead's case.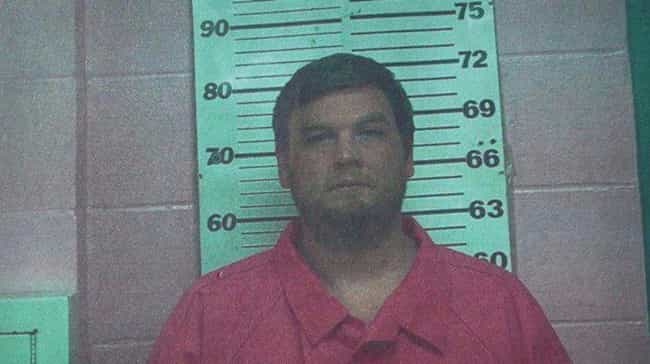 One Suspect's Girlfriend Eventually Told Police About The Crime
The Georgia Bureau of Investigation got a tip, leading to the February and March 2017 arrests of Ryan Duke and Bo Dukes. According to CBS television show 48 Hours Investigation, Dukes's girlfriend, Brooke Sheridan, provided information, helping the authorities locate the men.
Reportedly, Sheridan's boyfriend helped Duke hide Tara Grinstead's body. Duke was charged with murder, burglary, and aggravated assault, while Dukes was accused of making false statements, hindering apprehension of a criminal, and concealing a death.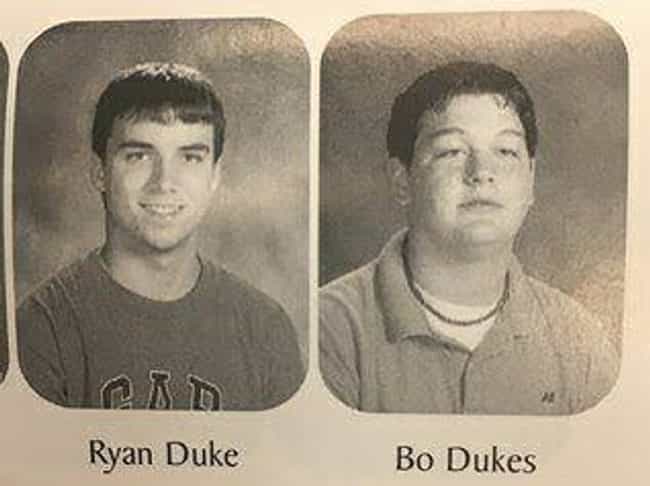 Ryan Duke And Bo Dukes Weren't Initially Suspects In The Grinstead Case
For more than 12 years, members of the Georgia Bureau of Investigation spoke with dozens of possible suspects involved with Tara Grinstead's case. Ex-boyfriends and former students were investigated. However, during a 2017 interview with Brooke Sheridan, police learned of Ryan Duke and Bo Dukes. The men had completely avoided detection for more than a decade, though.
Duke and Dukes attended Irwin County High School while Grinstead worked there.