Occult
Tarot Cards For Beginners

Updated December 3, 2018
88 votes
35 voters
3.6k views
12 items
List Rules Vote up the Tarot decks that are best for those who are just starting out.
If you or someone you know is looking to learn the Tarot, then a Tarot deck made with beginners in mind is the best place to start. This list of the best Tarot cards for beginners has a range of decks that offer everything from in-depth guides to quick-reference booklets.
Some of these beginner Tarot card decks base their motifs around the traditional Rider-Waite illustrations, refreshing or updating everything from the colors to the details of the images themselves. Others use Pamela Colman Smith's original designs or A.E. Waite's conceptions of the symbology merely as a jumping-off point for unique imagery. Others abandon the traditional symbology all together and create fresh motifs, making them particularly good beginner Tarot decks for folks who want something different than the overly familiar Rider-Waite imagery.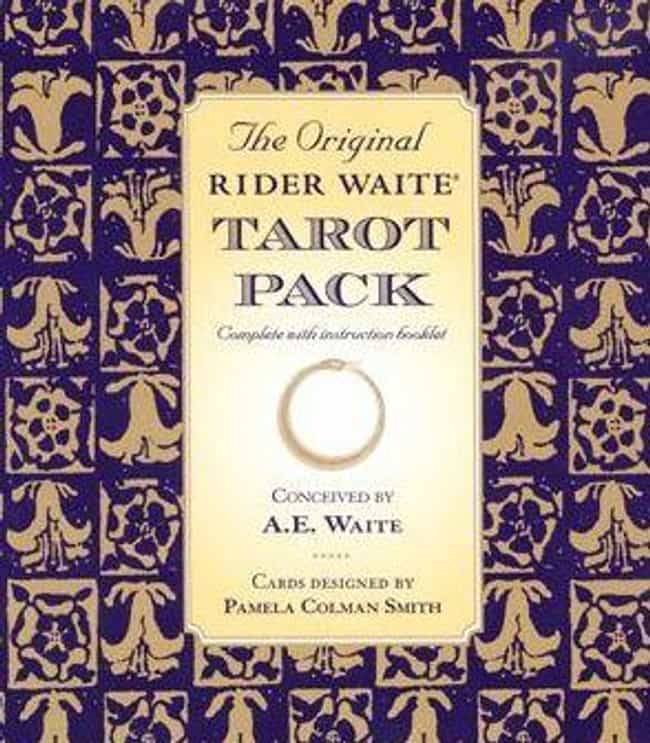 Card size: 2.75 x 4.75 inches
Accessories: Companion guidebook
Not only are the familiar Rider-Waite designs refreshed to their original palette, but the accompanying guide, The Pictorial Key to the Tarot, is updated with a forward by Liz Greene. Combined with a helpful card spread guide, this set is a wonderful introduction to Tarot for beginners.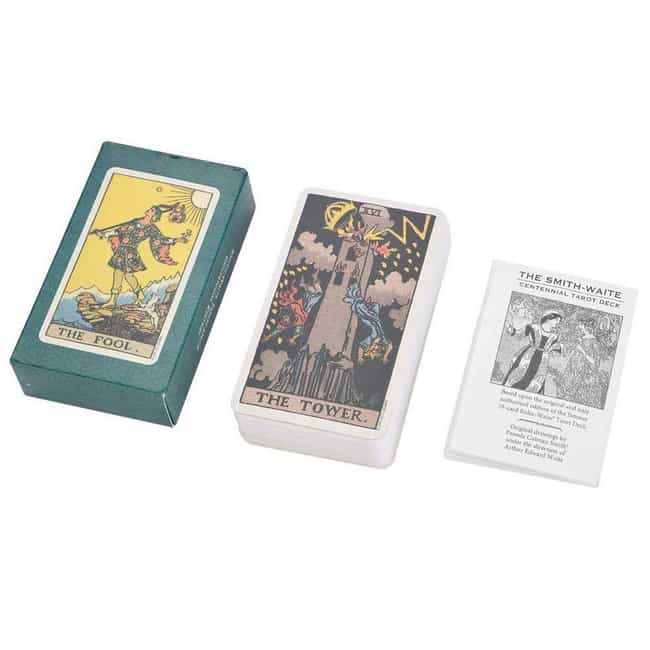 Card size: 2.36 x 4.06 inches
Accessories: Companion guidebook
This faithful reproduction of the 1909 Smith-Waite deck comes with a guidebook to help beginners learn the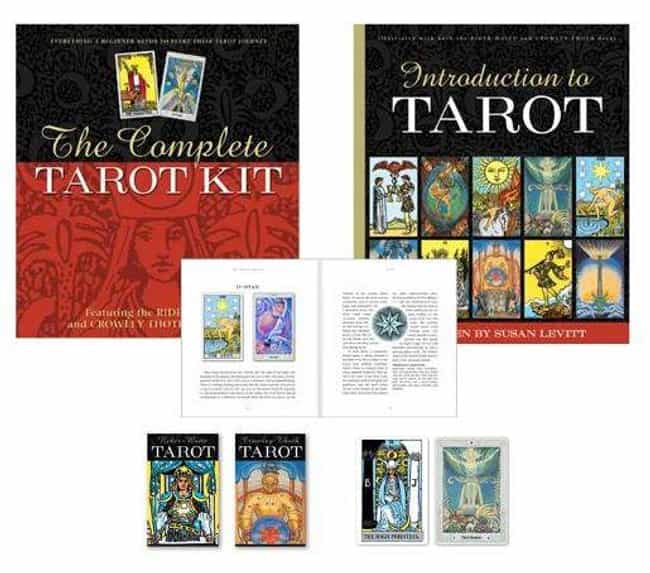 Card size: 2.75 x 4.75 inches
Accessories: Spread sheet, quick reference chart, card box, and Introduction to Tarot book
Not only does this thorough introduction to Tarot kit come with both the Rider-Waite and Crowley Thoth Tarot decks, it includes both an in-depth book about Tarot and a quick reference guide. There's even a card spread guide for laying out cards to guide beginners in spread placement.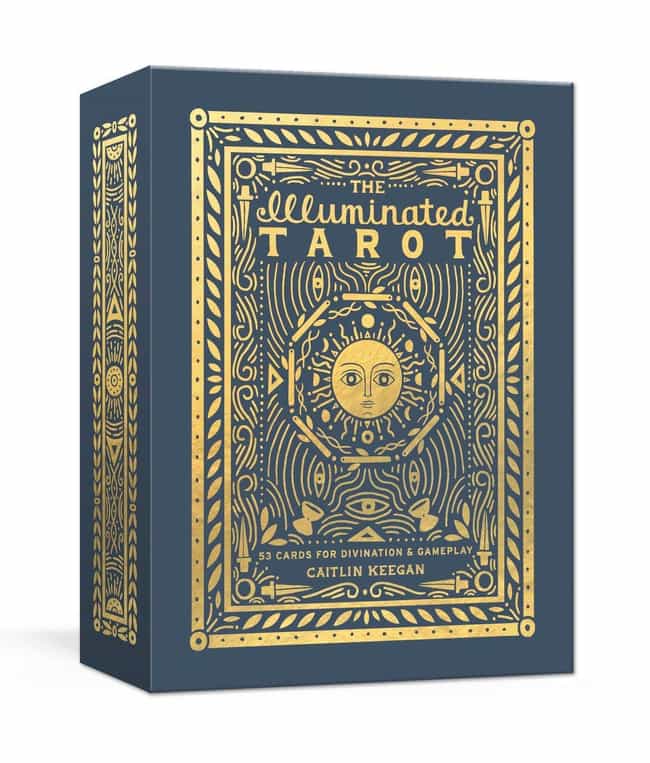 Card size: 2.75 x 4.75 inches
Accessories: Companion guidebook
Combining Tarot's Major and Minor Arcana from 78 cards to 53 not only makes it easier for the beginner to learn but allows this beautifully illustrated deck to be used on other traditional card games.