Graveyard Shift
Serial Killers Who Drove Cabs or Worked for Car Services

Being a cabbie is the perfect cover for someone looking to indiscriminately kill people. Strangers are drawn to them, they're familiar with every dimly lit back alley in the city, and they've got a built-in alibi - they're at work.
There are plenty of real-life examples where killers also were car service drivers. Cabbie serial killers feed their insatiable hunger for death by posing as people trying to make an honest living. They don't care about getting 5 stars on Uber, they only care about picking up their next victim. Climbing in the backseat of a stranger's car is always a risk, and not everyone who works in the transportation industry is trying to kill you, but there are some out there hoping to take advantage of patrons.
So maybe think twice before jumping into that cab or requesting that Uber. You never know who you're going to get.
David Berkowitz was known by many names: The Son of Sam, The .44 Caliber Killer. He's also known as one of New York City's most infamous serial killers, and as a city cab driver. He killed six people and wounded several others before confessing his crimes, and was sentenced to life in prison in 1978. He was a deeply disturbed man, who was said to have heard demons telling him to kill, one of whom possessed his neighbor's dog.
He used his intimate knowledge of the streets to make extremely quick getaways from his crime scenes. His downfall? A parking ticket on his cab. Police began investigating Berkowitz after his car was ticketed near the crime scene shortly before a murder.
see more on David Berkowitz
Gowri Shankar - The Rickshaw Killer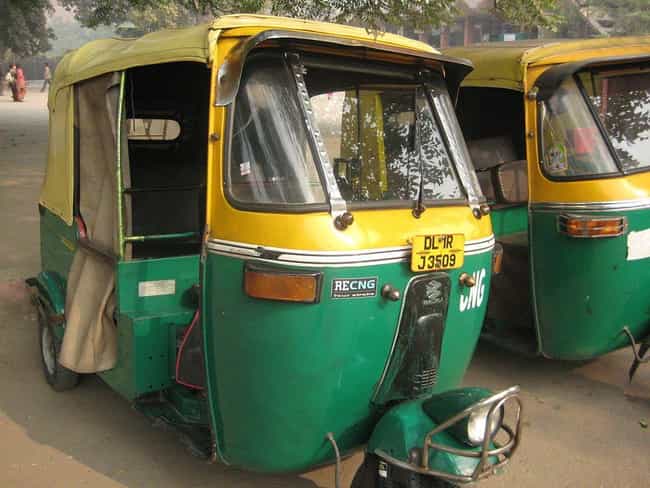 This Indian serial killer began his life of crime as a rickshaw driver. Gowri Shankar used his mobile business to transport illicit items from city to city, including harems of prostitutes to service customers. It was during this time he also abducted young women to pimp them out, and killed six teenage girls. He would dispose of their bodies by cremating them and driving their remains to the Bay of Bengal.
After the arrest of one of his members, Shankar was turned in to police. He was hanged for his crimes in 1991. He was known in India as Auto Shankar because of his profession as a cabbie.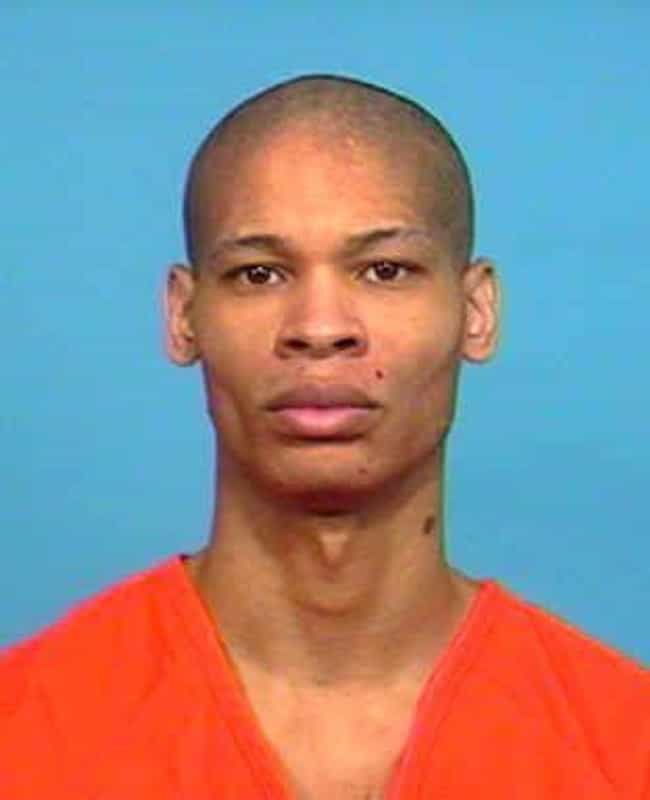 Paul Durousseau is a serial killer from Beaumont, TX, who murdered seven women between 1997 and 2003. His victims, two of whom were pregnant, were killed in Georgia and Florida.
Durousseau was killing prior to his job with Gator City Taxi in 2003, but after starting the job, he ramped up his body count and killed his three final victims in the span of less than a month. It's widely speculated he met the final three women while working.
He was sentenced to death and remains on death row in Florida.
see more on Paul Durousseau
Jason Dalton - The Uber Killer
In February 2016, an Uber driver from Kalamazoo, MI, named Jason Dalton was arrested for driving around and killing people as he picked up various fares.
Police said Dalton was drawn to the area of the first attack after an Uber rider canceled a ride request with him. Between killings he picked up at least one rider. News reports said the rider called 911 when Dalton started driving erratically.
All in all Dalton killed six people and injured two others, all of which the police believe to be unconnected. As of September 2016, Dalton is still waiting to stand trial because of a lengthy mental evaluation.