Celebrity Trivia

Everything We Know About Taylor Swift's Super Tight-Lipped Album 'Reputation'

Taylor Swift has become a woman of mystery as of late. She who was once compelled to clasp her hands to her face in an exaggerated pantomime of surprise as she ascended the stage to collect yet another award is turning into something of a recluse. And this is especially confusing as her new album, Reputation, is set to drop on November 10th. We've seen "Look What You Made Me Do", Taylor's ode to shedding the snake skin of her former reputation and embracing her more reptilian side. We've heard "...Ready For It?' and asked ourselves... is Taylor rapping now? We've wondered who is she collaborating with and why is she lurking on fans' social media pages? But we know almost next to nothing about the content of the album.
So let's try and figure this out for ourselves. Let's pour over every clue that has emerged in the past month and search for some meaning in all of Taylor's cryptic snake-y-ness.
Is Taylor Swift Working With Kesha?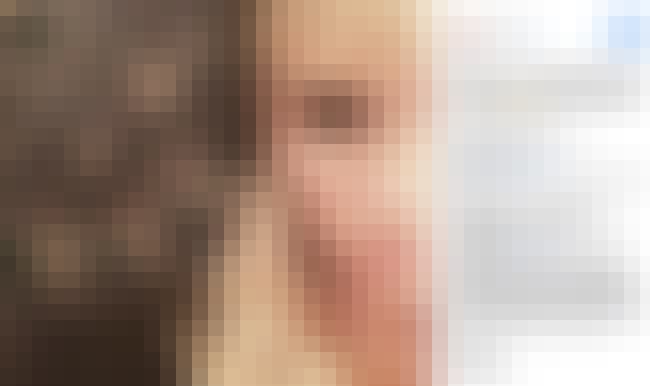 Back in 2016, before Reputation was even a glimmer in Taylor Swift's eye (at least as far as we know), fellow pop star Kesha posted a mysterious picture to her Instagram of her in the recording studio with the caption "making a F*CK OFF song with a casual Grammy award winning secret person […] I got a good feeling about this one...". Kesha deigned to specify just who she was collaborating with but a lot of fans immediately assumed it was Taylor Swift.
One of the clues that fanned the Swift fire was that Kesha had peppered her caption with 13 emojis. 13 is Taylor Swift's lucky number. Clue number two lay in the headphones Kesha was wearing. Some eagle-eyed fans recognized them as the very headphones that Taylor herself has worn in her own Instagram posts.
The Kesha Theory Proved Even More True After She Showed Off Some New Ink
Even more speculation about a possible Kesha/Taylor collaboration surfaced in August, 2017, when Kesha posted another 'gram, this time showing off a new tattoo. Kesha had 'Live Free' inked across her knuckles and while there's nothing particularly Swift-specific about that, many fans thought that the font choice mirrored Taylor's album cover font.
Of course, getting a tattoo of a possible collaborators album cover font may be a step too far, and by all accounts, that font is a pretty standard tattoo choice. Nevertheless, a possible Kesha/Taylor bop could be in the works.
There's Going To Be 15 Tracks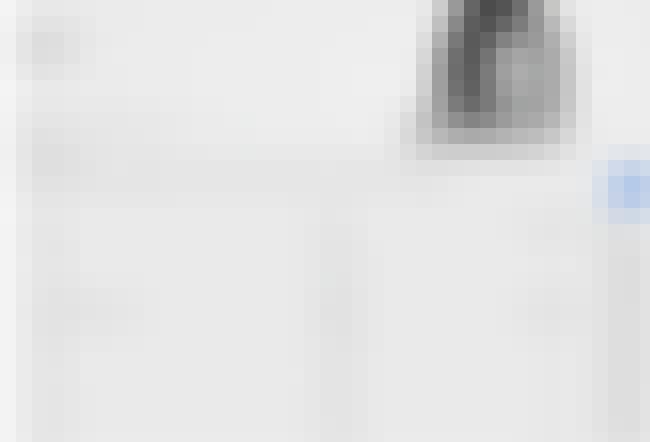 If you've checked iTunes for the Reputation track list you won't find any song names, aside from "Look What You Made Me Do" and "...Ready For It?" but you will see that there are 13 other unnamed tracks. So we may not know the names, but we do know that there are 15.
There Might Be A Clue At The End Of 'Look What You Made Me Do'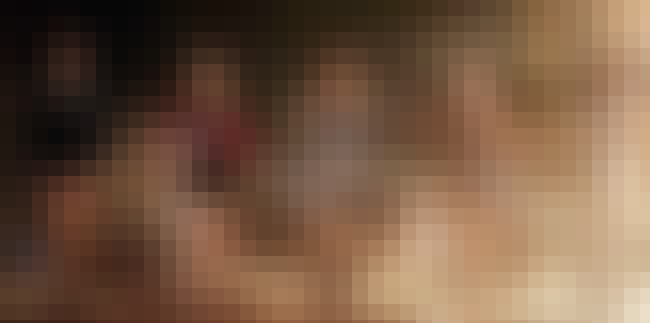 The last scene of the "Look What You Made Me Do" music video had a lot of fans theorising about the album's content. You'll notice that there are 15 Taylors, each one representing a different era of her career. iTunes already revealed that there are going to be 15 tracks on the album. Perhaps the Taylors, each one emblematic of a different phase in her tenure as artist, is representative of a track and maybe said track correlates with a specific era. Maybe the album will run the gamut of genres that Taylor has explored, from country to pop.