Music
Taylor Swift's Ex-Boyfriends Describe What It's Like To Date Her

Updated December 13, 2019
87.6k votes
31.5k voters
4.5M views
7 items
List Rules Vote up the best stories revealed by Taylor's exes.
We've all heard "Blank Space," the song that touches on Taylor Swift's long list of ex-lovers. But those former beaus might also dish other deets that aren't inflammatory accusations about her mental well-being. These guys can tell you everything you've ever wanted to know about what it's like to date Taylor Swift. Taylor Swift certainly has enough quotes about dating and relationships.
That's right - Taylor Swift's past loves have told all. Taylor Swift has had a host of famous boyfriends throughout the wild ups and downs of her career. There's a lot to learn about her most famous boyfriends to her lesser-known lovers through Taylor's songs. But do we know the woman behind the music? Let's find out what her exes have to say! Read on for a run-down of the wildest Taylor Swift dating stories.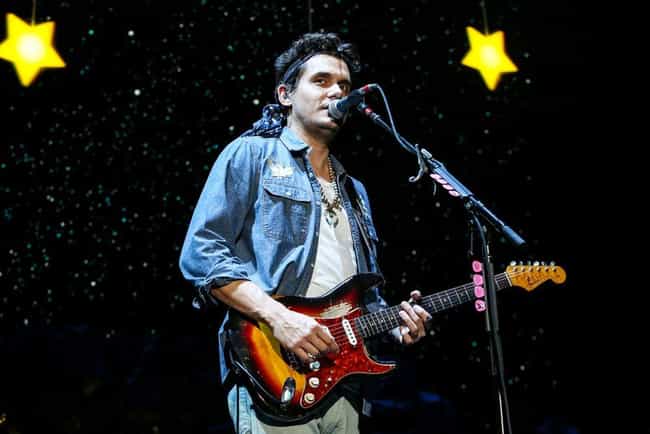 John Mayer dated Swift from December 2009 until February 2010, inspiring her break-up anthem "Dear John." Mayer had a lot of feelings about being the subject of an inflammatory song following the demise of their relationship.
He discussed the "humiliating" experience in a Rolling Stone interview:
It made me feel terrible [...] Because I didn't deserve it. I'm pretty good at taking accountability now, and I never did anything to deserve that. It was a really lousy thing for her to do."

"I never got an e-mail. I never got a phone call. I was really caught off-guard, and it really humiliated me at a time when I'd already been dressed down. I mean, how would you feel if, at the lowest you've ever been, someone kicked you even lower?"
Age: 41
Birthplace: Bridgeport, Connecticut, United States of America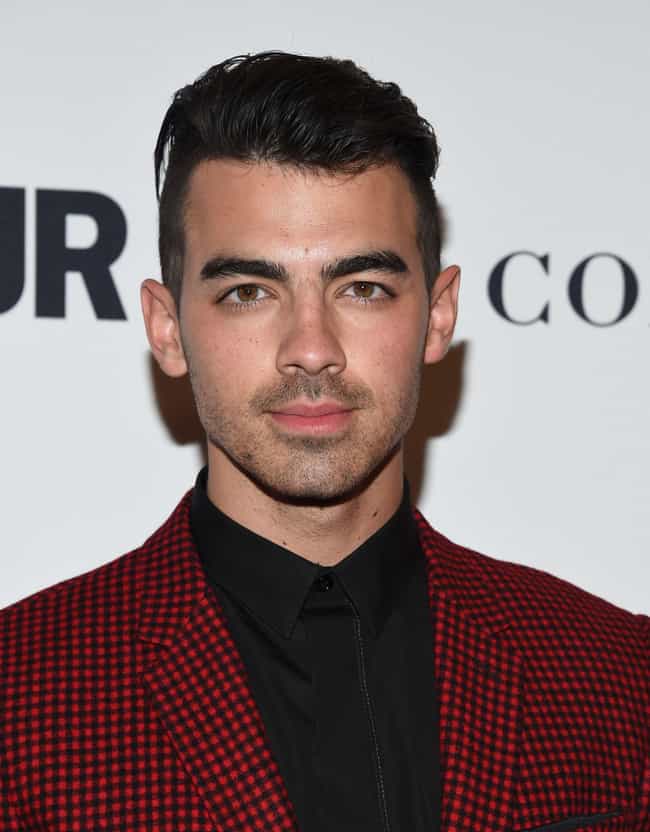 Dreamy Joe Jonas - of Jonas Brothers fame - dated Swift in 2008. The pair had a tumultuous breakup that inspired a cringe-worthy YouTube video, and Swift's most problematic song "Better Than Revenge" - which was reportedly about Jonas' ex-girlfriend Camilla Belle.
Jonas shared his thoughts about the split with Swift on his Myspace page (how very early-2000s of him):
I never cheated on a girlfriend. It might make someone feel better to assume or imply I have been unfaithful, but it is simply not true. Maybe there were reasons for a breakup. Maybe the heart moved on. Perhaps feelings changed. I am truly saddened that anything would potentially cause you to think less of me… For those who have expressed concern over the '27 second' phone call, I called to discuss feelings with the other person. Those feelings were obviously not well received. I did not end the conversation. Someone else did. Phone calls can only last as long as the person on the other end of the line is willing to talk.
Age: 29
Birthplace: Casa Grande, Arizona, United States of America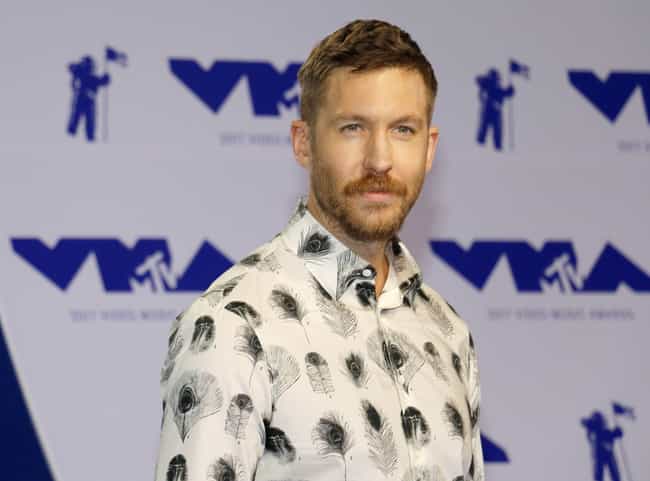 Calvin Harris and Taylor Swift had a very public split. He accused her PR team of trying to make him look bad, and Swift went public with writing credit for Harris and Rihanna's hit "This Is What You Came For."
Harris talked to British GQ about his relationship - and subsequent break-up - with Swift: "It's very difficult when something I consider so personal plays out very publicly. The aftermath of the relationship was way more heavily publicized than the relationship itself. When we were together, we were very careful for it not to be a media circus. She respected my feelings in that sense. I'm not good at being a celebrity."
Age: 35
Birthplace: Dumfries, United Kingdom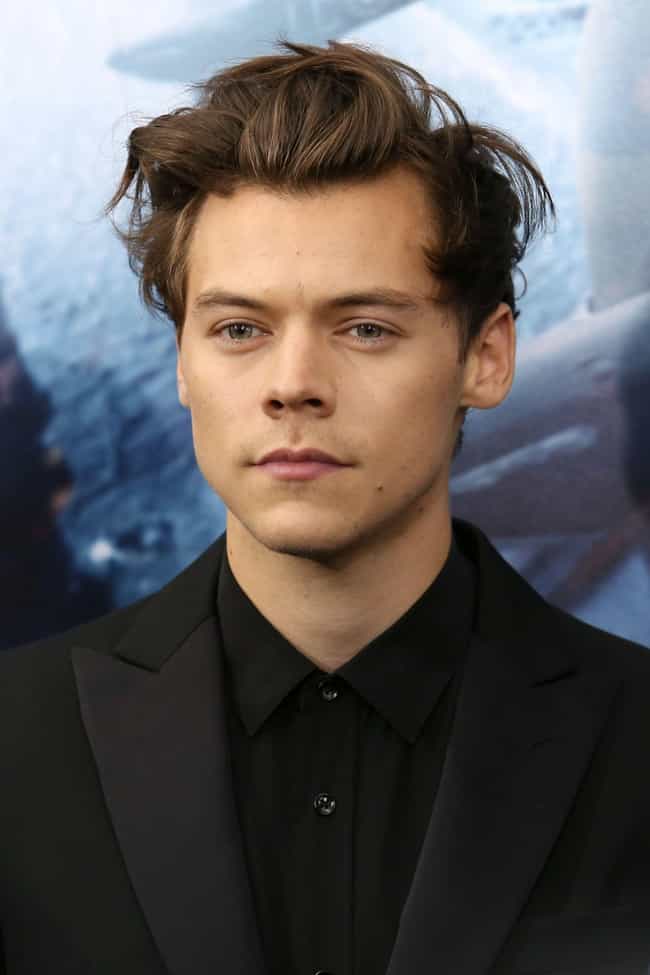 Former One Direction singer Harry Styles dated Swift from October 2012 until January 2013. Their time together inspired Swift's songs "Out of the Woods" and "Style," as well as the One Direction song "Perfect." The latter contained the lyric "... if you're looking for someone to write your break-up song about..." Perhaps this was an indicator of things to come.
Styles discussed his relationship with Swift during a Google Hangout with his bandmates, and touched on her songs about him:
"We write from personal experience, and I think everyone does, so it would be hypocritical of us to be like, 'Oh you can't write about us,' And she's really good, so they're good songs,, […] I'm really lucky in that sense."
Age: 25
Birthplace: Redditch, United Kingdom