Music
Taylor Swift's Ex-Boyfriends Describe What It's Like To Date Her

85.6k votes
30.7k voters
4.4M views
7 items
List Rules Vote up the best stories revealed by Taylor's exes.
We've all heard "Blank Space," the song that touches on Taylor Swift's long list of ex-lovers. But those former beaus might also dish other deets that aren't inflammatory accusations about her mental well-being. These guys can tell you everything you've ever wanted to know about what it's like to date Taylor Swift.
That's right - Taylor Swift's past loves have told all. Taylor Swift has had a host of famous boyfriends throughout the wild ups and downs of her career. There's a lot to learn about her most famous boyfriends to her lesser-known lovers through Taylor's songs. But do we know the woman behind the music? Let's find out what her exes have to say! Read on for a run-down of the wildest Taylor Swift dating stories.
back to page 1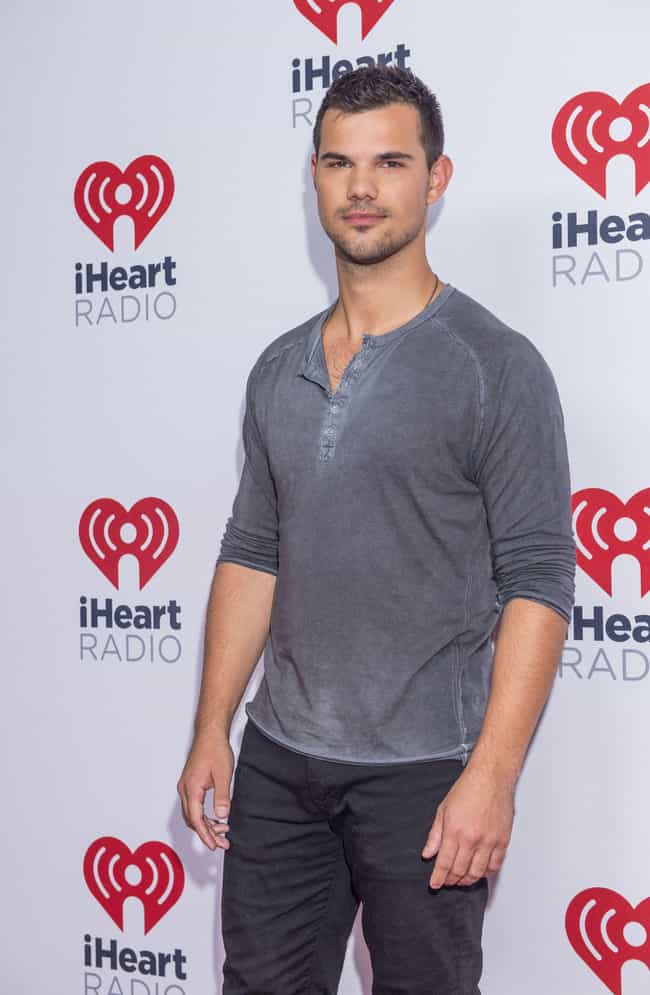 Swift and Taylor Lautner (AKA Taylor Squared) dated in 2009. Lautner briefly discussed the high-profile relationship during a Facebook Q&A with Scream Queens co-stars, Lea Michele and John Stamos. Lautner remained famously tight-lipped about Swift during most interviews.
However, Michelle managed to get a reaction out of Lautner regarding the song Swift wrote about him, "Back to December:"
"Michele: You dated Taylor Swift. I remember that.

Lautner: That's hilarious.

Michele: Should we talk about it?

Lautner: No! I don't know why you guys want to talk about it.

Michele: Didn't she write a song about you?

Lautner: That's what she does. She writes songs."
Age: 27
Birthplace: Grand Rapids, Michigan, United States of America

Is this interesting?
see more on Taylor Lautner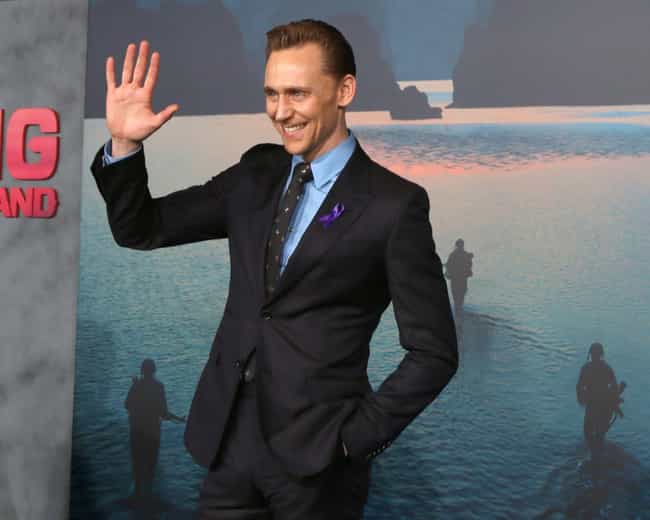 Tom Hiddleston made a bit of a spectacle of himself during his relationship with Swift. After all, donning an 'I Heart TS' shirt while frolicking in the ocean doesn't exactly help when auditioning for the role of James Bond.
He opened up about their relationship (and the tank top many assumed to be a PR stunt), in an interview with GQ: "The truth is, it was the Fourth of July and a public holiday, and we were playing a game, and I slipped and hurt my back. And I wanted to protect the graze from the sun and said, 'Does anyone have a T-shirt?' And one of her friends said, 'I've got this.' [...] I just, I was surprised. I was just surprised that it got so much attention. The tank top became an emblem of this thing."
He also talked about dating Swift despite the media scrutiny: "So we decided to go out for dinner, we decided to travel [...] A relationship in the limelight … A relationship always takes work. A relationship in the limelight takes work. And it's not just the limelight. It's everything else."
Age: 38
Birthplace: Westminster, London, United Kingdom

Is this interesting?
see more on Tom Hiddleston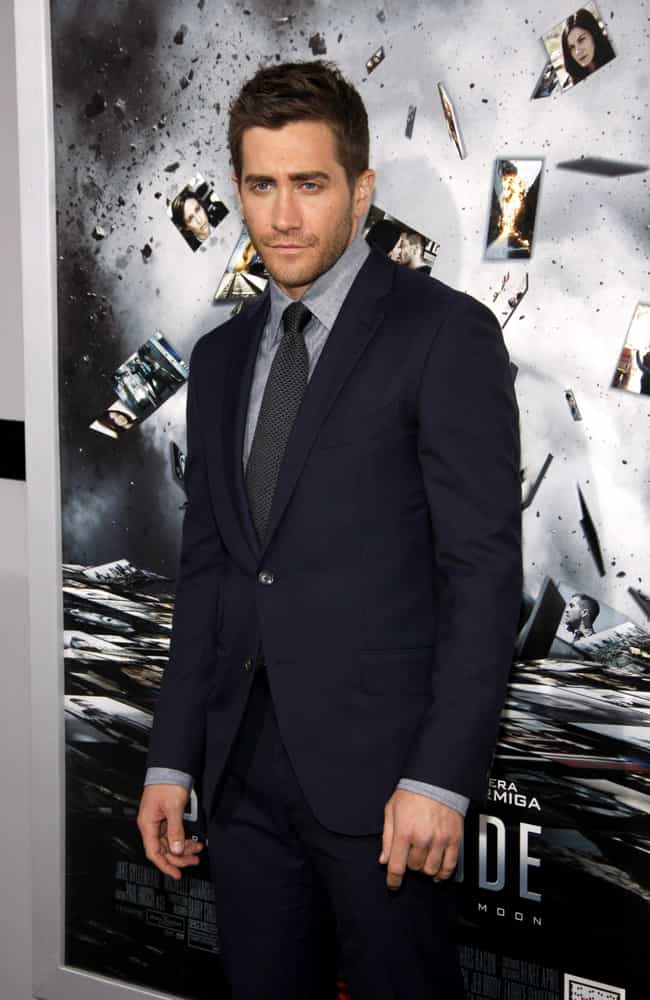 Gyllenhaal and Swift dated in 2010 and rumor has it Swift wrote "All Too Well" and "Red" about him. Gyllenhaal has been rather tight-lipped about his time with Swift. In fact, during an awkward interview with The Guardian, Gyllenhaal was markedly less chatty about the situation: "I think when you're in a relationship, you are constantly scrutinized, your friends are scrutinized, but ..."
At that point, he stopped talking, and the interviewer quickly changed the subject. However, Gyllenhaal was eventually more willing to open up about his past relationship. In a Facebook Q&A video, Gyllenhaal sat down with Boston Marathon survivor Jeffrey Bauman, who managed to elicit a bit more of a response:
Bauman: "If you lost your legs in real life, do you think Taylor Swift would write a song about it? Like a country song?"

Gyllenhaal: "For me, or about it?"

Bauman: "For you. Like a country song."

Gyllenhaal: "She sort of moved more into pop now..."
Age: 35
Birthplace: Los Angeles, California, United States of America

Is this interesting?
see more on Jake Gyllenhaal