READ
Fun Facts You Didn't Know About Taylor Swift

It would be difficult to find a celebrity whose personal life has been in the tabloids more than Taylor Swift's. Her smash hit album 1989 cemented her transition from country singer to unstoppable pop goddess, which means everyone's eyes are on the young celeb who's got a talent for dissing ex-boyfriends. We all know about her star-studded romantic past, but these Taylor Swift stories and facts say way more about who Taylor really is. Consider this list your own personal Swift wiki.
She has been involved in too many unforgettable pop culture moments to count ("I'ma let you finish" is burned into all of our brains forever) and her fiery love songs are ammunition against breakups from hell. Still, who is Taylor Swift? These facts about her childhood, personal life, and rise to fame will only make you want to be her best friend even more.
Check out this biography and vote up Taylor Swift facts and trivia that you never knew!
back to page 1
Banking Seriously Runs in Her Family
Taylor's father is a stockbroker for Merrill Lynch, following in the tradition of a long line of money makers. He's a descendant of three generations of bank presidents, so the Swifts have been managing money since the nineteenth century.
Source:
Salon
She Helped Write Lena Dunham's Future Wedding Song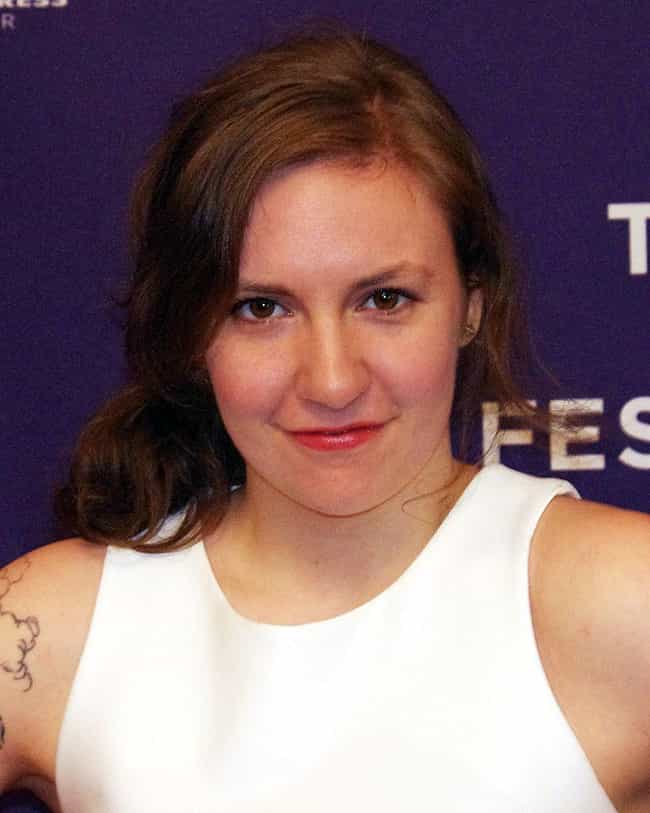 As a bonus track on 1989, Swift co-wrote a song with Lena Dunham's boyfriend, Jack Antonoff of the band fun. and Bleachers. Lena and Taylor are very close, and Dunham says of her future with Jack:
"If we ever do get married, there's no f*cking way Taylor is not playing that song."
Source: Rolling Stone
Mariska Hargitay and Ina Garten Are Two of Her Biggest Role Models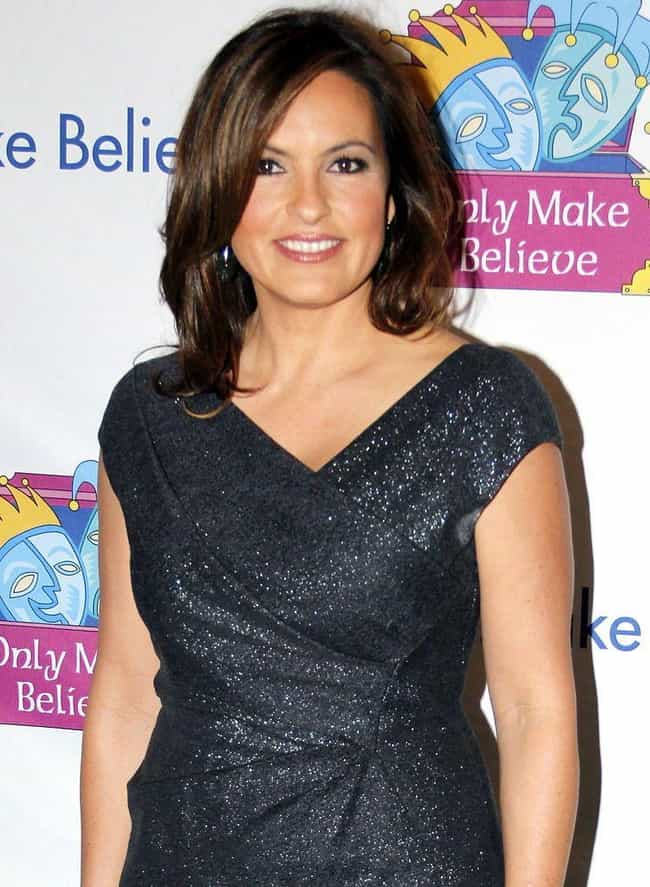 When it comes to female role models, Taylor looks to other industries for inspiration. Two women that she looks up to are Mariska Hargitay from Law and Order: SVU and Ina Garten, the star of the cooking show Barefoot Contessa.
Of Hargitay, Taylor said, "I think she has a beautiful life, and an incredible career, and I think she's built that for herself. She's one of the highest paid actresses—actors in general, women or men—on television, and she's been playing this very strong female character for, what, 15 years now, something like that." Taylor even named one of her cats after Hargitay's character on Law and Order!
As for the famous chef Ina Garten, Taylor said, "I really love her business, and how she sticks to who she is, and how people relate to it."
Source:
TIME
She Expected to Go Into Finance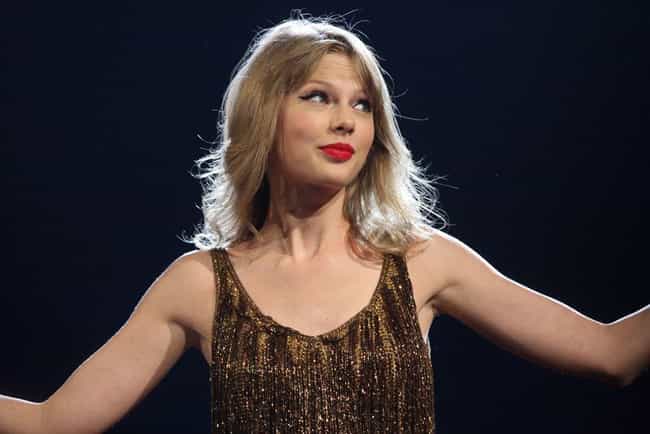 Taylor was supposed to carry on the family banking tradition, but clearly she took a more surprising route. Taylor said, "My parents were in finance. They thought I was going to be a stockbroker and go to business school and college."
Source:
Wall Street Journal