READ
Fun Facts You Didn't Know About Taylor Swift

It would be difficult to find a celebrity whose personal life has been in the tabloids more than Taylor Swift's. Her smash hit album 1989 cemented her transition from country singer to unstoppable pop goddess, which means everyone's eyes are on the young celeb who's got a talent for dissing ex-boyfriends. We all know about her star-studded romantic past, but these Taylor Swift stories and facts say way more about who Taylor really is. Consider this list your own personal Swift wiki.
She has been involved in too many unforgettable pop culture moments to count ("I'ma let you finish" is burned into all of our brains forever) and her fiery love songs are ammunition against breakups from hell. Still, who is Taylor Swift? These facts about her childhood, personal life, and rise to fame will only make you want to be her best friend even more.
Check out this biography and vote up Taylor Swift facts and trivia that you never knew!
She Grew Up on a Christmas Tree Farm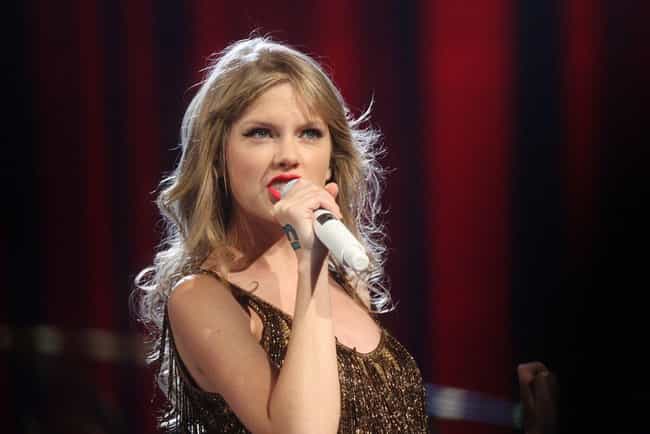 Turns out, Taylor's life has always been a fairy tale. She grew up surrounded by Christmas trees. Taylor says that "it was an actual Christmas tree farm. We had, like, 15 acres. It was really fun as a kid. I also spent my summers at the Jersey Shore, on the bay in Stone Harbor. I walked everywhere barefoot. It was just the most amazing, magical way to grow up."
Source:
Philly Mag
She Started Out in Theater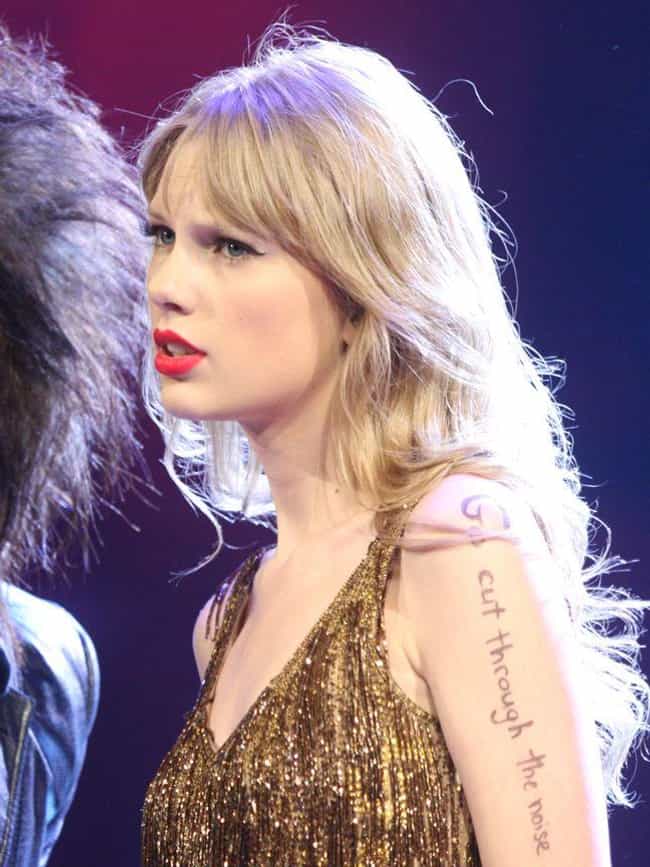 Taylor Swift always belonged on a stage, but in the beginning, she was performing something totally different. Acting was her early passion, and Taylor said, "I started out with community theater, like local theater. I loved being on stage. I loved telling a story through words and music. I actually ended up going to auditions in New York for Broadway stuff."
She may not have stuck with acting, but her theater roots totally influenced her musical style: "What I ended up coming back to is, I always was just so obsessed with the
storytelling in country music."

Source:
NPR
A Nightmare Inspired "All You Had to Do Was Stay"
Taylor's songs are known for being extremely personal, but she isn't just inspired by her real life experiences. The song "All You Had to Do Was Stay" on 1989 was inspired by a memorable and melodic nightmare.
Taylor said: "In the dream, my ex had come to the door to beg for me to talk to him or whatever, and I opened up the door and I went to go say, 'Hi,' or 'What are you doing here?' or something—something normal—but all that came out was this high-pitched singing that said, 'Stay!' It was almost operatic. So I wrote this song, and I used that sound in the song...In pop, it's fun to play around with little weird noises like that."
Source:
TIME
She Was the First SNL Host to Write Her Own Monologue
SNL writers create the monologues for all the hosts, but when it was Taylor's turn to be on the legendary show, she made a mark all her own. She wrote her monologue herself, called "My Monologue Song," and it's filled with references to her public image, from her high-profile breakups to her Kanye fiasco.

Source: Phactual