READ

12 Times Taylor Swift Proved She's Her Own Biggest Fan

Taylor Swift's fan base, AKA Taylor Nation, goes full Bieleber over everything Swift. They have a point: the 24-year-old pop star stops for pictures with fans, responds to Instagram comments, and holds private fans-only concerts. We gotta hand it to Taylor for the way she interacts with her fans and the confidence they seem to give her.
Here are 12 times Taylor proved that, no matter how many Twitter or Instagram followers she has, she's her own biggest fan.
1
She Made Herself A Meme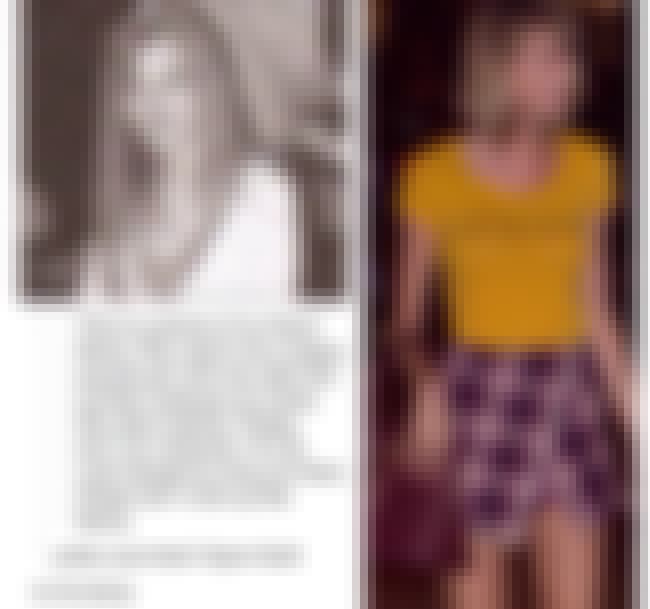 Taylor proved she's one step ahead of her fans (and somehow, the whole Internet) when the social media-savvy pop star stepped out in her "no it's becky" tee. She killed it on the Tumblr game and, let's be honest, the outfit game.
2
She's Down for Chipotle - and She's Buying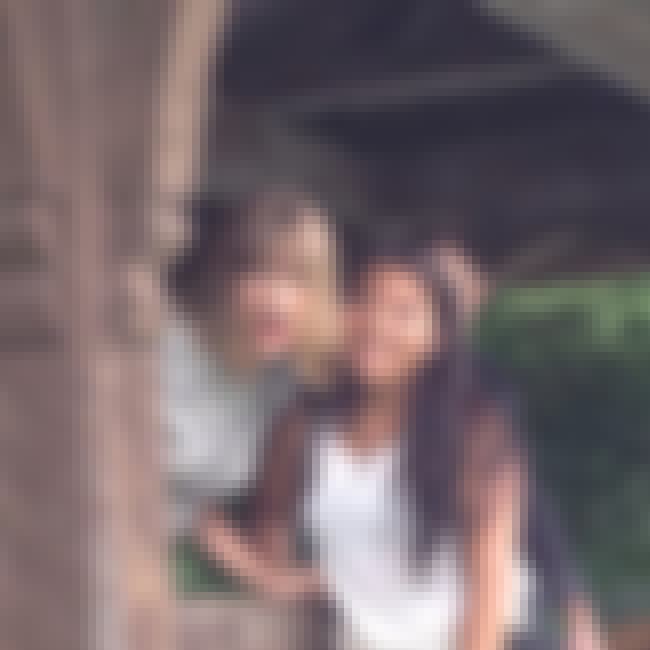 One lucky birthday girl was celebrating with a boat ride on the Central Park lake when she ran into Taylor doing an interview. She stopped the interview and pulled the fan out of her rowboat for a photo op. It gets better – when Taylor found out she was celebrating with a Chipotle burrito, she gave the birthday girl $90 for lunch. $9 for a burrito, $81 to buy copies of the new T. Swift album for all her friends?
3
She Might Show Up on Your Big Day
Fine, a bridal shower is supposed to be a day of bride-focused pampering. But wouldn't you rather tell your grandchildren about the time Taylor Swift surprised you with a car full of presents and a team of videographers?