Unspeakable Crimes

Taylor Swift Won A Groping Lawsuit And Stood Up For Women Everywhere

Pop singer Taylor Swift says DJ David Mueller groped her during a celebrity meet-and-greet photo shoot in 2013. The drama really picked up in 2015, when Mueller claimed Swift got him fired over the meet-and-greet situation. He sued Swift for defamation, and she countersued for assault and battery, asking for only $1 as a symbolic gesture.
Swift took the stand as part of the trial, which took place in August 2017. When lawyers attempted to bully her, she answered calmly and fiercely, saying, "I'm not going to let you or your client make me feel in any way that this is my fault. Here we are years later, and I'm being blamed for the unfortunate events of his life that are the product of his decisions – not mine."
Ultimately, the court ruled in Swift's favor. The high-profile case won the singer legions of fans, and landed her a spot in Time magazine's 2017 "Person of the Year" issue among other people shedding light on sexual harassment.
Swift Met Mueller At A Meet-And-Greet When The Incident Occurred
Swift and Mueller met at a sold-out performance at the Pepsi Center in Denver, CO, in 2013. She was on her Red Tour, and after the show, she had a meet-and-greet backstage – a thing she typically does after every show.
Mueller was there. At the time, he was a morning radio host for Denver's country station KYGO. He and his girlfriend posed in a picture with Swift, during which she said he slid his hand underneath her dress and touched her butt very firmly.
Here's The Photo In Question, Per TMZ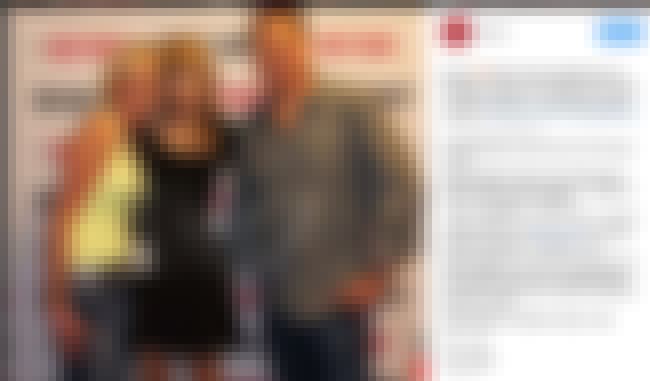 According to the Washington Post, Swift alerted her team to what happened immediately, and a member of her staff asked for the photo with Mueller. That photo – which was presented into evidence as part of the trial – was leaked by TMZ.
It shows Mueller, Swift, and Mueller's girlfriend posing together, but because of the angle, it doesn't show exactly where Mueller's hand is.
Swift Testified, Saying She Clearly Felt A Hand On Her Butt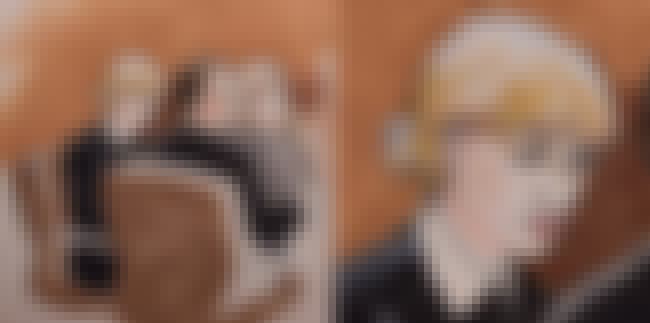 Mueller deflected claims he touched Swift inappropriately, but she testified otherwise. On August 10, 2017, she told the court that she without a doubt knew Mueller's hand was on her butt. "It was a definite grab," she said. "A very long grab."
Prior to the case going to court, Swift said in a deposition that she tried to get away from Mueller without causing a scene, but the further she scooted from him, the closer he got:
"Right as the moment came for us to pose for the photo, he took his hand and put it up my dress and grabbed onto my ass cheek and no matter how much I scooted over it was still there. It was completely intentional, I've never been so sure of anything in my life."
She Didn't Immediately Seek Charges, But Her Team Privately Spoke To Mueller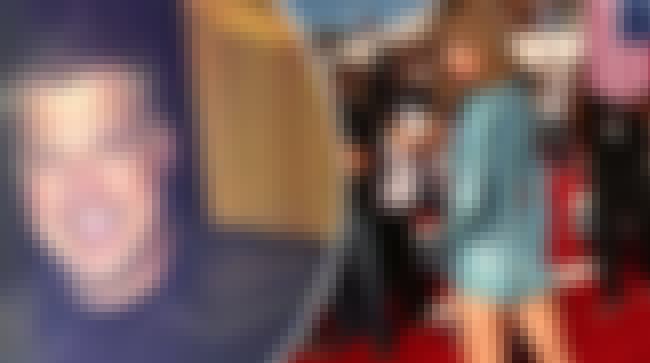 After Swift alerted her team to the incident, several members of her staff spoke to Mueller's boss Eddie Haskell, and he was promptly fired. Mueller said in his initial lawsuit that he was also escorted out of the venue with his then-girlfriend and was told he was banned from all future Taylor Swift concerts.