Music
Every Legal Battle Taylor Swift Has Found Herself Embroiled In

Most artists—understandably—want to protect their intellectual property and creative pursuits, but some police their image to an almost fanatical degree. Consider, for instance, all of Taylor Swift's legal battles. The singer-songwriter is the Donald Trump of the music world when it comes to lawsuits: she threatens them, files them, is named in them, is sued in them, and has even found herself entangled in a legal battle against a man with the last name "Mueller." The proliferation of Taylor Swift's legal troubles is evidence that she is arguably the most litigious pop star of our time.
Taylor Swift's lawsuits and threatened lawsuits, of which there are many, run the gamut. From copyright disputes to sexual harassment claims, from contractual breaches to doing her civic duty and serving on a jury, there is seemingly no end to the courtroom appearances Swift is willing to make. This rundown of all the legal battles in which Taylor Swift has become embroiled over the years, including lawsuits she filed, lawsuits filed against her, and the threats of lawsuits she's leveled against everyone from fan to foe, suggest that perhaps Swift should have really pursued a career in law.
She Sued A DJ For Groping Her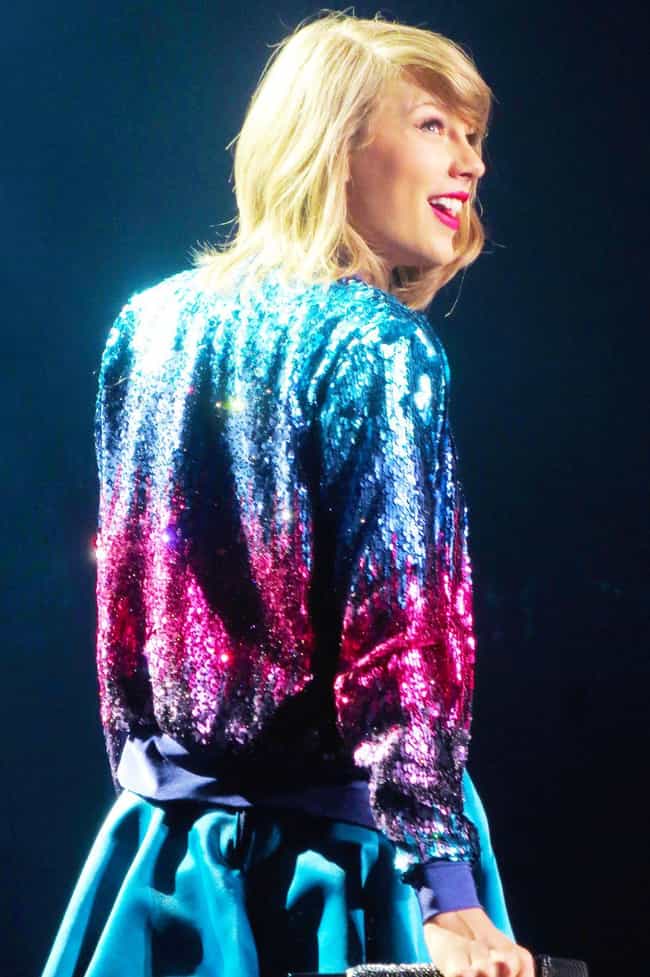 In 2017, Swift sued David Mueller, a Colorado DJ, for groping her at a photo op in 2013. The incident was quietly handled shortly after it happened—Mueller was terminated from his job at a radio station. But two years later, he filed a $3 million lawsuit against Swift for having him unnecessarily fired. Swift's response was to counter sue for the original assault. She intended to make a statement that women should not be afraid to come forward and report sexual assault for fear of retaliation. "He stayed latched onto my bare ass cheek as I lurched away from him," Swift testified. "It was a definite grab. A very long grab." The courts threw out Mueller's lawsuit.
She Won A Symbolic $1 Victory In The Groping Case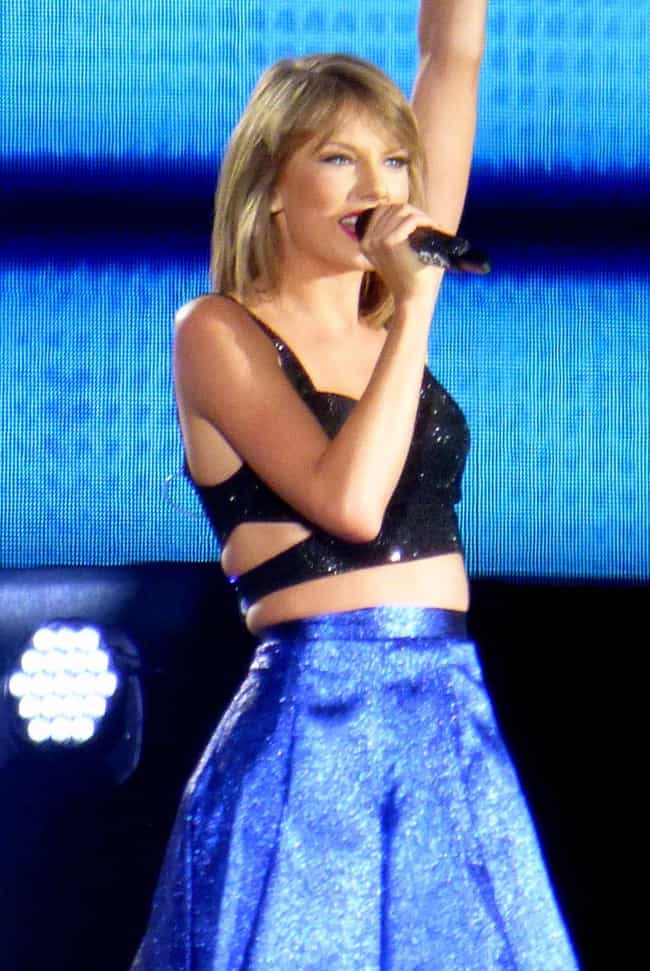 Swift won her countersuit against Mueller, though her victory was more symbolic than literal. She asked for, and won, $1 in damages. She said,
"I acknowledge the privilege that I benefit from in life, in society, and in my ability to shoulder the enormous cost of defending myself in a trial like this... My hope is to help those whose voices should also be heard. Therefore, I will be making donations in the near future to multiple organizations that help sexual assault victims defend themselves."
Mueller complied with the verdict, and eventually sent Swift a $1 Sacagawea coin as payment.
Her Lie Was Exposed By Kimye, Thereby Preventing Her From Taking Legal Action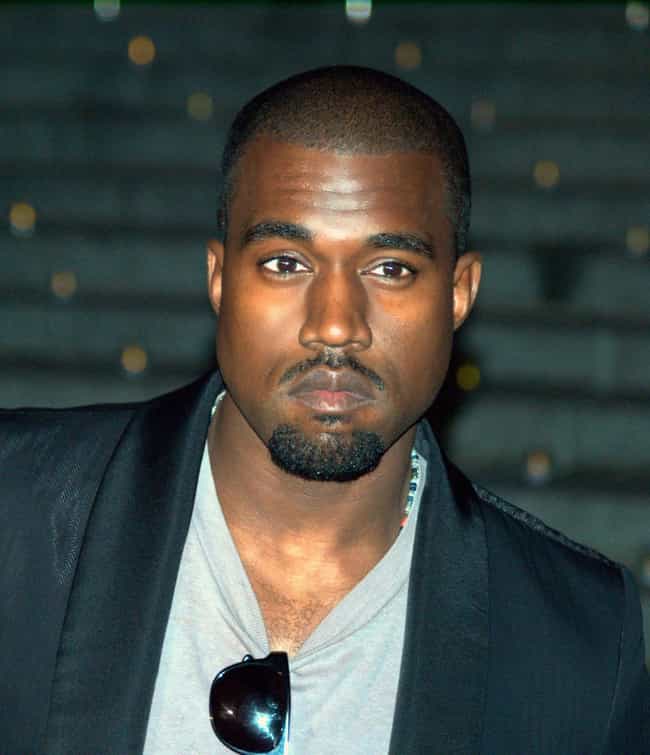 With its clear references to Swift, Kanye West's song "Famous" generated considerable controversy upon release. And Swift wasted no time claiming that she neither knew about nor approved the lyrics. It's well-worn legal ground for Swift, who seems to want total control over how her image is presented to the world. But before she could threaten legal action against Kanye, his wife, Kim Kardashian, released a recorded phone call between Kanye and Taylor in which it's clear the latter knew about, and had no issue with, Kanye's song. She even called the lyrics "a compliment."
She Threatened To Sue Kanye For Recording The Phone Call That Exposed Her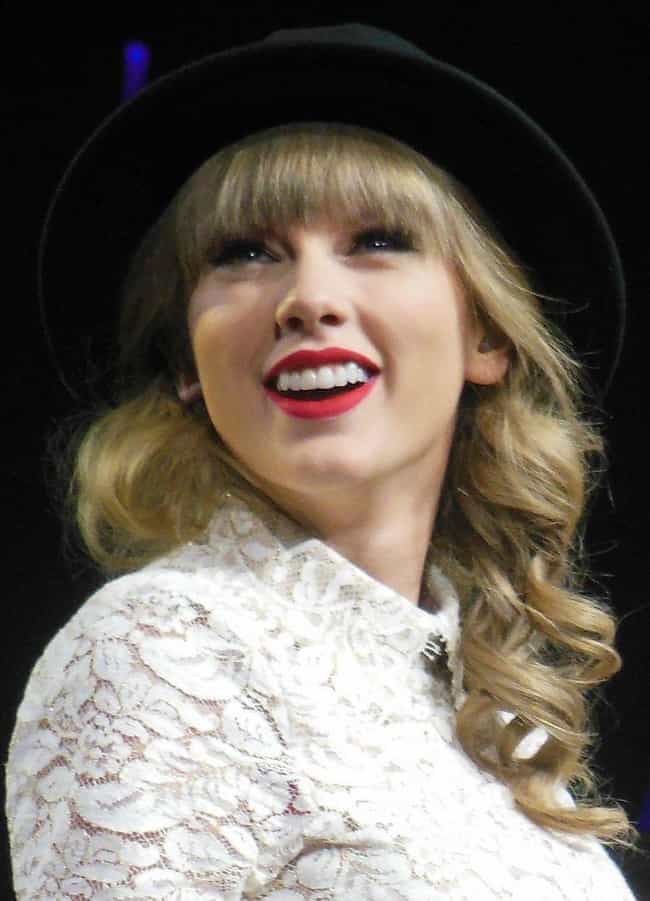 When it became obvious that Swift approved West's "Famous" lyrics, she made another attempt to quell the situation and its attendant embarrassment. She threatened to sue West for recording the original phone call that eventually exposed her lie. "Demand is hereby made that you immediately destroy all such recordings, provide us of assurance that this has been done, and also assurance that these recordings have not been previously disseminated," Swift's attorney wrote to West. The letter went on to threaten him with criminal prosecution if he did not comply. The proposed lawsuit never materialized.