bands/musicians

Taylor Swift's 'Look What You Made Me Do' Video Is Full Of Easter Eggs Calling Out Her Enemies

1.1k votes
462 voters
113.4k views
22 items
Follow
Embed
List Rules Vote up the best digs from Tay's music video.
Taylor Swift caused a social media storm when she released her "Look What You Made Me Do" video at the 2017 MTV VMAs. The lead single from her much-anticipated follow-up to 1989 was panned by some critics, with USA Today saying it "isn't smart – it's just petty." But every die-hard Swifty knows that the haters gonna hate, hate, hate, hate, hate. If there's anything Taylor Swift's "Look What You Made Me Do" succeeds at (other than sticking in your head), it's the way it tears at Swift's many demons – and none more so than her infamous feuds with Kayne West and Katy Perry.
In "Look What You Made Me Do," Taylor Swift seemingly says goodbye to the parts of herself that were kind, compassionate and understanding. The Taylor Swift who wrote "Innocent," the heartfelt ballad forgiving Kayne West for the 2009 VMAs moment that launched a thousand memes, is dead. The new Swift rests on a throne engulfed in snakes, robs banks, and swims in a bathtub filled with diamonds.
In decoding "Look What You Made Me Do," fans uncover a wealth of references to the public battles Swift has endured, including her 2017 sexual harassment lawsuit against a Denver radio DJ. Swift makes it clear that she's not shaking it off this time, but she also makes sure not to take herself too seriously. While the references in "Look What You Made Me Do" are calculated, she teases past iterations of herself with savage humor.
Here are the many "Look What You Made Me Do" references. Some may be intentional, some may be pure coincidence, but all of them are biting and sharp-witted, crowning Taylor Swift the true Queen of the Snakes.
One Taylor Specifically References That VMAs Moment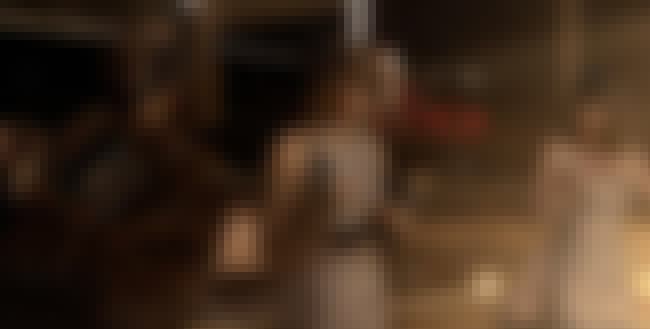 At the end of the video, Swift mocks former versions of herself. The one all of the Swifts seem to like the least is 2009 VMAs Swift, who says, "I would very much like to be excluded from this narrative." The other Swifts tell her to "shut up." This is poking fun at the statement Swift released after Kim Kardashian mentioned the Kanye West feud in an interview.
She References Her Sexual Assault Case With The Single Dollar Bill In The Bathtub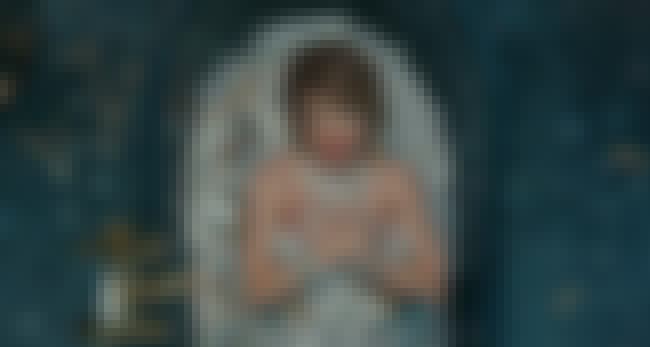 In the video, Swift relaxes in a bathtub filled with jewels and jewelry. Among the shiny gems is a single dollar bill – the only money in sight. This is likely a reference to Swift's 2017 sexual assault case against former radio DJ David Mueller, whom she sued for just $1. Swift ended up winning, and apparently she threw that hard-earned dollar in with the rest of her riches.
The Real Taylor Swift Might Show Up At The End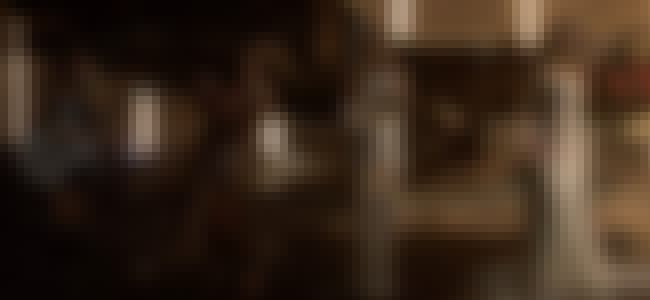 At the end of the video, the past versions of Swift bicker with each other while standing in front of a private airplane. But there's also one little Swift hiding in the back who doesn't look anything like the caricatures standing up front. Fans have speculated that this is a reference to the real Taylor Swift – the one who hides in the background and isn't portrayed in the media.
She Throws Shade At Both Kanye And Katy In Some Of The Lyrics
"How you laugh when you lie / You said the gun was mine / Isn't cool / No, I don't like you." Swift never outright says who "you" actually is, but this particular line could be about Kayne West or Katy Perry. In an episode of Carpool Karaoke, Perry said Swift was responsible for their long-running feud over backup dancers. West tweeted that his controversial line in "Famous" was "actually something Taylor came up with." If you take Swift at face value, she could be calling out either or both for lying about her.