Musicians

There's An Insane Conspiracy Theory That Taylor Swift Is The Clone Of A Former Satanic Leader

People on the internet love nothing more than a good conspiracy theory. The Taylor Swift satanic clone theory, however, is a stretch, even by internet standards. This hypothesis suggests that Taylor Swift and Zeena LaVey are the same person. You surely know who Swift is, but LaVey, who now goes by Zeena LaVey Schreck, is not nearly as well known.
The daughter of infamous American Satanist Anton LaVey, she was the High Priestess of the Church of Satan from 1985 to 1990. Hers was a very visible role that made her the unofficial face of Satanism in the United States. So, what connection could LaVey possibly have with a Taylor Swift conspiracy theory? Well, the answer is complex and requires more than a little stretching of the imagination.
You can decide for yourself, however, if Swift is indeed the clone of a former Satan worshipper.
Swift Looks A Lot Like LaVey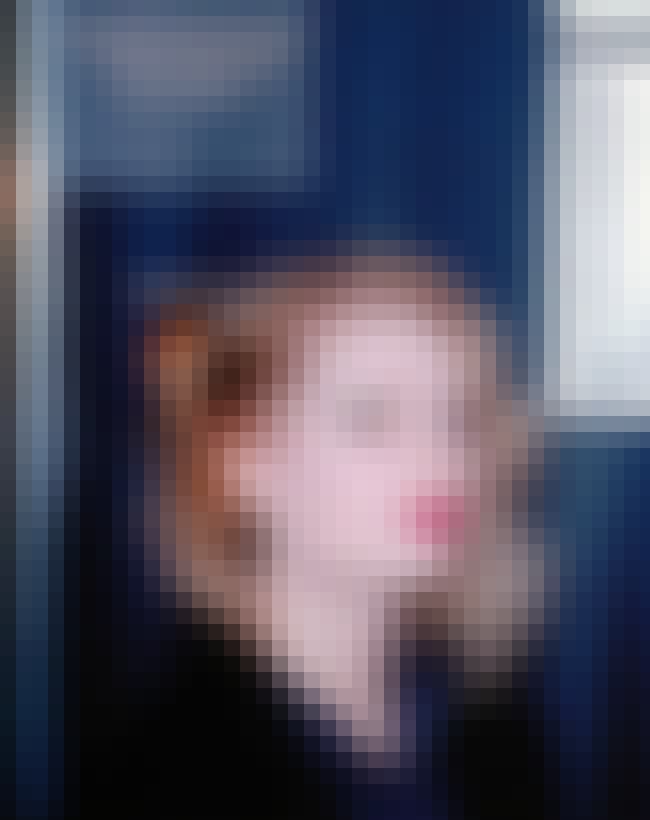 When Zeena LaVey was in her twenties, she looked eerily similar to Taylor Swift. The commonalities are indisputable, and they are the driving forces behind the LaVey-Swift conspiracy theory. Both women are blond, bright-eyed, with the same arched eyebrows; it's hard to deny the likeness.
Swift Could Be A LaVey Clone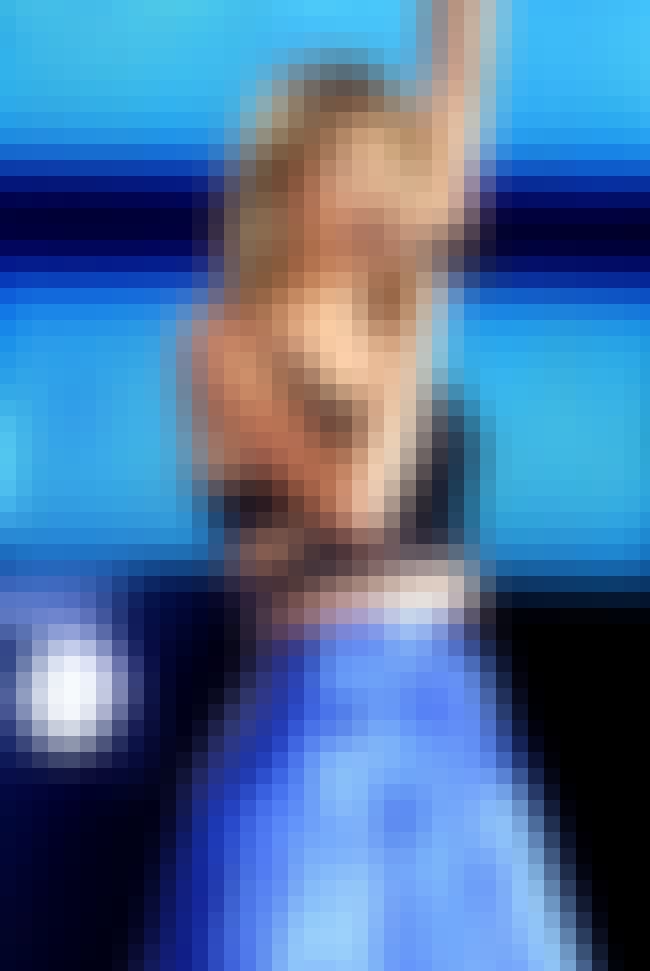 Most of the theories that claim Zeena LaVey and Taylor Swift are one and the same involve cloning, DNA, and the Illuminati. Conspiracy theorists believe that the Illuminati cloned LaVey's DNA and replaced the real pop singer with an imposter. Apparently, the Illuminati has a thing for cloning famous people. Why the infamous group would clone someone who was never very famous and put her in the place of one of the most famous millennials in the world remains unclear.
The Theory Resurfaces Every Few Years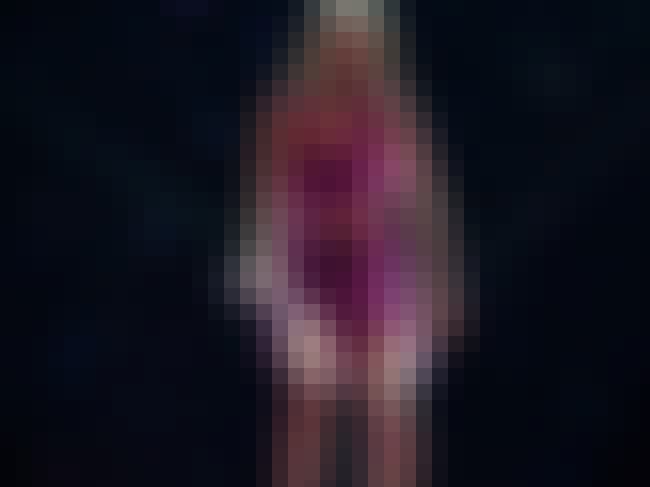 Like clockwork, the crazy LaVey-Swift theory reemerges every so often. While most outlandish conspiracies disappear rather quickly due to the limited attention spans of internet users, this one has legs. It could be because the physical resemblance between the two women is so uncanny. It could be because YouTube videos detailing the theory are so numerous. Or it could be because the theory is just insane and fascinating enough to keep fans coming back.
Fans Still Search Swift's Music Videos For Clues
People are desperate to find anything that might add even a grain of truth to this theory. Fans pore over Taylor Swift's music and videos for clues. And, according to conspiracy theorists, those clues are abundant. One theorist claims that Swift is clearly telling the world about her death and subsequent clone replacement in the video for "Look What You Made Me Do."