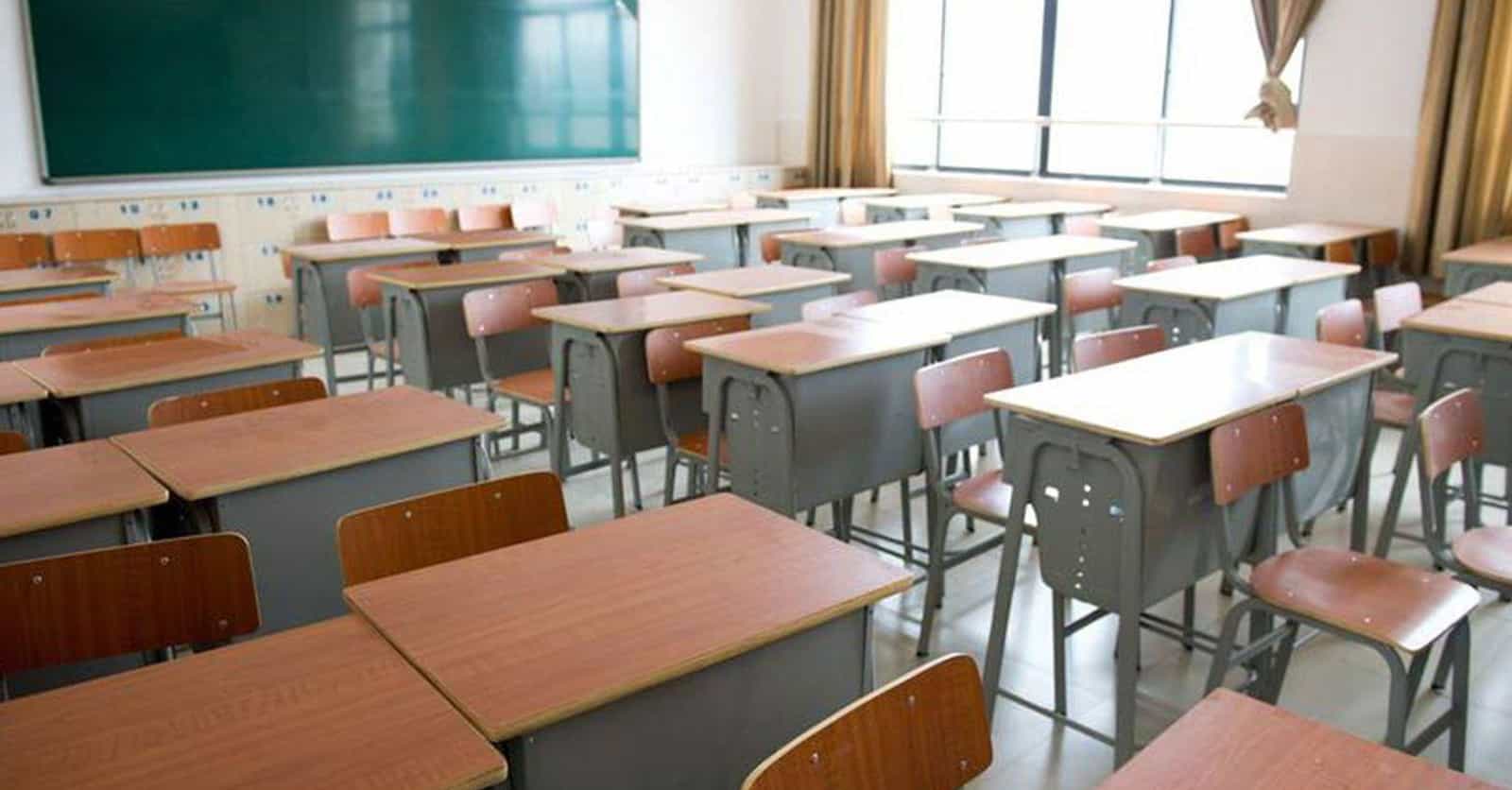 Photo: user uploaded image
12 Schoolteachers Describe The Creepiest Thing They've Ever Seen A Child Do
Voting Rules
Vote up the creepiest things kids have said.
Kids may say and do some of the darnedest things, but they also do some downright creepy and shocking things, too. In this collection of Reddit posts, schoolteachers describe their creepiest students - those pupils who stuck in their minds for all the wrong reasons.
Some of these unsettling student stories from teachers are disturbing. Others are hilariously wrong. And a few are out-and-out terrifying. As one reader of the original Reddit thread put it, "This whole thread just shrunk my ovaries into dust." It's amazing how confounding, how maddening, and how creepy kids can be sometimes.
---
One Student Threatened His Teacher

From Redditor /u/notrandomatall:

I've been teaching six-year-olds for the last two months, and a few weeks ago, one of the kids creeped the f*ck out of me.

Every Monday, we take a trip to a nearby forest so the kids can run off the energy they've saved up during the weekend. During our walk between the school and there, we walk in pairs in a line. This day, on our way back, I end up walking last with this kid who didn't get a walking partner. This particular kid is a very talkative, super cheerful little guy who's rarely down or grouchy.

Anyway, we're walking back to the school, and about halfway there, he says, out of nowhere, "Hey, Notrandomatall?"

"Yeah?" I say, and turn to him.

He stops, looks me in the eye, sporting an ear-to-ear grin, and says, "I'm gonna cut your throat," running a finger across his throat, still looking happy as ever.

I kept a close eye on him the rest of the day.