Anime Underground Tons Of People Are Cosplaying Team Skull From Pokémon Sun And Moon

1.2k votes
213 voters
6.5k views
21 items
List Rules Upvote the Team Skull cosplays that look ready to stir up some trouble.
Get ready for some serious Pokémon Team Skull cosplay that takes these characters straight out of Pokémon Sun and Moon and into the real world! The bad guys, gals, bosses, and grunts of from the twin Nintendo 3DS games, Pokémon Sun and Pokémon Moon, are all here on this list in full-fledged Pokemon cosplay, and they all look like they're looking for a fight! Vote up the very best Pokémon Sun and Moon cosplay on this list, and vote down the ones that have just no chance at becoming a Pokémon master.
Because playing the game just isn't enough for some fans, these cosplayers seriously took their fandom to the next level by making the best of the best Team Skull Pokémon Sun and Moon costumes you'll find on the Internet. Keep scrolling to take a look at what a combination of creativity and hardcore dedication to the evildoers of the Pokémon world really looks like!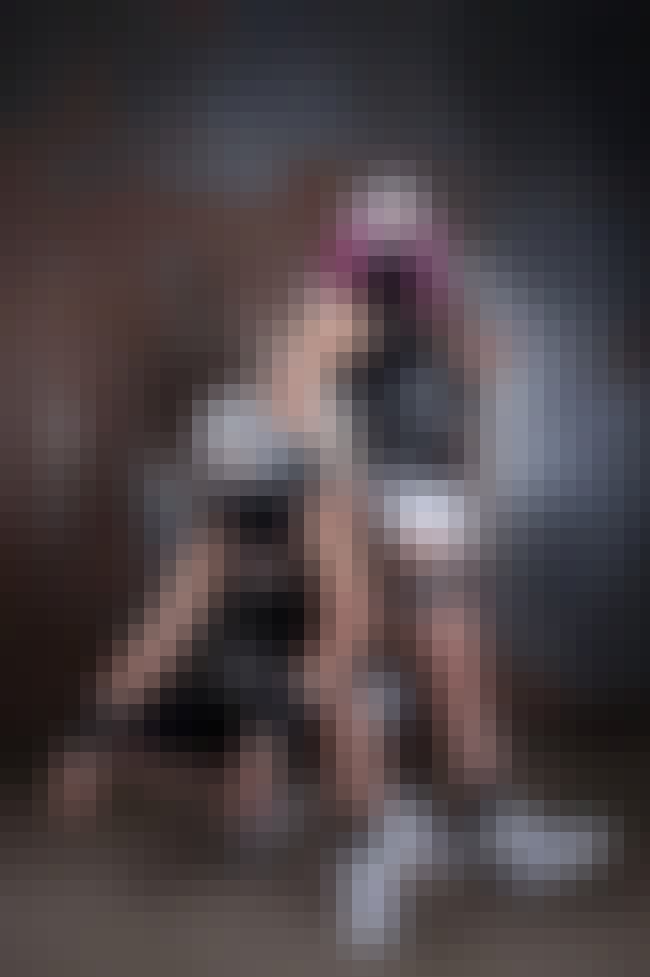 Archangel Michail and Trisha make a superb Team Skull! Shot awesomely by DashaOcean.

Agree or disagree?
Team Skull Boss Guzma The Badass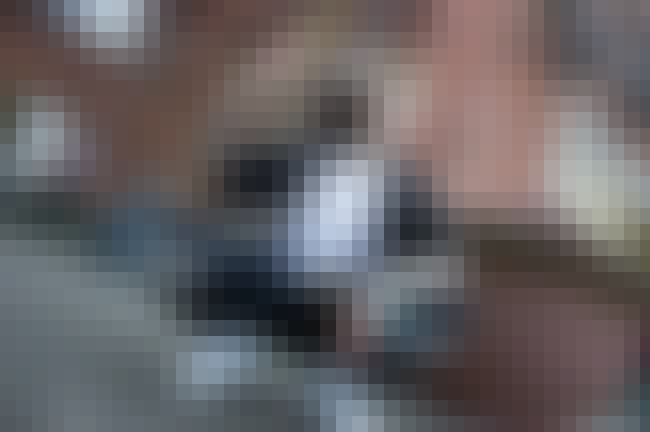 This super sick Team Skull Guzma cosplay is EvanDia, shot spectacularly by Ilyes Ziradi.

Agree or disagree?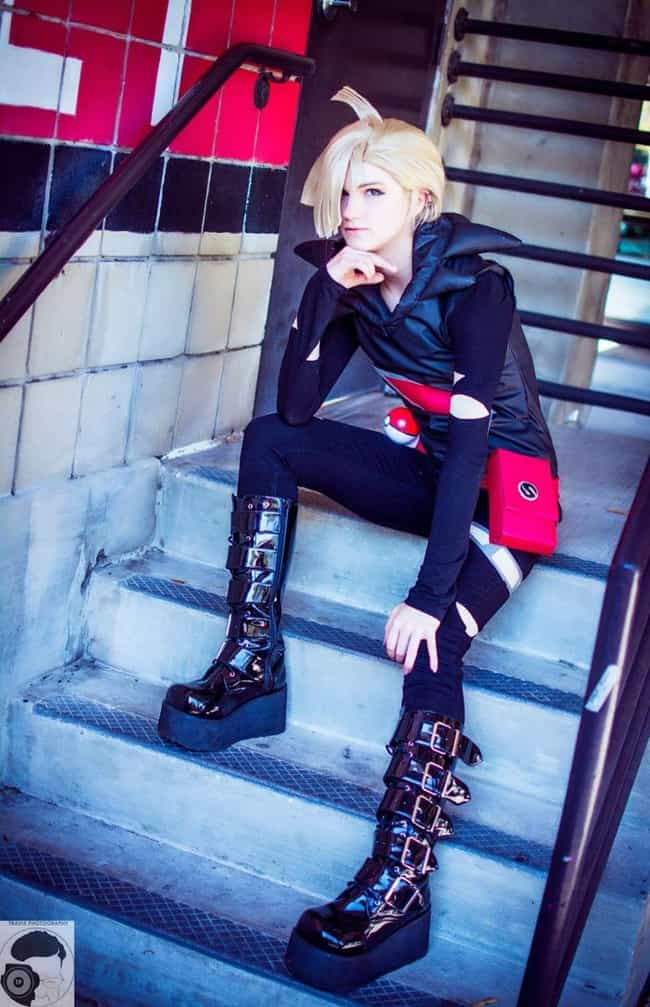 Chaosity Cosplay is a Team Skull Gladion like no other! Photo from Travis Photography.

Agree or disagree?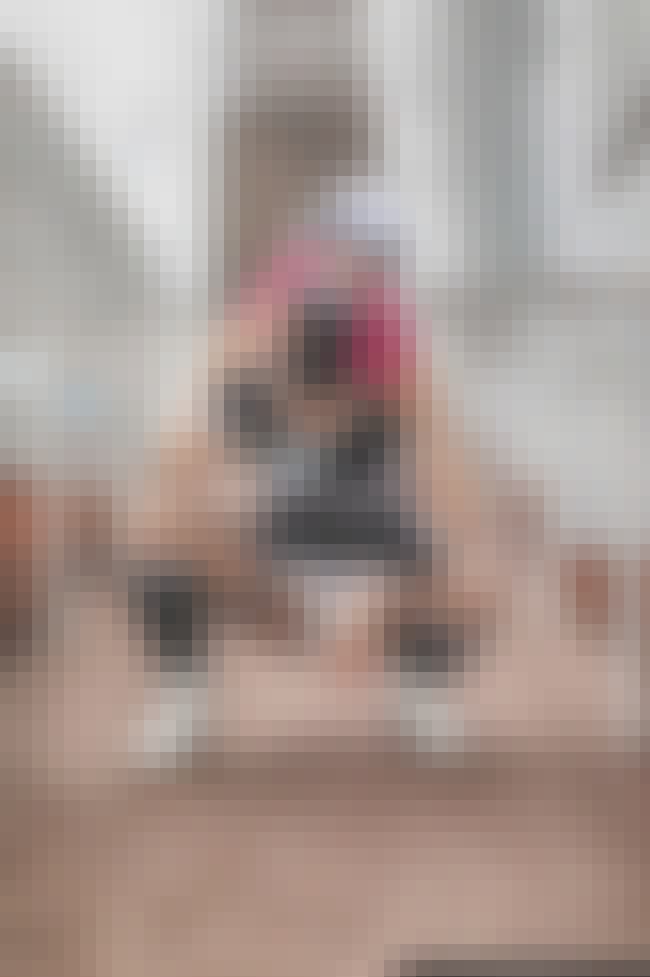 This stunning Team Skull Grunt Gal is Softbells, but she'll stun you with more than her looks when she battles you!

Agree or disagree?