Sports
Teams That Most Regret Getting Rid of Future Stars

Updated November 6, 2017
1.5k votes
212 voters
17k views
23 items
List Rules Vote up the teams who are probably still regretting that decision...
Predicting the future is almost impossible to do, so when it comes to making multi-million dollar decisions and determining the fate of your franchise, the people in charge have a lot to evaluate. You need to be conscience of age, passion for the game, whether you will be able to afford that player in five years and that is just the start of things. Even if you do all your homework, there is always some luck involved when you decide to get rid of a player. You wish him the best, but deep down you hope they don't become the franchise player that you had always hoped they would become. Check out this list and vote for which teams you think gave up a little too soon on their players. These are all of the players that were cut before they became big stars and made their former teams deeply, deeply regret it. Maybe you don't even remember Brett Favre's first team. That's right... somebody traded Brett Favre!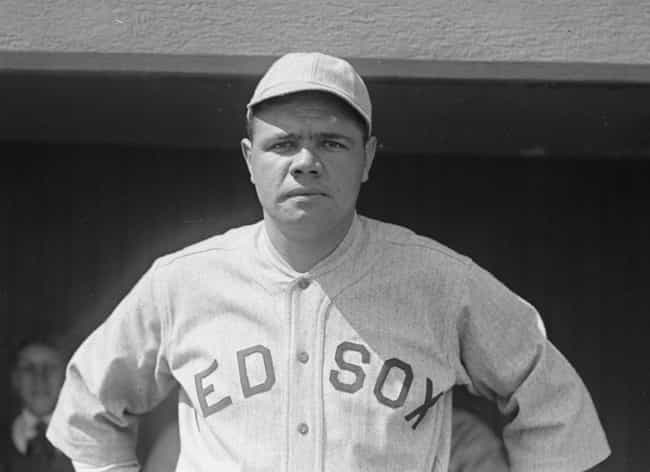 The Boston Red Sox made one of the most famous trades in sports history when they traded Babe Ruth to the New York Yankees for $100,000. Red Sox Owner Harry Herbert Frazee needed the money to fund his Broadway musical. Ruth helped the Red Sox to win three World Series titles and was one of the
best players in baseball
, but what he did after the trade the Red Sox will never live down. Ruth his 659 home runs in a Yankees uniform, won four more championships and became a legend.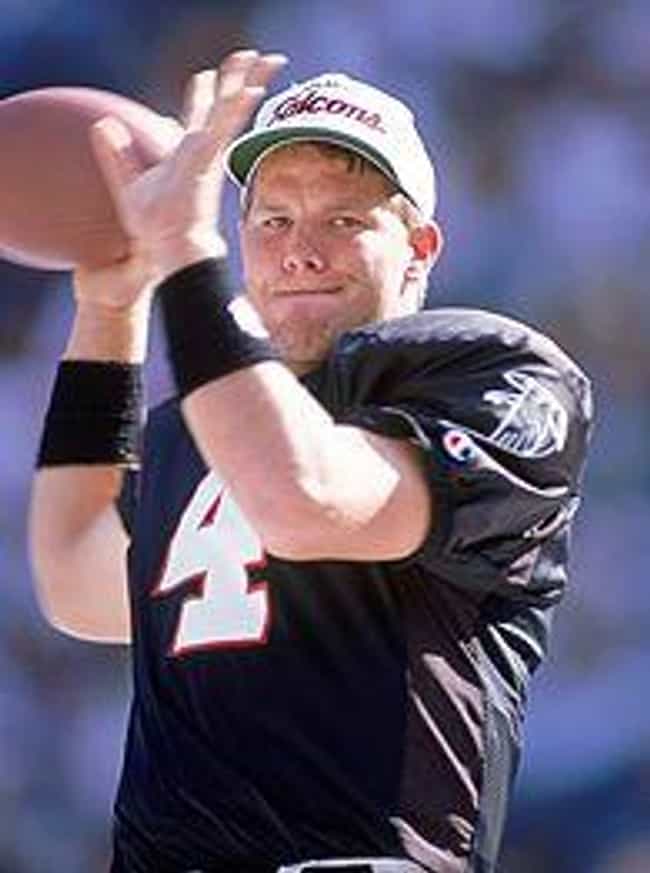 The Atlanta Falcons drafted Brett Favre in 1991, but ended up playing just one season in Atlanta and only throwing four passes all season. Falcons head coach at the time Jerry Glanville determined that
Favre had a drinking problem
and he needed to get out of a city like Atlanta. Favre was traded to Green Bay in February of 1992 and wound up being one of the
greatest quarterbacks of all time
. He threw for 508 touchdowns, won three MVP's and was a Super Bowl Champion during the 1996 season.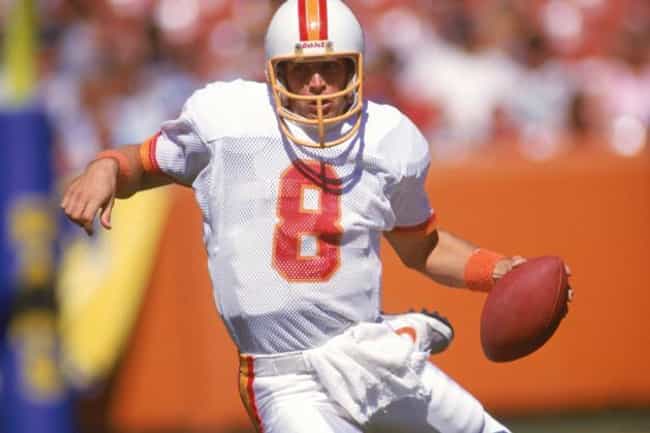 The
Tampa Bay Buccaneers
never had complete faith in Steve Young and believed he was a bust. In 1987, the Bucs had the first overall pick when they selected quarterback Vinnny Testeverde and traded Young off to the San Francisco 49ers. Young went on to become a Hall of Fame quarterback and Super Bowl Champion during his time in San Francisco.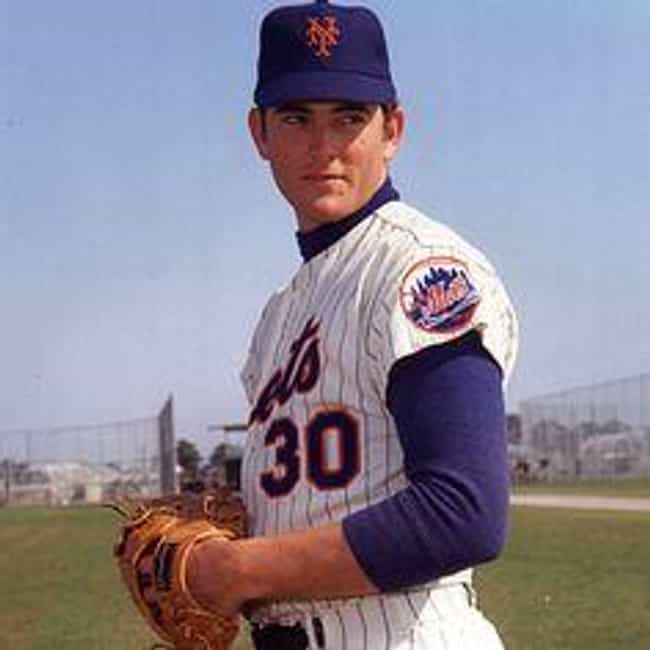 Nolan Ryan spent five seasons with the New York Mets. Ryan was a hard throwing right-hander, but never put up those explosive numbers for the Mets that we were accustomed to seeing later in his career. The Mets thought they got all they could out of Ryan before shipping him off to the California Angels prior to the 1972 season. Ryan finished his Hall of Fame career with 324 wins and a Major League record 5,714 strikeouts.