Gadgets

2014's Biggest Breakthoughs in Tech

List Rules Upvote the year's most important, innovative, and exciting technological breakthroughs.
2014 was a year of great technological advances, including new inventions, some returning retro items, and devices straight out of a big-budget science fiction movie. Today's modern tech gadgets and scientific possibilities seem endless and these innovative breakthroughs will surely shape human life for years to come.
Thanks to the likes of talking appliances and farming drones, the world as we know it is mutating in the strangest - and most exciting - ways. The latest gadgets will let you print in whole new ways, both without ink and in 3-D. From the worlds of medicine, computers, robotics, and alternative energy, 2014 saw major tech breakthroughs in almost every arena.
2014's latest technologies will make your life easier in seemingly endless ways. Check out the cool new gadgets and technology below. Who knows what will come next?!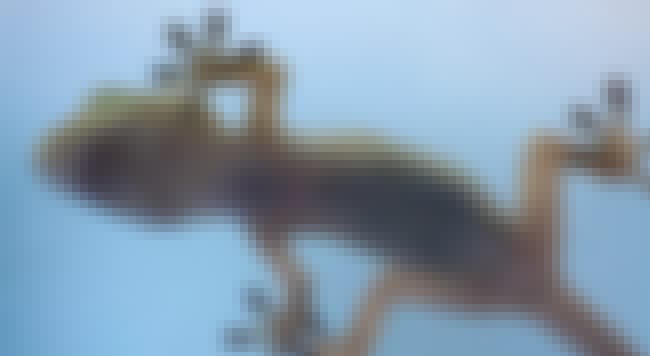 Breakthrough: Stanford University created hand-sized sticky pads that allow humans to climb up glass walls, as if they were geckos. Working with the U.S. Defense Advance Research Projects Agency (DARPA), researches developed unique adhesives and successfully tested the pads with NASA in a zero-gravity plane.
Why It Matters: Other than being ridiculously awesome (we could scale tall buildings!) the sticky pads will have "immediate applicability in the manipulation of huge solar panels, displays or other massive objects without any help from suction power or chemical glues." The pads may also have uses in robotics.
Source:
Design & Trend
2
Panomo Panoramic Camera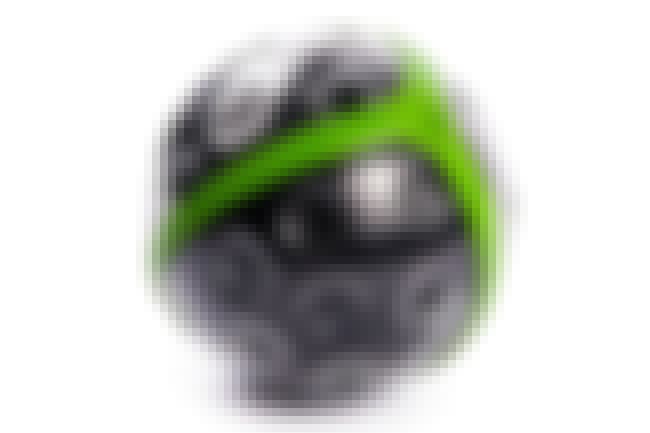 Breakthrough: See all sides of a scene with the Panomo Panoramic Camera. Throw the Panomo in the air and it'll take a perfect panoramic shot that is both clear and better than anything you might have taken by hand. The camera easily creates 100-megapixel panoramic shots.
Why It Matters:
Better photos means more details, new perspectives, and less time poking around with the edit features on your smartphone or digital camera.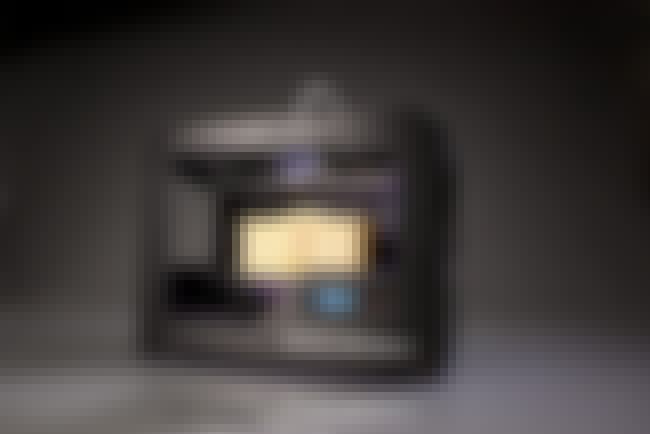 Breakthrough: Doctors have already started using 3D printing to supply patients with new body parts and other biological tissue and creating three-dimensional objects for science and art is becoming more commonplace. As more manufacturers provide cheaper models, 3D printing is soon to be possible in your home and office.
Why It Matters:
It's an advancement that spans both the creative and scientific world and it will change our lives.
4
Brain-Computer Interfaces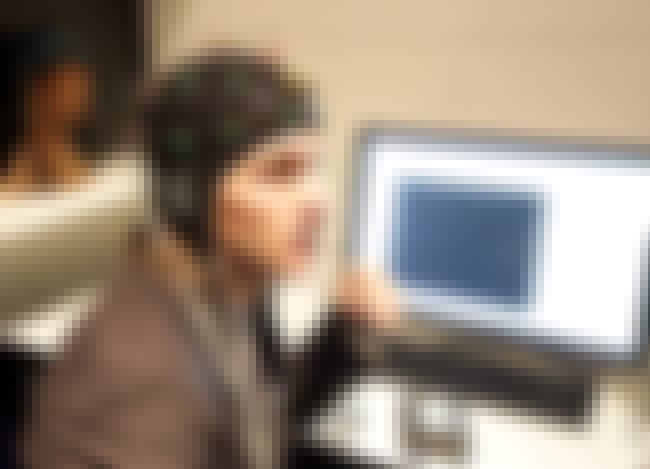 Breakthrough: The brain is the control center of the body and can actually be used to control computers. This used to be pure science fiction, but now, neuroscientists are laying the groundwork to make great leaps in this technology. Individuals with spinal injuries, or other physical issues now have the opportunity to use advanced technologies to move beyond the restraints of their bodies.
Why It Matters:
Most of us will grow old one day.
Brain-computer interfaces
can ensure that our failing bodies won't get in the way of our still agile minds.