Books

Famous Technical Books and Novels

List of famous technical books, listed alphabetically with jacket cover images of the books when available. Information for these popular technical books is included as well, such as the author's name and the book's publication date. This list includes the best technical novels, textbooks, and stories, so use it to find books you haven't already read and add them to your reading list.
This list below has a variety of books in it, from Java Phrasebook to XML Pocket Reference.
This list should answer the questions, "What are the best technical books?" and "What are the most famous technical books?"
Note that some books on this list might be currently out of print, but you can purchase most of these notable technical titles on Amazon with just one click.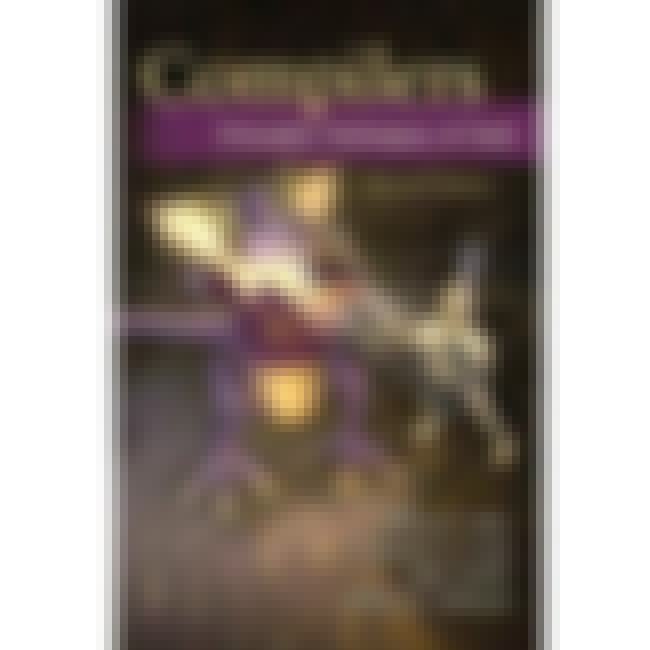 Compilers: Principles, Techniques, and Tools is a computer science textbook by Alfred V. Aho, Monica S. Lam, Ravi Sethi, and Jeffrey D. Ullman about compiler construction. Although more than two decades have passed since the publication of the first edition, it is widely regarded as the classic definitive compiler technology text. It is affectionately known as the Dragon Book to a generation of computer scientists as its cover depicts a knight and a dragon in battle, a metaphor for conquering complexity. This name can also refer to Aho and Ullman's older Principles of Compiler Design. ...more on Wikipedia
Author: Ravi Sethi, Alfred Aho, Jeffrey Ullman, Monica S. Lam
Subjects: Compiler, Computer Science
Genres (Book): Technical
Original Language: English Language
see more on Compilers: Principles, Techniques, and Tools
Author: Timothy Fisher
Subjects: Mathematics, Computer programming, Java
Genres (Book): Computer programming, Technical
Original Language: English Language
see more on Java Phrasebook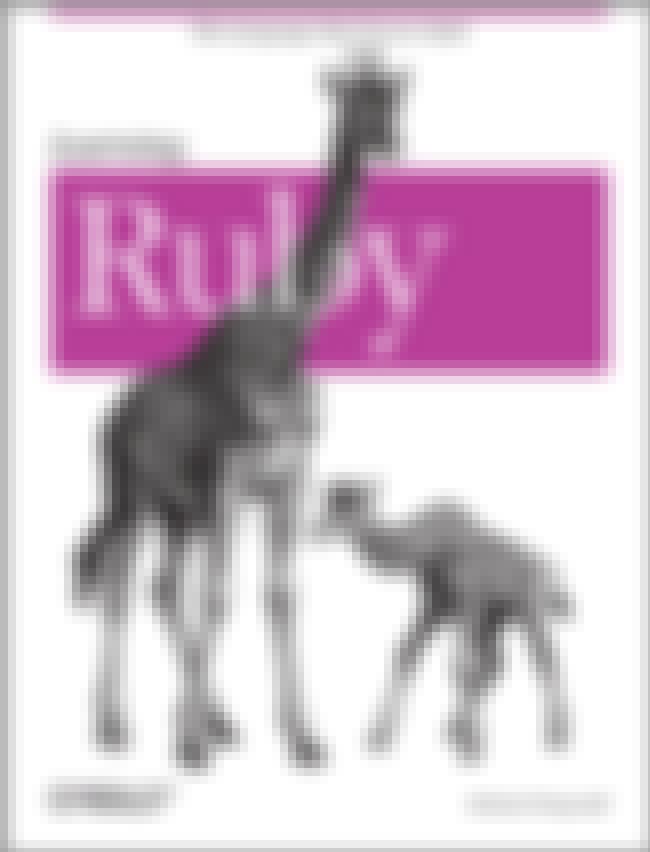 Interest in Ruby stems from the popularity of Rails, the web development framework that's attracting new devotees and refugees from Java and PHP. But there are plenty of other uses for this versatile language. The best way to learn is to just try the code! You'll find examples on nearly every page of this book that you can imitate and hack. Briefly, this book:Outlines many of the most important features of RubyDemonstrates how to use conditionals, and how to manipulate strings in Ruby. Includes a section on regular expressionsDescribes how to use operators, basic math, functions from the Math module, rational numbers, etc.Talks you through Ruby arrays, and demonstrates hashes in ...more on Wikipedia
Author: Michael James Fitzgerald
Subjects: Ruby
Genres (Book): Technical
Original Language: American English
see more on Learning Ruby
Author: Richard Petersen
Genres (Book): Technical, Computer Science