Unspeakable Crimes

11 Horrifying Things Ted Bundy Did to His Victims

When it comes to serial killers and the shocking details of their horrible crimes, very few can compare to the sick and twisted Ted Bundy. Not only did Bundy have pure, insurmountable evil inside of him, but he played the part of a completely normal, successful person on the outside—which made him all the more dangerous.
Ted Bundy was a clean cut law student, had many girlfriends, was a member of the Washington State Republicans, and worked for a suicide prevention hotline. He was a master manipulator and had everyone around him fooled. Even after being arrested he managed to escape custody twice and kept himself alive on death row by giving information in carefully calculated bits. Ted Bundy has been described as charming, handsome, and even sensitive, yet these things couldn't be further from the truth.
Ted Bundy Bludgeoned Women with Metal Bars and Sexually Assaulted Them with Foreign Objects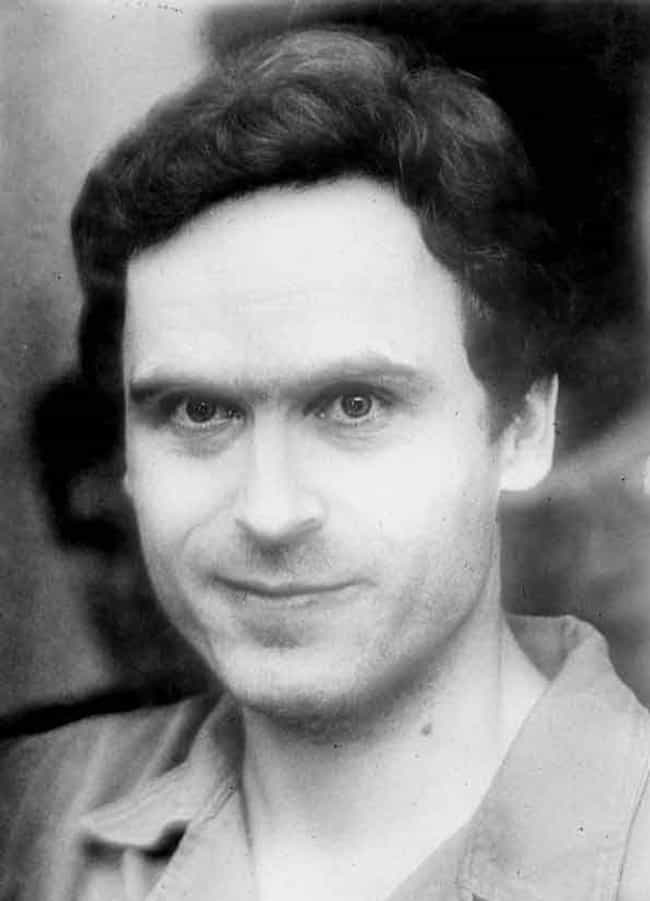 He didn't always wait for an opportunity to snatch women up off the streets. Ted Bundy actually broke into homes and dorm rooms to rape and murder women. On the night of January 4, 1974, Bundy broke into the basement bedroom of an 18-year-old student. He bludgeoned her with a metal rod from her own bed frame and raped her.
He even sexually assaulted her with a speculum and then left her lying there in a pool of blood. She survived but was already in a coma when her roommates found her. She suffered permanent brain damage.
Bundy Didn't Just Attack Grown Women, He Raped and Murdered Children Too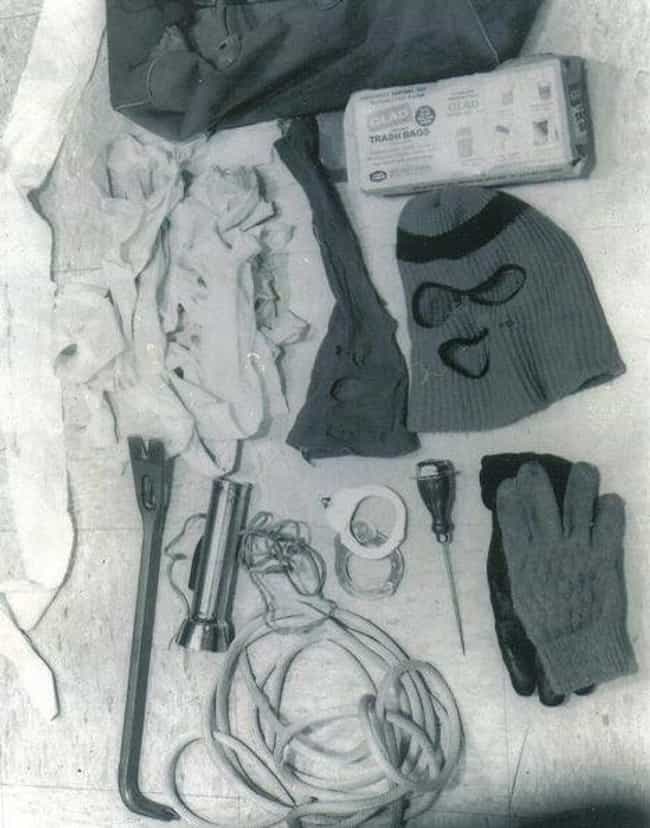 On February 9, 1978, in Lake City, FL, Ted Bundy kidnapped, raped, and murdered a 12-year-old girl named Kimberly Leach. He then dumped her body under a pig shed and skipped town.
Bundy also lured 12-year-old Lynette Dawn Culver away from her junior high school in Pocatello, ID. He abducted her, took her back to his hotel room where he raped her, drowned her, and threw her body in a river north of Pocatello.
Ted Bundy Was a Necrophile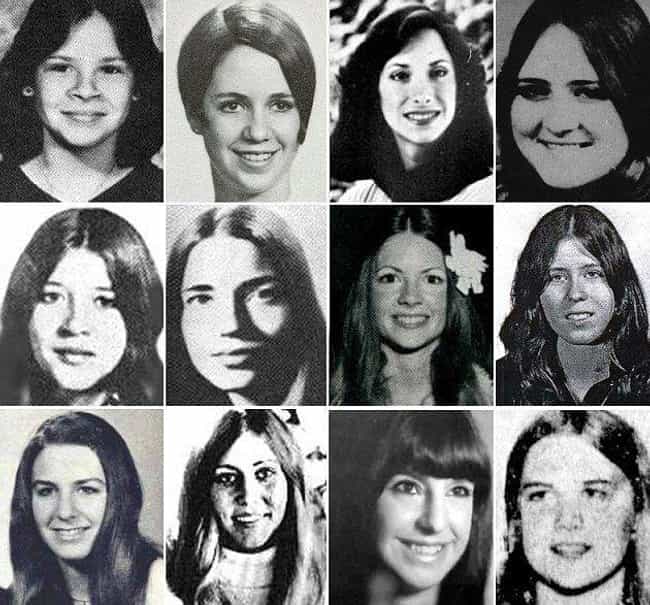 It wasn't until an interview in the 1980s that Ted Bundy admitted the full extent of his sexual deviance to authors Stephen Michaud and Hugh Aynesworth. He said after raping and killing women, he liked to spend the night with their corpses. He'd have sex with the bodies and often revisit them for additional sexual assaults until they were too decomposed or the animals got to them.
Bundy kept the heads of 12 of his victims - he decapitated them with a hacksaw, washed their hair, applied makeup to them, and engaged in sexual acts with them.
Bundy Ate His Victims' Flesh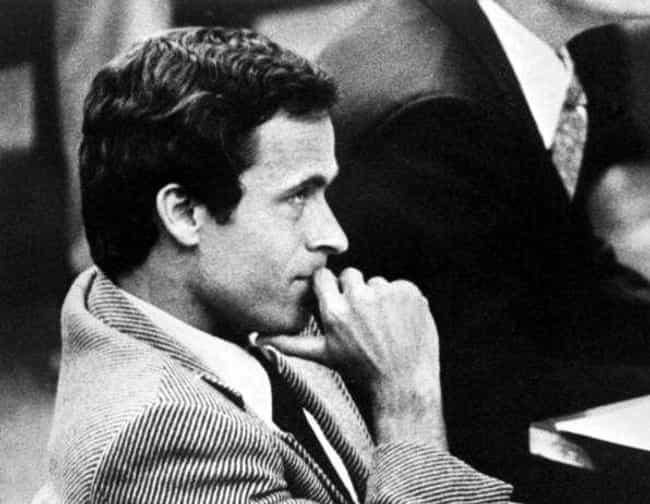 For Bundy it was all about control. He claimed it wasn't lust or hatred or revenge that drove him. He said he was attracted to his victims and wanted to possess them. To Bundy, rape wasn't enough - to truly possess them he had to kill them, and in some cases, consume parts on them so they would become a part of him.