Weird History Teddy Roosevelt Once Embarked On A Murder-Filled Amazon Rainforest Expedition And Barely Survived

Theodore Roosevelt was a rugged outdoorsman who ran headfirst towards adventure. But one of his greatest adventures - Teddy Roosevelt's Amazon expedition - was also his last. A dangerous journey on a Brazilian river would almost cost him his life.
Theodore Roosevelt had served as America's 26th President from 1901 until 1909, and he became restless during his retirement from politics. In 1913, Roosevelt and his son Kermit joined what has been called the Roosevelt–Rondon Scientific Expedition. It was a journey led by Colonel Rondon to map the so-called River of Doubt, an uncharted river in the Amazon basin. Though high adventure was a guarantee, there were a number of serious risks, like injury, disease, and even death. Undaunted and intent on participating in something remarkable, Roosevelt signed on.
Indeed, the story of Roosevelt in the Amazon is one of high stakes and high drama. It is a story of murder, madness, and moxie. Though Roosevelt would survive his ordeal in South America, he would return to the United States a changed, weakened man. America's favorite Bull Moose was confronted with his own mortality in an Amazonian rain forest but, as always, lived to tell the tale.
One Member Of The Expedition Actually Murdered Another
Between poisonous snakes, diseases, and violent rapids, dangers surrounded the expedition. But murder was a danger that no one had anticipated.
As the expedition dragged on, food supplies ran low and tensions heightened. One member of the crew was a man named Julio, and Roosevelt had basically no respect for him. Roosevelt's view was soon proven well founded. A hard-working man named Paishon spied Julio stealing food. In retaliation, Julio shot the man dead and fled into the forest. The team determined that pursuing Julio was not worth the effort, and they moved on, leaving the murderer to his fate in the inhospitable jungle.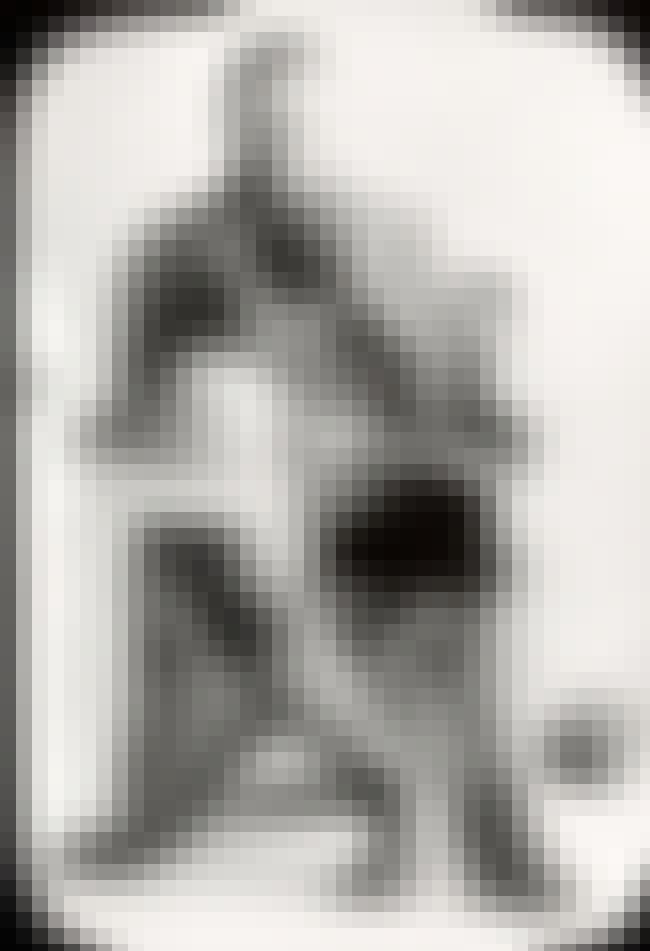 Disease Wore Everyone Down, And Roosevelt Became Delirious With Malaria
The expedition exposed the participants to serious diseases. Roosevelt himself became ill with malaria. The disease hit him so hard that he actually became delirious and kept repeating lines from a Coleridge poem. But he wasn't the only one - Kermit came down with a fever, though he too persevered. Roosevelt even expected that "the weakest among our party would have begun to die" if the expedition had not ended when it did.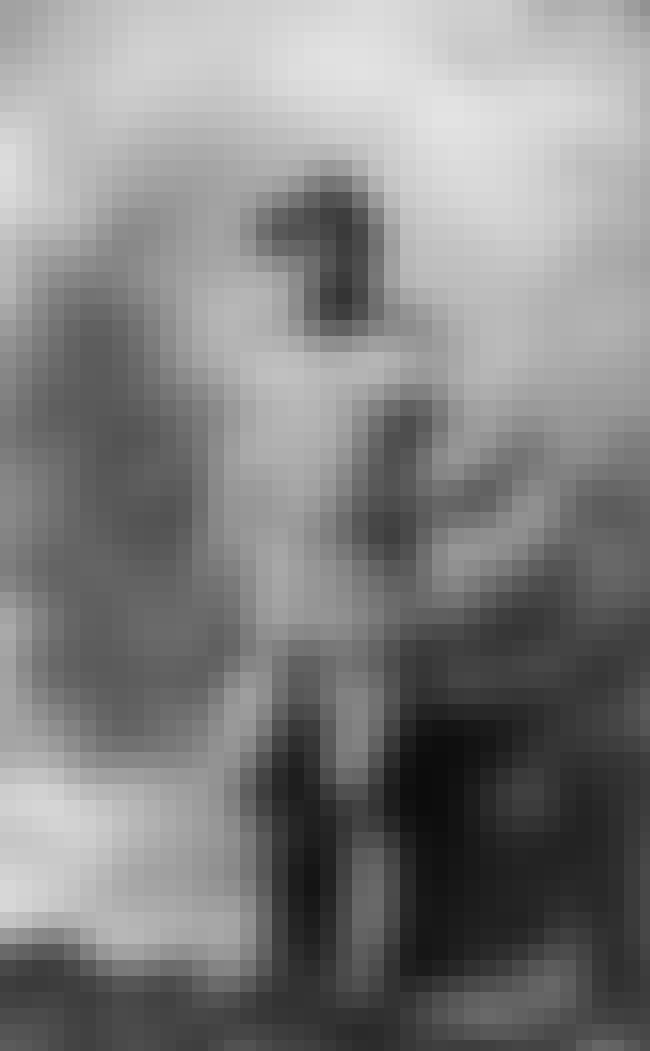 Roosevelt Had A Nasty Wound That Nearly Cost Him His Leg - And Maybe Eventually His Life
One of the greatest hazards on the expedition were the rapids on the river, which threatened to destroy the team's canoes. At one point, Roosevelt himself came to a canoe's defense - and in the process sustained a deep leg wound after being slammed into rocks. The wound had become infected, and he developed an abscess. His situation was so dire that he had even wanted the others to proceed without him and had to be carried as the team portaged around rapids. Without antibiotics or proper medical care, the wound festered, and many people expected him to die.
When the team eventually made it out of the jungle, a doctor did all he could for the leg. The wound still hadn't healed by the time Roosevelt made it back to New York, and it was clear that he didn't just have a wound, but a bone infection. He would struggle with it for the rest of his life.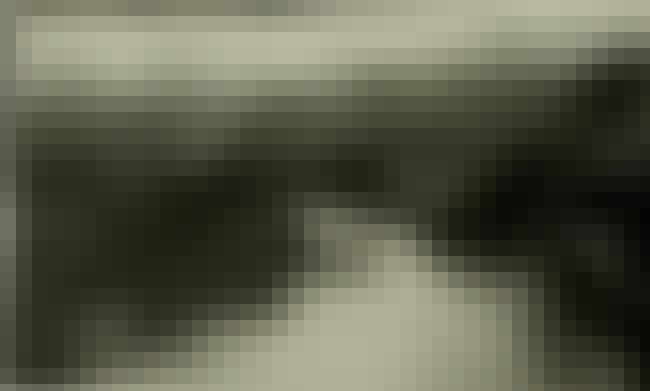 One Member Of The Team Drowned In The River
One of the first major shocks of the expedition occurred when a member of the team drowned in the river. The river had broken out into rapids, and the canoe that was carrying Kermit Roosevelt and two other men tipped over. Though Kermit was able to pull himself to safety, another man was not so lucky. Simplicio drowned and was lost to the river. Everyone was so upset about Simplicio's death that, after they made it out of the rain forest, they actually sent the deceased man's wages to his mother.