Unspeakable Times
A Teen Couple Murdered The Girl's Grandparents Then Threw A House Party

A 16-year-old girl and her boyfriend were arrested in Georgia after they allegedly murdered the girl's grandparents. After the horrific slaying, they threw a wild house party – complete with drugs and alcohol – while the dead bodies rotted upstairs. In a story that's so horrifying it's almost hard to believe, Cassie Bjorge, 16, and her boyfriend Johnny Rider, 19, beat Bjorge's grandparents with a baseball bat before slitting their throats.
The alleged motive for the crime? According to police, the couple had "had enough" of the grandparents being so strict and even plotted killing other members of the Bjorge family – including the 16-year-old's sister. These killer teens from Georgia tried to run away, but police arrested them a short while later.
The Couple Planned The Murders For Days And Smoked Pot To Cover Up The Smell Of Decomposing Corpses
Bjorge and Rider allegedly killed Bjorge's grandparents in early April 2017. Police aren't entirely sure when the murder happened but said that, when they discovered the bodies on April 8, it appeared the aged couple had been dead for several days. According to an arrest report, Bjorge and Rider planned the murder several days before and hid outside the house waiting to ambush Bjorge's grandparents.
Police said Rider beat the couple – Wendy and Randall Bjorge – with a tire iron and a bat, before slitting their throats. Bjorge allegedly dragged the bodies upstairs while Rider caulked the crevices of the house so the smell couldn't permeate outside. Then they invited their friends over, and the group drank and smoked marijuana for several days. The marijuana was partly to cover up the smell, authorities said.
They Got Caught After Attacking The Boyfriend's Sister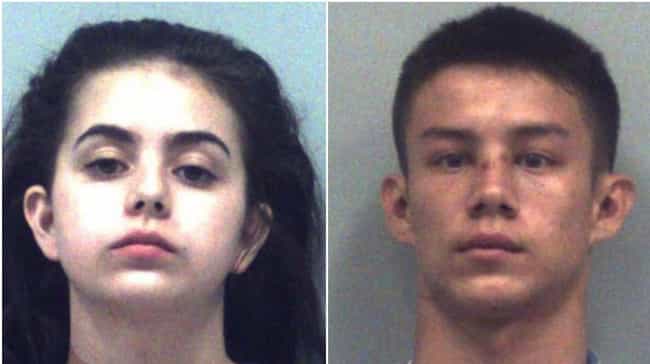 Family members started becoming concerned that they hadn't heard from the grandparents, both 63, and called police. Officers went to the house once, but they were unable to make contact.
Then, on April 8, Bjorge and Rider went to Rider's home in Lawrenceville, GA. Rider allegedly attacked his sister and her boyfriend with a baseball bat, causing his mother to call the police. The mother told officers her son had a cache of weapons, including pepper spray, which he used on his sister. Police found the grandparents' SUV parked in the garage and became suspicious. Police decided to go to the Bjorge's house and check on the elderly couple again. That's when they found their dead bodies inside.
They eventually tracked Bjorge and Rider down at a friend's apartment. When they refused to come out, SWAT entered the home and took them into custody.
They Had A Hit List Of Other People They Intended To Kill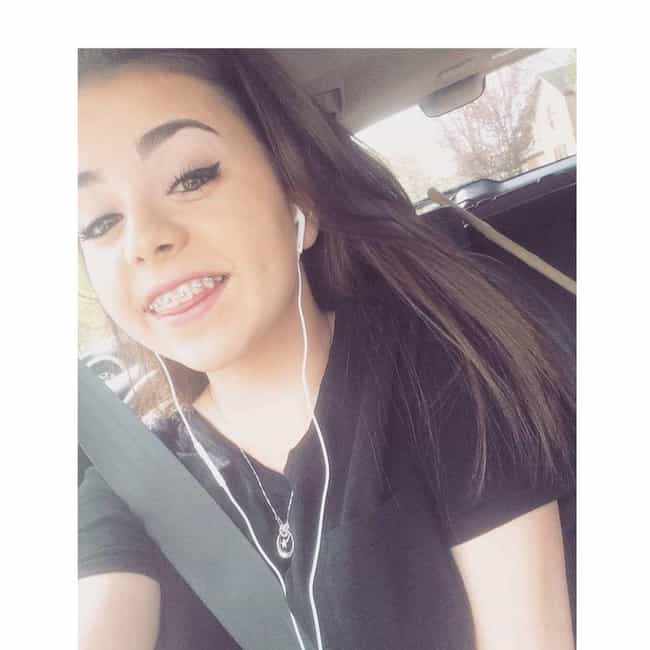 According to police, Bjorge said in a taped confession that the couple planned on killing Rider's entire family – which is why they went to the house on April 8. But when they saw a car in the driveway they didn't recognize, they got freaked out. Despite this, Rider clashed with his sister and her boyfriend, inflicting injuries on both.
They also reportedly wanted to kill other members of Bjorge's family, including her mother.